Support for students receives national recognition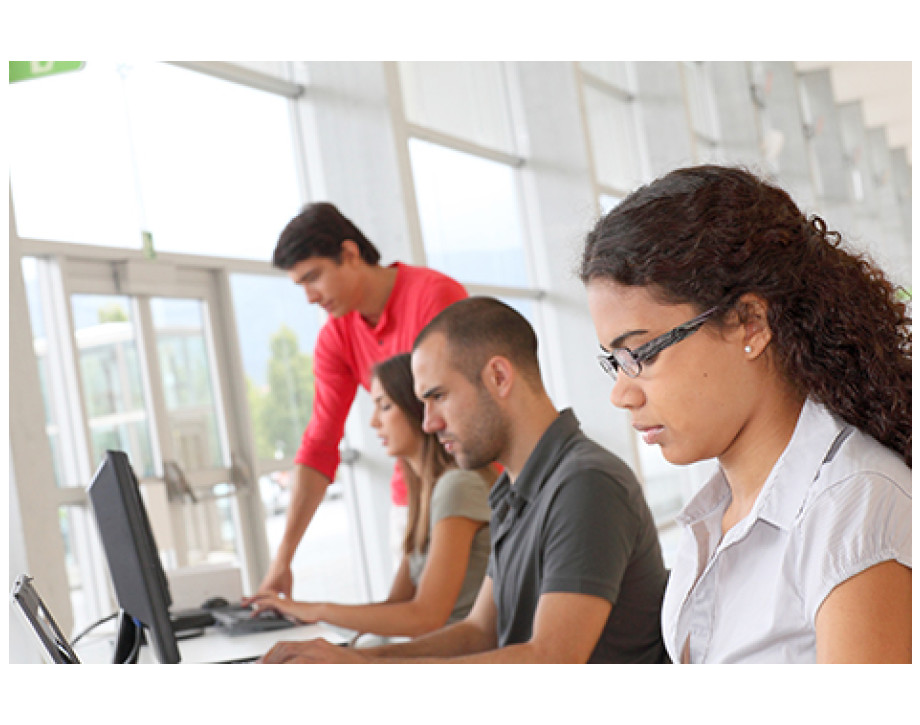 A student support programme delivered by Glasgow Clyde College and Glasgow Kelvin College, in partnership with Glasgow City Council Education Department, has been nominated for a TES FE Award.
The Enhanced Vocational Inclusion Programme (EVIP) is a unique programme that offers vulnerable young people an alternative to mainstream secondary school education. It is a 'virtual' school designed to provide a vocational and employment focused learning experience for those who require intensive support and ongoing coaching.
EVIP has been nominated for the Support for Students award at the 2017 TES FE Awards, which look to reward the dedication and expertise of the people and teams who make a significant contribution to improving the skill levels of young people and adult learners.
Eric Brownlie, Assistant Principal Quality and Performance at Glasgow Clyde College said:
"Our priority is to support young vulnerable people in Glasgow in the hope that they will leave the programme with qualifications, a new-found confidence and an opportunity for progression to further study. It's great to be recognised nationally for everyone's hard work and it's a credit to all the staff and young people themselves."
EVIP's aim is to provide an alternative college based experience for pupils entering 4th year at secondary school who are seriously at risk of disengaging with the school curriculum and could benefit from undertaking a college programme. Each year, approximately 100 young people are identified by schools and support services as a vulnerable young person or who fall into the following criteria, looked after (at home or accommodated), on the Child Protection Register, subject to Vulnerable Young Person procedures, young carers or young people experiencing severe additional support needs.
Eric continues:
"While it supports some of the most vulnerable young people in Glasgow to achieve qualifications, the initiative also helps deliver key national priorities, including Developing the Young Workforce, Curriculum for Excellence and Getting it Right for Every Child."
Alan Sherry, Principal of Glasgow Kelvin College, said:
"We are thrilled that the EVIP partnership has been shortlisted for the prestigious TES award. This innovative programme provides full-time college-based learning for young people facing a series of challenges. Equipping them with vocational skills, practical experience and personal development has opened up a range of progression opportunities, benefiting them and their families. Their success, and that of the programme, can only be achieved through strong partnership working which has the learners' wellbeing and interests at its core."
Bailie Liz Cameron, Executive Member for Children, Young People & Lifelong Learning, Glasgow City Council said:
"EVIP is a wonderful initiative that has helped and supported many of Glasgow's vulnerable young people who sometimes lack confidence and aspirations. I am delighted that the dedication of the staff and partnership with Glasgow Clyde and Glasgow Kelvin Colleges is being recognised for the marvellous work that is carried out."
The award ceremony will be held on Friday 24th February at the Grosvenor House Hotel in London.