Glasgow Clyde College achieves 95% in student satisfaction survey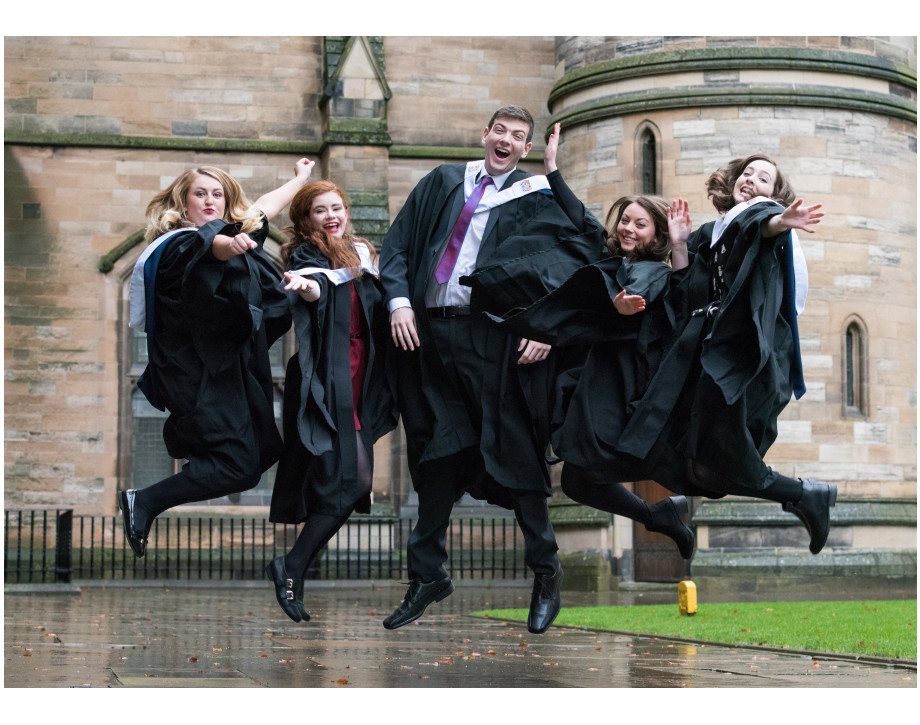 Glasgow Clyde College has received a 95% overall satisfaction rating from students in the Scottish Funding Council's annual college review.
The survey, which asked 44,000 students across Scotland ten questions about their college experience in the year 2018-2019, included 5000 responses from Glasgow Clyde College students, 95% of whom answered "yes" when asked if they were satisfied with their college experience.
The result places Glasgow Clyde College as the second highest rated of large colleges in Scotland, highest in the Glasgow region, and above the national average of 93%.
Additional results from the survey showed that 97% of Glasgow Clyde College graduates from the academic year 2017-2018 had progressed to a positive destination; with 83% of this group going onto further study and 15% engaging in relevant employment. In relation to learner success, over 10,000 students successfully achieved their qualification in 2018-19 with overall student attainment reaching 74%.
Eric Brownlie, Assistant Principal, Quality and Performance at Glasgow Clyde College said: "We are delighted to be one of the highest rated colleges in Scotland for student satisfaction. There is so much more to an individual's college experience than just attending classes, and we take great pride in the wide variety of initiatives we have in place to make students feel a strong sense of belonging."
"The satisfaction and success of our students throughout their learning journey is one of our main priorities, and demonstrates that Glasgow Clyde College is an excellent place to study in Scotland.
The high number of students progressing to positive destinations emphasises our strong articulation links with several of the UK's leading higher education institutions, which allows students to progress directly into second or third year of many undergraduate courses after studying with us.
"The feedback reinforces the view that Glasgow Clyde College is passionate about supporting learners and inspires them to achieve their potential and change their lives. We look forward to continuing our work and maintaining such high results"