Glasgow Clyde College awarded Fairtrade status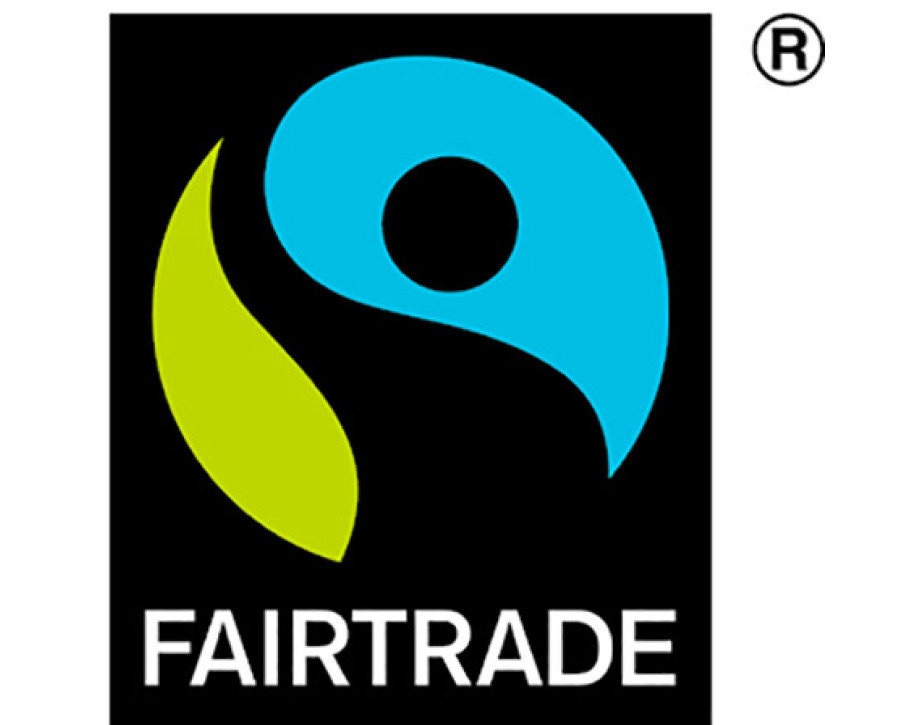 Glasgow Clyde College and Glasgow Clyde College Student Association are celebrating after being awarded Fairtrade Status by the Fairtrade Foundation, following a rigorous process.
Working in full partnership with the Student Association, Glasgow Clyde College has increased the use of Fairtrade products throughout its catering department, raised awareness of Fair Trade amongst students and staff and implemented an internal Fair Trade policy to attain and maintain its commitment to Fair Trade.
Students were at the heart of the process and Media and Journalism students ran various PR campaigns and initiatives educating people on Fairtrade issues and encouraging Fairtrade issues to be used as a vehicle to inform aspects of course projects. Events included organising Fairtrade fashion film screenings to raise awareness of ethical fashion to college fashion students and the Fairtrade message was also delivered by organising a Fairtrade Human Chain and Banana Flash Mob.
The College set up a Fairtrade steering group who also organised a number of events, activities, workshops and supplier events, including coffee growers from the Dominican Republic taking part in campus talks; a 'pledge' event for staff and students to pledge their support for Fairtrade; staff fun runs with participants given Fairtrade bananas and lunch. The fun run has now become an annual activity in Glasgow Clyde College's events calendar, as well as many more activities and events which help create a positive ethos around Fairtrade on each campus.
John Clark, Catering and Cleaning Services Manager and Chairman of the Fairtrade Steering Group at Glasgow Clyde College, said: "We have been working in conjunction with the Student Association, staff, suppliers and students for several years to gain Fairtrade status. We have increased the range of Fairtrade products within the canteen, hosted events and workshops with our suppliers and have worked tirelessly to embed Fairtrade into the ethos of the College."
Plans are already in the pipeline for 2017 with the promise of something 'big' during Fairtrade Fortnight in March and the potential re-brand of the 8th floor café at Cardonald Campus as a Fairtrade Café, selling only Fairtrade products. There are also plans to further embed Fairtrade into the curriculum, working with a number of departments and maximising the College's supplier portfolio to ensure students and staff understand and recognise Fairtrade issues and their impact on the environment.
John continues: "I'm absolutely thrilled that the team has achieved this for the College, but there is still lots of work to be done. We have some big plans for the forthcoming year and we will continue to look at ways of driving Fairtrade through the curriculum and we will constantly be looking at other products, events and practices that can help promote Fairtrade within the College."

Further details can be found on the Journalism student's online news site, 'On the Button'