We're moving from moodle!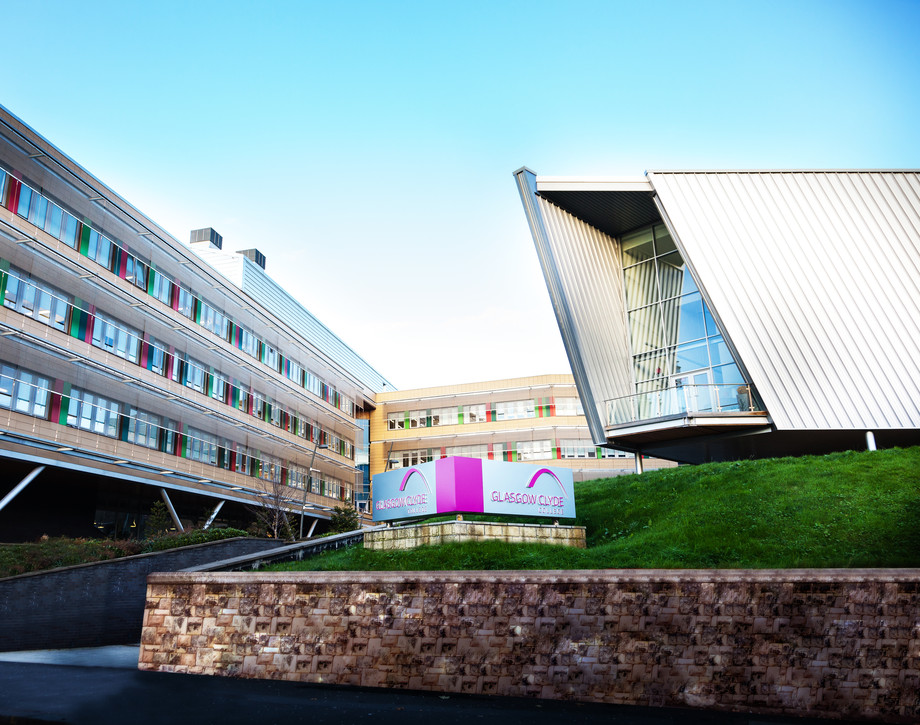 We're moving from Moodle! As technology continues to progress at speed, we're the first college in Scotland taking strides to replace Moodle, the current standard virtual learning environment (VLE) with a platform better suited to our forward-thinking college.
We're working to ensure our students have the best possible learning experience at Glasgow Clyde college, so our new VLE will be far more interactive and mobile & tablet friendly, allowing students to access resources anywhere, anytime. The move will help us deliver on our mission to provide a truly blended learning provision, where technology is integrated throughout all courses to develop independent, digitally literate, and work-ready students.
The new VLE will transform our approach to digital teaching and learning and realise significant, measurable, and lasting positive impacts on staff, students, potential students, and the wider community's learning outcomes.
Niall Hardie, e-Learning Manager said of the update: "We are implementing a step change in the delivery of teaching in the college, ensuring students are future ready. Many will go onto workplaces with a variety of software which they will need to adapt to quickly, and if we can start that process at college, then they're well equipped."
Find out more about the new platform, Canvas https://bit/ly/35kujsd