Making mobile learning a reality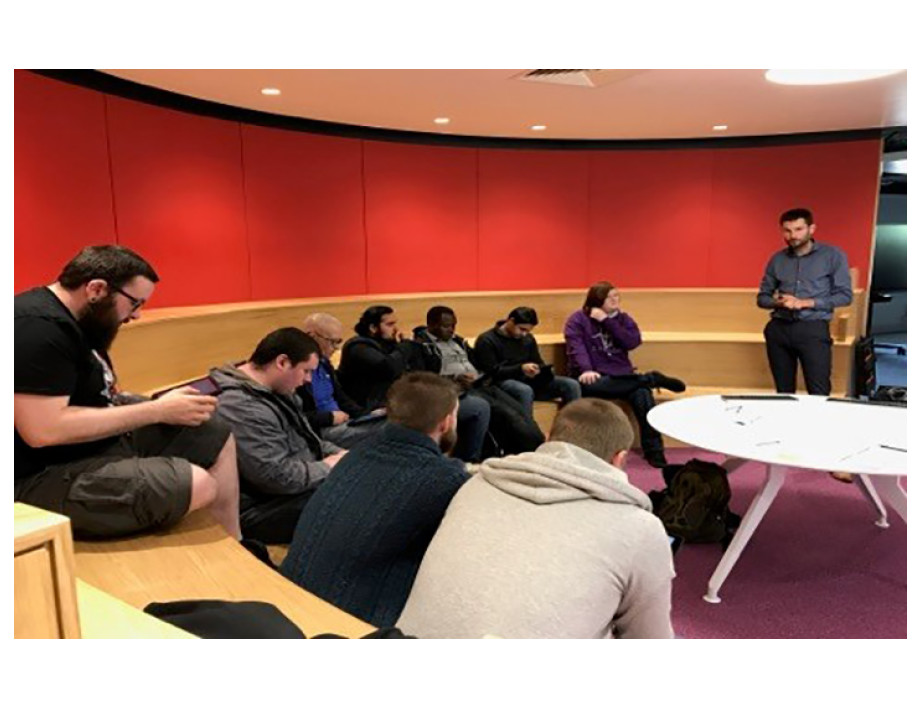 Glasgow Clyde College's School of Computing is making mobile learning a reality in education as part of a European ERASMUS+ project.
The College is working in partnership with businesses and education facilitators in Spain, Finland, Greece and Germany to make mobile learning in education a reality by supporting teachers, trainers, education staff and youth workers to better understand mobile learning and provide digital skills through a learning platform.
Forming a Mobile-Tech project team, the group worked to develop a guide of mobile resources that can be easily and effectively used in a classroom environment.
Kevin MacLean, senior lecturer at Glasgow Clyde College, said:
"The College chose to take part in the project to help develop a suite of tools that can be used in the classroom. We are always working to improve our offering and advance teachers and trainers' skills, mobile learning does not replace classroom teaching, but complements it."
Mobile learning involves the use of mobile technology including smartphones, tablets, computers and portable media players, alone or in combination with any other Information Technology and Communication (ITC) device to facilitate learning anytime, anywhere.
Kevin continues: "Throughout the project we've seen multiple benefits and advantages to mobile learning, for example, mobile technologies are portable and relatively inexpensive and have enormously expanded the potential and practicality of personalised learning. The flexibility to engage in learning at many different times and locations provides learners with 'choice over and ownership of their learning', while the anonymity of mobile devices allows for 'a safe, private and non-judgmental environment' to test ideas and make mistakes.
"At Glasgow Clyde College, learning and teaching is at the heart of what we do and we are committed to providing opportunities for all teachers and students by offering the right tools and training now and in the future."
The Mobile-Tech project is part of an ERASMUS+ project. ERASMUS+ projects aim to modernise education, training, and youth work across Europe for a variety of sectors, including educational organisations.
ERASMUS+ projects offer exciting opportunities for participants to study, work, volunteer, teach and train throughout Europe.