Coming to college: A parent's view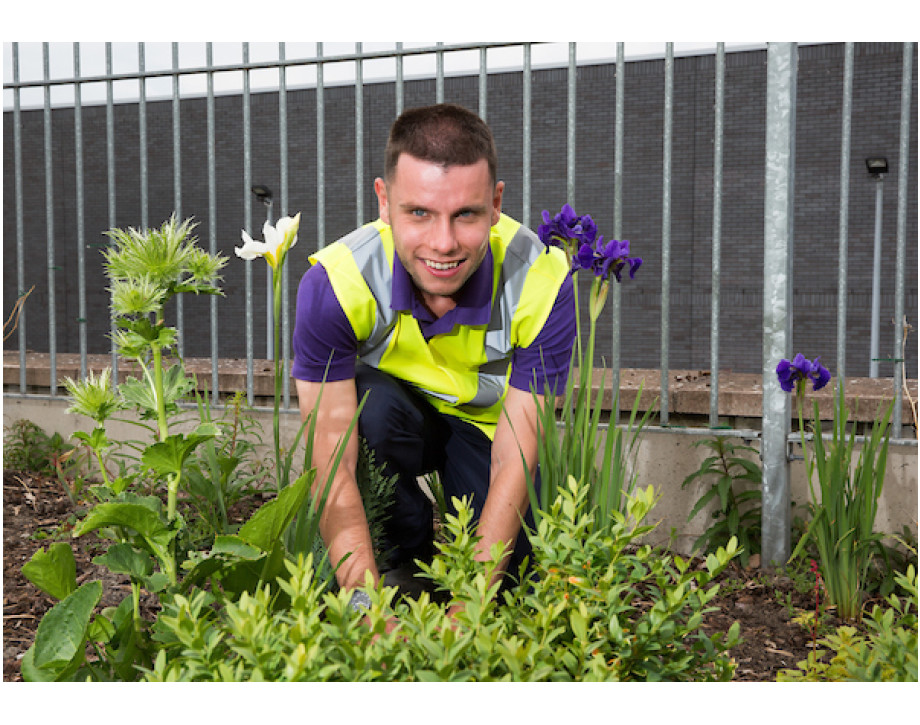 Parents play a supportive role throughout their children's education journeys. That's why we asked Gordon Yuile, whose son Ross is a horticultural student at Glasgow Clyde College, to share his story with us.
"We told Ross that we would support whatever path he chose," said Gordon. "Ross's mum gardens, so his love of plants developed at a young age. One of his school placements was in horticulture, and that helped to cement his interest.
"Ross was hesitant about starting at the college and initially attended 'Transition to Mainstream' to top up his skills for NC & HNC, and his mum and I helped him create a plan to make it happen."
"Ross also has Asperger's Syndrome, so he didn't initially have a great deal of confidence in taking on a full course. Plants all have Latin names, and processing and remembering all of these could have been a real barrier. His mum, however, spent a lot of time helping him create methods to remember them, with remarkable success.
"Because of the very positive experience he's had with all the lecturers at the college, he is now considering progressing to HND level."
"Last month, Ross won a Lantra award for 'Learner of the Year'. It was a great evening with all his lecturers attending, and the award now serves as a tangible reminder for Ross that his efforts have been recognised as above and beyond expectations."