Chelsea Rocks: Modern Apprentice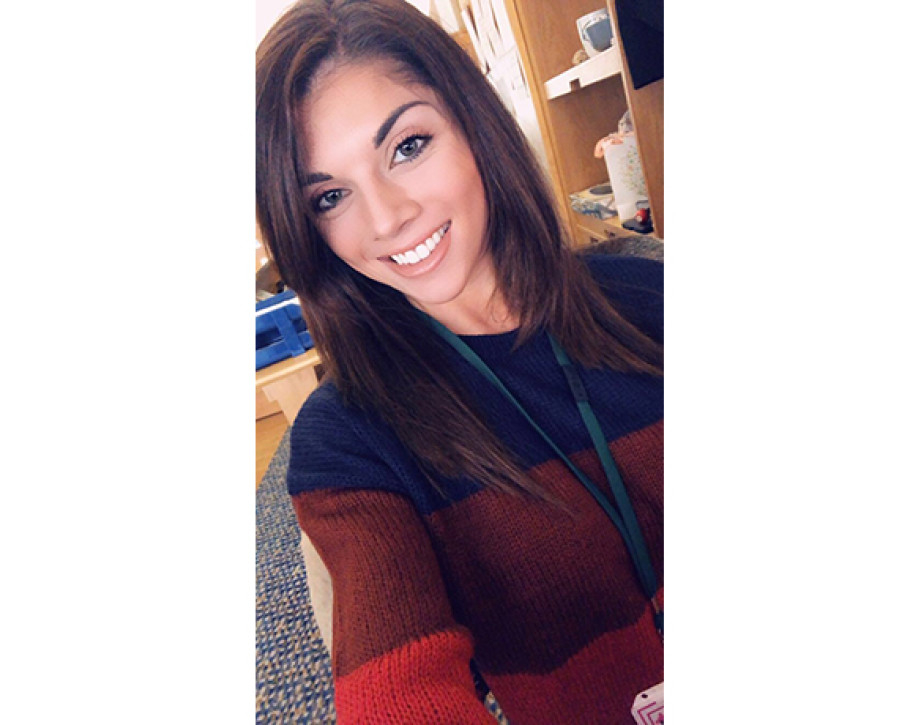 Chelsea Rocks, 22 from Clydebank, enrolled in Glasgow Clyde College's Creative and Digital Media (MA) in October 2018, and works as a communications officer at the Scottish Parliament.
After graduating from the University of the West of Scotland with a BA in Politics and Social Policy in June 2017, Chelsea started working at the Scottish Parliament and wanted to give herself as much opportunity to progress her career as possible.
"I decided I wanted to do a Modern Apprenticeship because ultimately I would like to become a political journalist, and so I wanted to upskill as much as possible. I don't want to remain stagnant in any job, and my MA will provide evidence that I'm committed to excelling in my career."
Chelsea works full time at the Parliament and attends college four times a year for three days at a time. This is to check in with lecturer Ross Nixon and to learn skills with resources not available in everyone's work place, such as filming equipment.
"I'm learning skills that I wouldn't necessarily have the opportunity to pick up in the workplace, which is really helping my confidence grow. For example, my MSP, Alexander Burnett, has a lot of faith in my abilities, and if we need to do some filming, he comes to me instead of going to the media team. The experience I'm gaining is invaluable."
"Two of my colleagues had been on Modern Apprenticeship programmes at Glasgow Clyde College and had been very happy there. Ross Nixon is helpful, supportive, approachable and knowledgeable. I'm on track to complete my MA in June 2019, and I'd like to apply for a part time course at the college in media or journalism to continue learning.
"If I hadn't applied to do the Modern Apprenticeship, I wouldn't be progressing as quickly in my career as I am. I have learned so many new skills that help me and further my development. I want to use this as a springboard into other qualifications. I'd love to be a political correspondent, and the skills I'm learning through the college are definitely going to help me get there."