Appointment of new Principal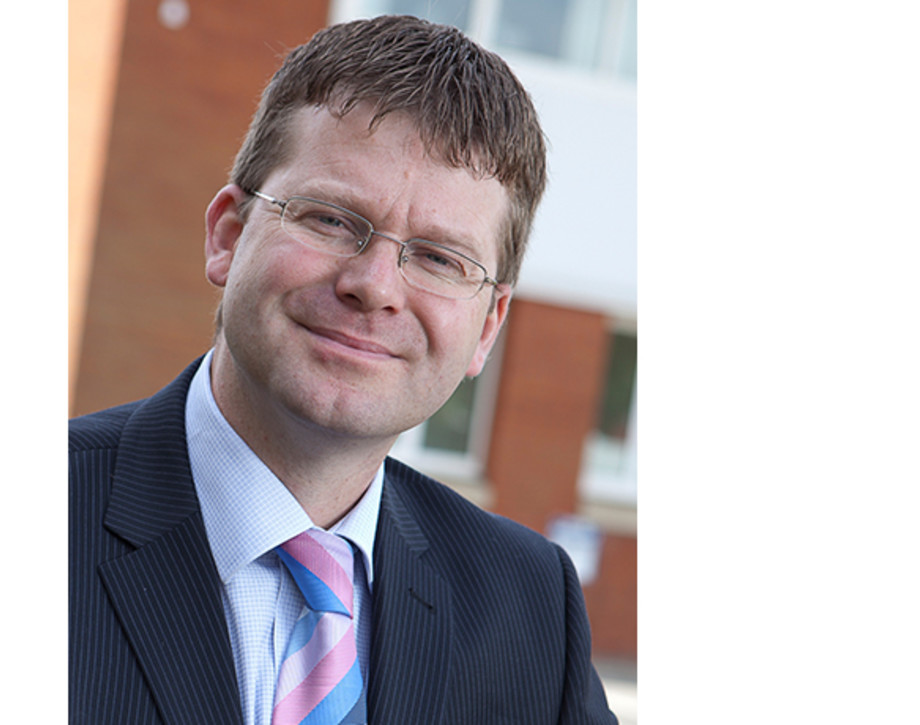 Glasgow Clyde College has appointed Jon Vincent as its new Principal and Chief Executive and he will join the College at the end of September.
On his appointment Jon said, "I am absolutely delighted to have accepted the Board of Management's invitation to become the next Principal and Chief Executive of Glasgow Clyde College.
"Having spent the whole of my career working in the further and higher education sector in a number of colleges across England I am excited by the opportunity to join you. I commenced my professional life as a teacher and teaching continues to be my passion. As the product of a further education college myself, I know how transformative college study can be for our students and its capacity to raise aspirations, unleash potential and transform their lives.
"The reputation of Glasgow Clyde College as a high-performing provider of vocational education extends throughout the United Kingdom. I look forward to working with you all to realise the college's vision to 'contribute to the prosperity and well-being of Scotland through exceptional achievement'.
David Newall, Chair of the Board of Management at Glasgow Clyde College said, "Jon has an excellent record of leadership in further education, most recently as Principal of Tyne Metropolitan College, and before that as a senior manager at Burton and Lincoln Colleges. Jon has a deep appreciation of further education, as someone who himself benefited from studying at college.
"I am very pleased, therefore, that he has decided to come to Glasgow Clyde and look forward to welcoming him to the College and to working with him when he arrives in the last week of September.