Update on Reinforced Autoclaved Aerated Concrete (RAAC)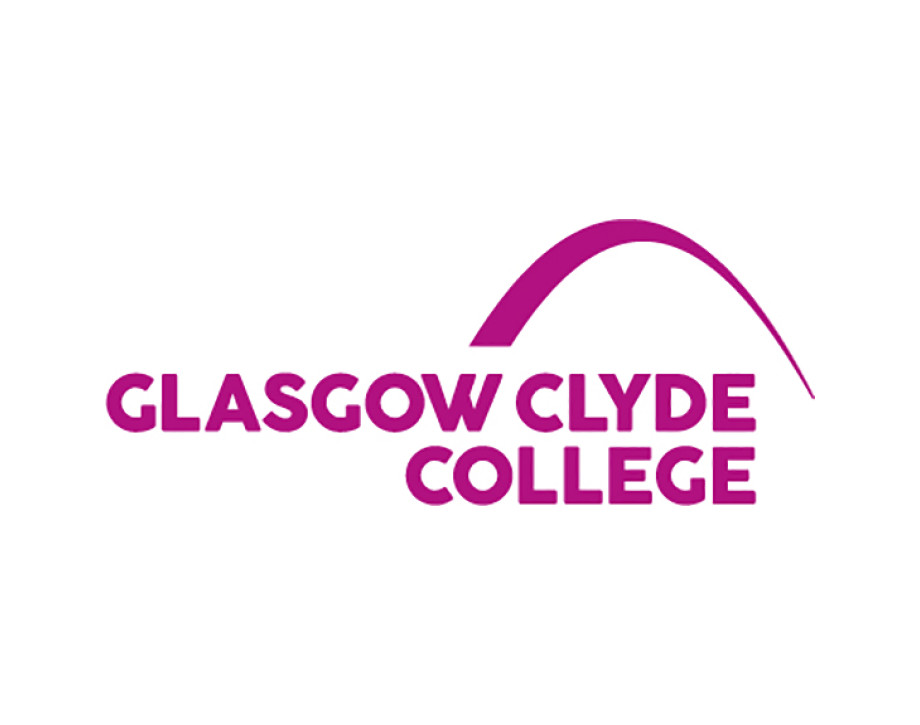 We are pleased to report that following survey work undertaken by our professional advisors both our Anniesland and Langside campuses are free of Reinforced Autoclaved Aerated Concrete (RAAC).
As previously reported, RAAC is present in the Cardonald campus boiler house and as a consequence this part of the building has been closed.
In addition, survey work on the Cardonald campus sports hall complex has identified that RAAC has been used in the construction of the roof covering the changing rooms and resistance training room and these areas will remain closed, we apologise for any inconvenience this might cause. Further survey work has now been commissioned from a structural engineer on these areas. No other areas of the Cardonald campus have been constructed from RAAC.
The college will continue to prioritise the safety of members of staff and students at all times.