Prince's Trust Team 63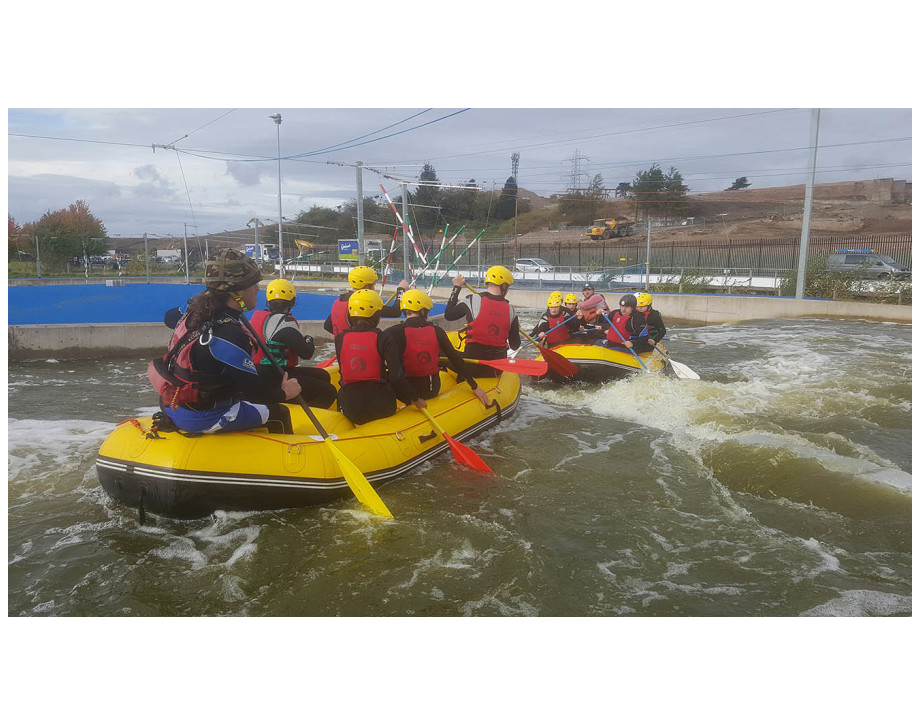 Prince's Trust Team 63, based at our Anniesland Campus, have been getting out and about recently with visits to The Prince's Trust Head Office and to DELL.
The visit to The Prince's Trust saw the team take part in team building activities to help boost their confidence, communication and leadership skills.
The team also had a My World of Work visit to DELL. The day aimed to show young people a variety of IT special effects, with a PC Teardown which enabled them to see how computers work. They also had social media and networking sessions which showed them the potential of social media.