Film first at Cineworld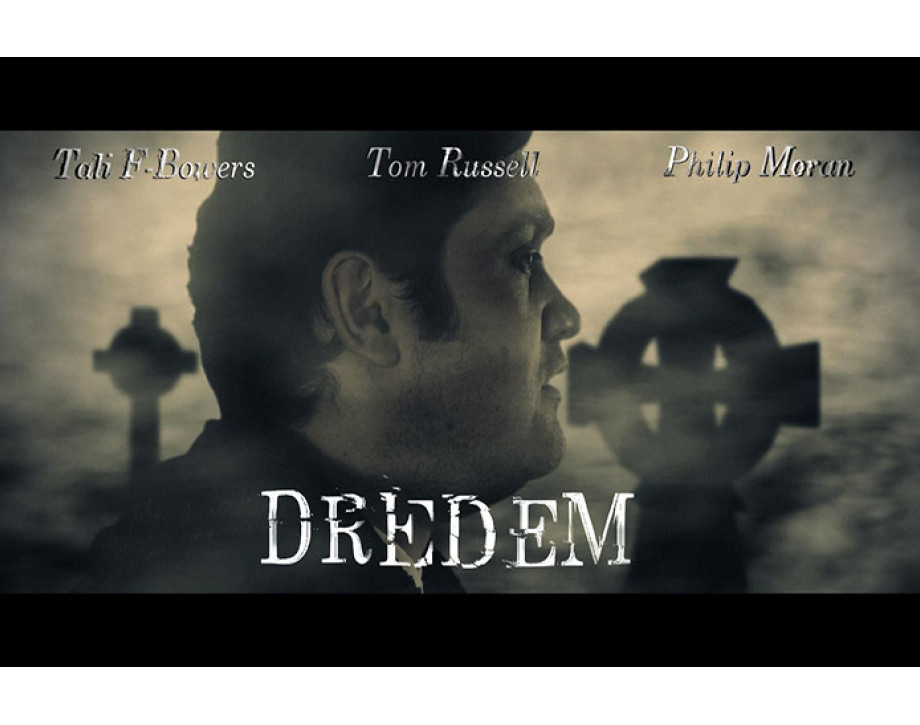 A former Creative Industries student at Glasgow Clyde College has had his first film screening at Cineworld, Glasgow.
Dredem, a community-based short film shot in Highland Perthshire, was produced, and directed by Daniel Maslen while he studied HND Creative Industries: Television. It was during this time he developed his skills as a director, cameraman and VFX editor.
Glasgow Clyde College's HND Creative Industries: Television course is one of the only HND courses in Scotland to be awarded the Creative Skillset tick – a quality mark indicating courses which are best suited to prepare students for a career in the Creative Industries. This ensures the course keeps up with the rapid pace of creative change, and students benefit from using the latest technology and industry practice.
Taught by experienced professionals, the course is a springboard into work in the television and film industry and is part of the Skillset Media Network and Creative Loop, which offers students the opportunity to gain work experience and employment.
James McIvor, senior lecturer at Glasgow Clyde College, said: "Daniel's success is a credit to his hard-work and dedication to the industry. He showed extreme amounts of commitment during his studies and the television team at Glasgow Clyde College are thrilled with his achievements so far.
"The Creative Industries course is designed to replicate what it's like to work within the Television and Film industry. We work in consultation with a number of industry practitioners to ensure the developments in technology and working practices are kept up-to-date and students are using equipment that can be found in a TV studio or on a film set."
Utilising his contacts from his home in Aberfeldy, Daniel assembled a cast and crew of 40 and Dredem was exclusively filmed with the support of local institutions and the community, including students from his old high school, Breadalbane Academy, and new talent from Glasgow, Perth, and Kinross.
Daniel said: "I have always been interested in TV and film and came up with the idea for Dredem when I was 15. Studying the Creative Industries HND at Glasgow Clyde College really helped me understand what was needed to become a director and developed my abilities and talents in a variety of areas."
Dredem is a powerful 40-minute film that tells the story of an individual in denial and suffering from depression, who experiences his own personality traits as real-life beings he must confront, understand and overcome.
Daniel continues: "The film would never have come to fruition without the support of the Tayside Health Authority, Breadalbane Community Campus, Breadalbane Academy, Glasgow Acting Academy and local Aberfeldy businesses, but without studying at Glasgow Clyde College I would never have had the experience or the understanding to complete the project. I'm looking forward to collaborating with some of the students and college team again in the future on other projects."
Daniel is now an associate member of the Guild of Television Cameramen and is looking to create his next large-scale production, which is scheduled for shooting later this year.
For more information about Dredem, including a trailer, visit the official IMDB page.