Creative flair: students soar to success as summer begins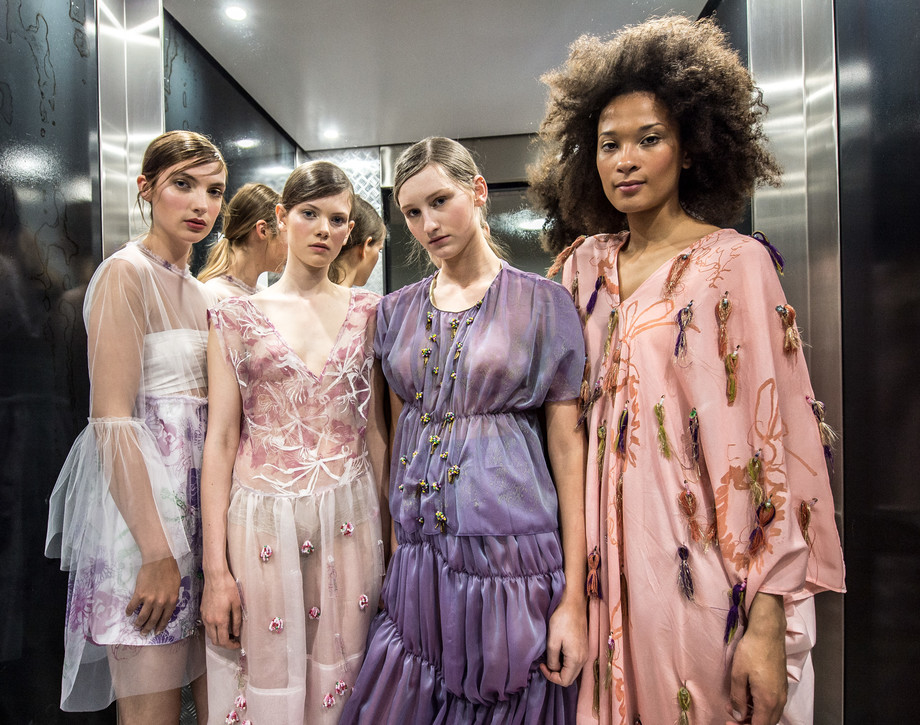 Creative Industry students at Glasgow Clyde College are set to enjoy their summer holidays after an outstanding year of achievements, awards, and acceptances.
Across the College's fashion, design, and textile courses, over 140 students accepted places at some of the country's most prestigious art institutions, including Glasgow School of Art, Gray's School of Art, Heriot Watt University, Duncan of Jordanstone College of Art and Design and Edinburgh College of Art.
In May, the fashion department brought back their famous end of year fashion show at Glasgow's Garment Factory. Alongside three sell-out shows, students also hosted an exhibition displaying their work across design, art and textiles.
Success continued for Contemporary Art Practice students, as Alison Brewster and Helen Varela won awards at this year's Paisley Art Institute as part of its 130th exhibition. As a result, Helen has been asked to join the New Glasgow Society (NGS), a charity promoting and engaging public interest in, and care for, Glasgow's history and character through events, exhibitions, and talks.
Taking part in 2018's Craftex exhibition, 13 students from across the College picked up first place at this year's competition with Alan Forsyth, a Stringed Instrument Making student, scooping the Gold Medal Award for the second year in a row for his final piece.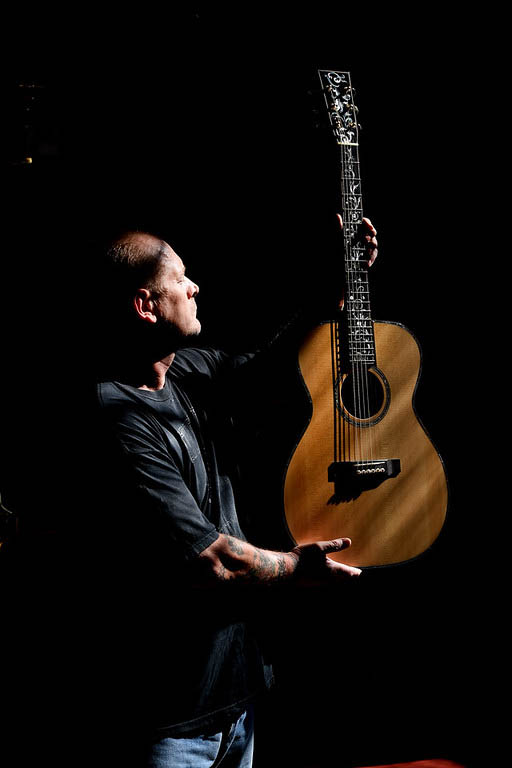 While over at Dance Studio Scotland, students came face-to-face with legendary choreographer Richard Alston and dancer Elly Braund. Elly hosted two workshops for students depicting the piece Gypsy Mixture and later returning to deliver a two-day intensive training session where students learned the routine and performed at their end of term show, PULSE.
Robert Anderson, Assistant Principal, Faculty of Business, Creative and Digital Industries, at Glasgow Clyde College said: "This has been a hugely successful and exciting year for students and staff working within the creative space. Our students have shown their passion, flair and commitment to progressing their talent to either further education or within the work place.
"We would like to wish all of our former students the best of luck in their future endeavours. I think everyone deserves a break this summer after such a wonderful and inspiring year of success. We're already planning for next term and are looking forward to welcoming some new faces along with returning students in August and we are confident of another successful year for Creative Industry students at Glasgow Clyde College."