Leading the way in community education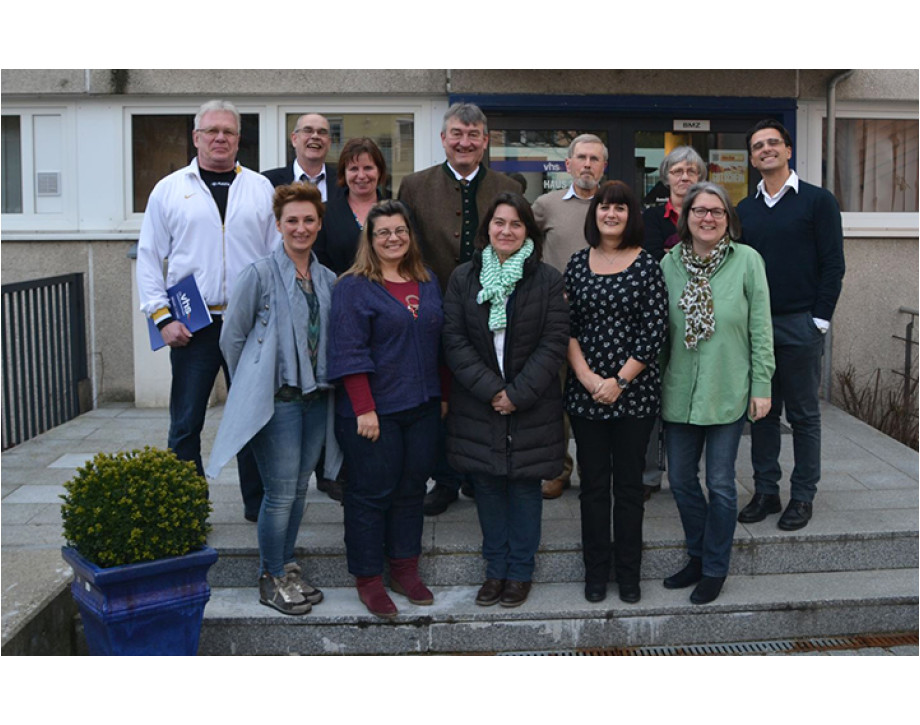 Glasgow Clyde College is leading the way in community education across Europe, as part of an ERASMUS + project, Community Education Facilitating (CEF), to design a community education course.
The College is working in partnership with businesses and education facilitators in Italy, Germany, Austria, and Bulgaria to design a community education course, where previously none existed. This will help those who want to play a positive role in the development of their community. The course design is based on the model used by Glasgow Clyde College, which has a wealth of expertise in Community Education, both in teaching HNC Working With Communities and in delivering classes in community settings across Glasgow.
David Macallan, Senior Lecturer at Glasgow Clyde College, said:
"All five countries agree that community roles need to be recognised and valued across the continent and working with other countries to reinforce the importance of such courses is important to Glasgow Clyde College. We understand that developing a community can help to improve a community's feeling of empowerment and can lead to real improvements within local environments.
"A community course like Working with Communities at Glasgow Clyde College, gives students various career or further study opportunities. Students can choose to move into a career working with adult learning, community organisations or with young people or choose to progress onto a degree course like Community Development or Criminological studies. The opportunities available in community work are greater than many are probably aware of and we would encourage people to find out more if they are interested in developing their local community."
Glasgow Clyde College will host an event in May to raise awareness of the work taking place with their European partners, before the partners come together in summer 2017 to discuss outcomes and next steps.