Meet our TEDx Students: Julie Wayt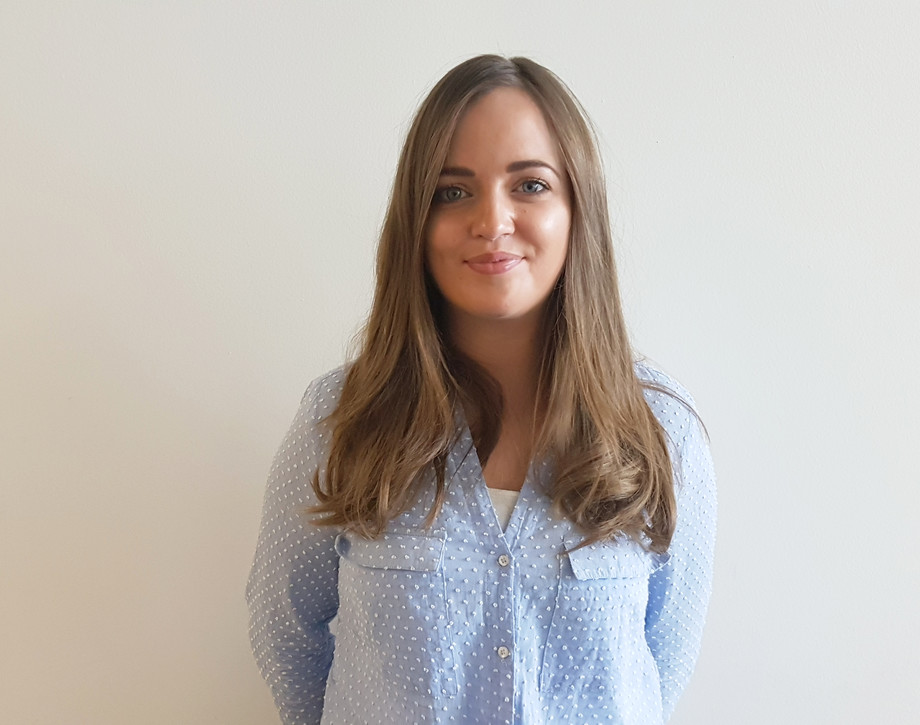 On 31st May 2018, over 2,000 young people will gather at the SEC Armadillo in Glasgow for TEDxYouth@Glasgow. The event is part of Scotland's 'Year of Young People' and will provide young people with a unique platform to share and hear new ideas.
A group of Glasgow Clyde College students have taken on the challenge of organising the event. We asked Julie Wayt, a first-year HND Events Management student working on the project, about her experience so far.
Here's what she had to say.
When I came to Glasgow Clyde College last year, I came wanting to leave with tangible career prospects. That's why I applied to work on the TEDx project: it's such a huge event, and it's the perfect way to learn new skills.
Everyone on the team has a different job role; mine is marketing coordinator. I actually chose marketing because I hadn't done it before. I'm here to gain new experiences, so I decided to just embrace it and learn everything I can.
As part of my role, I look after the TEDxYouth@Glasgow social media channels – follow us on Instagram and Twitter! This involves creating a content calendar and ensuring the content we share resonates with our audience of young people, as that's one of the goals: get 2,000 young people to attend this event.
On the community outreach side of things, I've been reaching out to schools and trying to get the word out there. I had to come up with the right angle. How are you supposed to convince so many people to attend your event?! We've managed to assemble a great roster of speakers, however, including John Hunter Bell (Outlander and The Hobbit actor) and Mollie Hughes (the youngest woman to climb Mount Everest). That combined with our wide-ranging theme, 'Open Mind', has been a big appeal to the young people I've met.
We're also trying to get as much of the college involved as possible. Our volunteer coordinator, Rebekah, has just had loads of volunteer interviews, and we'll be briefing them before the event. We're leading on this, but TEDx is one of those events that everyone can get behind.
We got the opportunity to meet Meghan Markle and Prince Harry at an event at Holyrood Palace a few months ago and speak to them about TEDx. We even asked Prince Harry if he would like to speak at the event! Unfortunately, he wasn't available then, but you've got to ask these things – you never know who will say yes.
Combined with my course and my job, preparing for the event has taken a lot of time. But aside from the amazing opportunities it's given me already, from the industry experience to the career skills, we're going to be so proud of ourselves at the end of this. If you've not got your ticket yet, head over to our website using the link below. You don't want to miss it. I hope to see you there!
Want to learn more about TEDxYouth@Glasgow? Follow the student team on Instagram and Twitter, or visit the TEDx website for more details.