Colleges gather to find solutions to STEM skills gap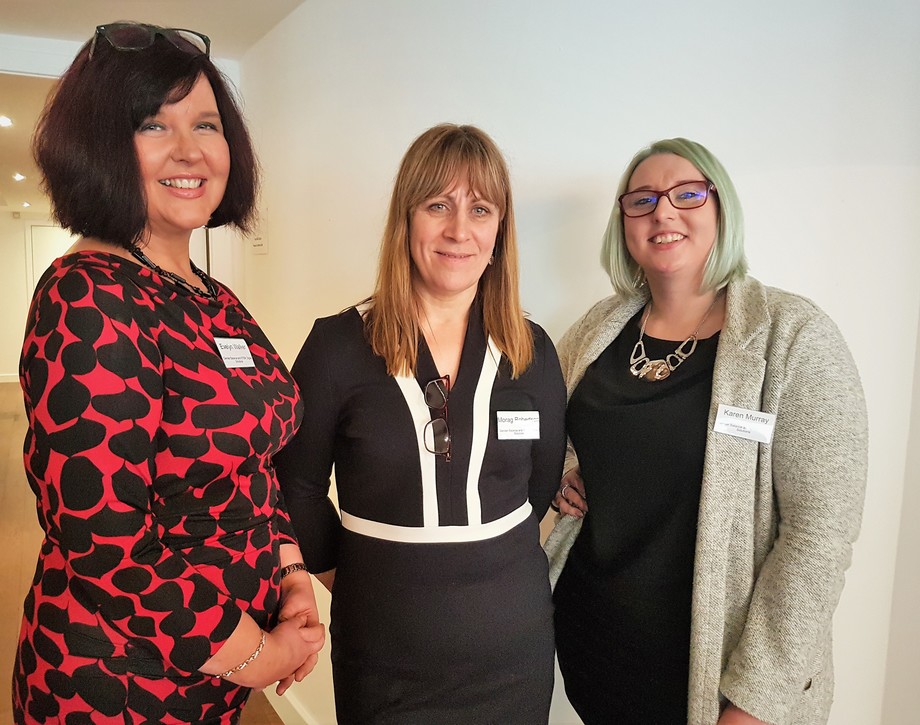 Over 50 computing staff from colleges across Scotland gathered at an IT Providers Consortium Scotland (ITPCS) event to discuss solutions to the gender gap in STEM subjects.
Organised and run by Glasgow Clyde College, the Gender Balance and STEM: Digital Solutions event focused on tackling the digital skills gap and the emerging trends that can be used to attract new recruits to the industry such as artificial intelligence and cyber security.
The full-day event saw a mix of industry speakers, including Jane Dickinson from CompTIA, Karen Murray of SmartSTEMs, Craig Devlin from Seric Systems, Ray Snowdon from Prodigy Learning and Evelyn Walker, Chair of Gender Work Stream for Digital Skills. Delegates also took part in workshops on cyber security and robotics.
Morag Robertson, Head of Curriculum Computing at Glasgow Clyde College, said: "Everyone who attended the event is dedicated to finding solutions to help narrow the gender and digital skills gap and provide pupils and students with the right knowledge to progress a career in STEM. It's important that further and higher education institutions work with primary and secondary schools to ensure everyone has the same opportunities and access to enjoy a career in STEM."
Karen Murray, marketing manager at SmartSTEMS, said: "I was delighted to come along and speak today about the work we are doing with colleges to encourage young people into STEM by providing them with role models and access to industry. It is so important that we work together."
The UK Government has stated that the digital skills gap is costing the UK economy £63 billion a year in lost GDP, and the UK Government's Science and Technology Committee estimate that 93% of businesses believe the skills gap is affecting their commercial operations, across a variety of businesses in all sectors.
Speaker and Chair of Gender Work Stream for Digital Skills, Evelyn Walker, said: "We have such a wonderful opportunity to collaborate together in order to show that STEM is a career of choice for females at all levels of the talent pipeline. It is so important to our Scottish economy to have gender balance across all industries as we move forward in this changing digital platform."
The ITPCS (IT Providers Consortium Scotland) is a group of colleges led and supported by Glasgow Clyde College, which offers its members unlimited on-site and offsite support, help, advice, access to resources such as student presentations, staff training and teaching and assessment materials.
Image shows Evelyn Walker, Morag Robertson and Karen Murray