Prince's Trust team support Heel Appeal 2017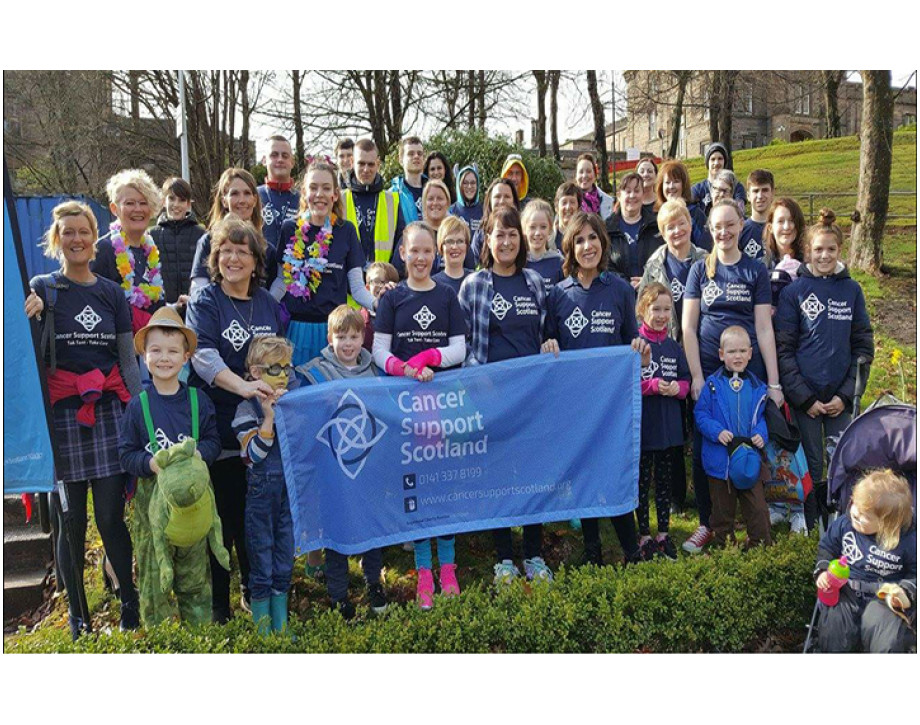 Prince's Trust TEAM 59, based at Anniesland Campus, recently supported Cancer Support Scotland and the Heel Appeal 2017, and raised over £500 in the process.
Heel Appeal 2017 took place on 19 March and is based on the saying, "to walk a mile in someone else's shoes", in particular those who have been affected by a cancer diagnosis. The students helped out with face painting, crowd control, setting up the event, as well as taking part in the walk on the day.
Prior to the event, the students held an event at Anniesland Campus selling candles and bath bombs to raise funds, and also to encourage people to sign up to take part in the walk.