Meet our TEDx Students: Aimee Robertson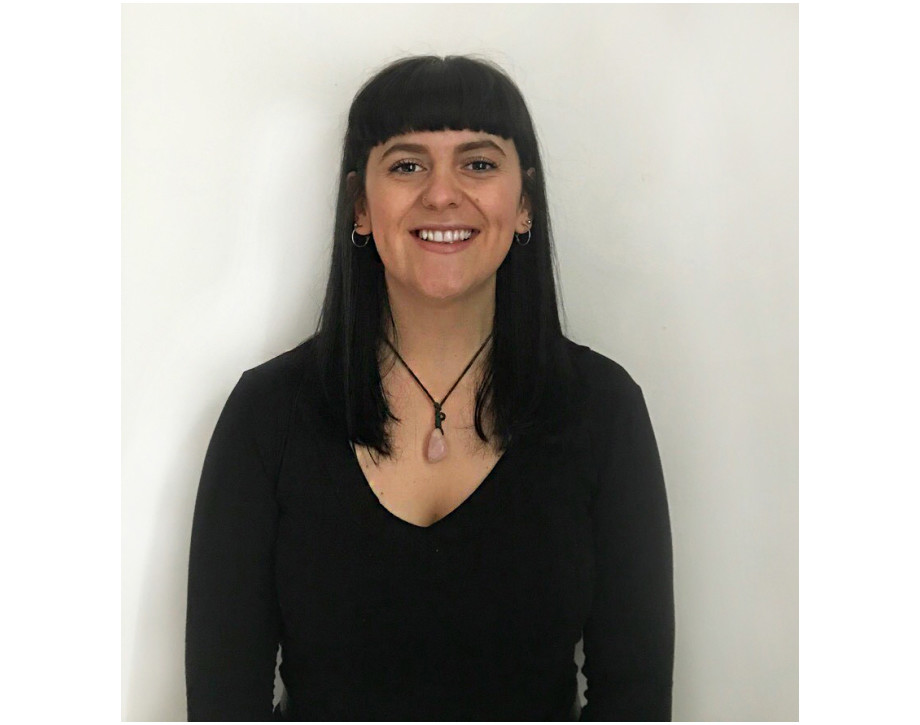 On 31 May 2018, over 2,000 young people will gather at the SEC Armadillo in Glasgow for TEDxYouth@Glasgow. The event is part of Scotland's 'Year of Young People' and will provide young people with a unique platform to share and hear new ideas.
A group of Glasgow Clyde College students have taken on the challenge of organising the event. We asked Aimee Robertson, a second-year HND Events Management student working on the project, about her experience so far.
Here's what she had to say.
I completed the first year of my HND in Dundee, but I moved to Glasgow in hope that a bigger city would bring bigger opportunities. Turns out, I was right.
When our lecturer Neil Macleod encouraged us to take part, a lot of people were interested, but only a few would be successful. I decided to take a chance and apply. Working with TED is a rare opportunity, and so is organising such a big event at this stage in our careers. It's not something you'd ever be able to do otherwise. As you can imagine, I was delighted when I found out I'd been accepted.
In our first official meeting, the other students and I decided on our roles. I'm our Production Coordinator, so I'll be looking after stage design, entertainment for the event, interactive booths for the main hall, etc. I don't have a huge background with production, but my family is very arty, so I was drawn to the role – and I'm enjoying delegating work to volunteers with more specialised knowledge.
When I spoke to a lecturer about working with some dance students, for example, she immediately asked if I knew the dimensions of the stage and what material it was made of . . . obviously, I had no idea! You've got to ask these things to find out, though, if you want to keep learning and getting better. Working with and learning from others has been one of the best parts of the project so far.
It's not all been easy. I work as a hospital administrator when I'm not at college, and we have our normal coursework to do, as well. And outreach takes a long time. Some people take forever to reply to emails, but you've got to keep going.
BBC are going to livestream the event, and over 2,000 young people will attend, so we want everything to go smoothly.
TED have been incredibly supportive, and we want to be as welcoming as possible to anyone who wants to get involved. It's part of our remit to involve as much of the college as possible, and anyone who helps will get an amazing experience. We have lots of support if we need it, but we've got the opportunity to run this, so we've got to take the lead.
None of us have done this before. It's going to be a massive event. But when it all comes about, it's going to be unbelievable.
Want to learn more about TEDxYouth@Glasgow? Follow the student team on Instagram and Twitter, or visit the TEDx website for more details.