New commercial gas centre launched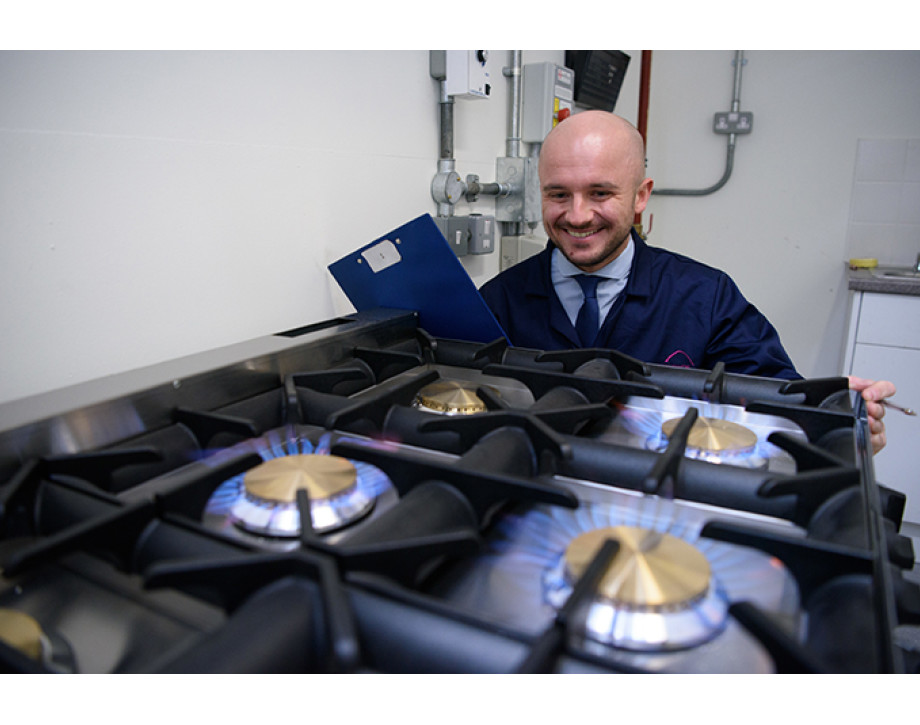 Glasgow Clyde College has announced the completion of its new commercial gas centre as part of its commitment to providing relevant continued professional development training for industry.
The College, which has offered domestic gas courses for over 25 years, received its site approval check from BPEC earlier this month and is looking forward to opening its doors to the commercial gas industry and students from August.
The new centre, based within the College's Skills Centre at its Cardonald Campus, will enable the College to train and assess in both domestic and commercial gas. Boasting top of the range Sabre control rigs and brand new modern appliances set within a bright and open space, the new commercial gas centre will provide training and assessment for industry professionals and will also attract new students to the world of gas engineering.
Nicola Murray, senior lecturer at Glasgow Clyde College, said: "The addition of the new centre provides continuity for customers as the College can now provide all training and assessment needs for those working within the industry, but also provides a greater opportunity for new students.
"There are a limited number of centres within the Central Belt offering both domestic and commercial gas. The opening of the new centre means tradespeople have to travel less and can study at Glasgow Clyde College for the full qualification and for renewing existing qualifications."
As part of the development, Glasgow Clyde College has employed Iain Boyle to lead the delivery of training and assessment. Iain comes from a background in industrial gas maintenance and will provide the team with current and specific knowledge to continue Glasgow Clyde College's reputation as an excellent training provider.
Iain said: "This is a really exciting time to be joining the team at Glasgow Clyde College. I'm looking forward to welcoming our first intake of gas professionals and sharing my knowledge of the industry with them and supporting them throughout their assessments and study."
Glasgow Clyde College is committed to strengthening its industry relationships and providing vocational training and assessment for students and continued professional development across a large number of its courses. The College continues to invest in the right equipment and training facilities matched with the requirements of the industries in which it teaches, to ensure students are industry-ready.