International Women's Day Spotlight: Meet Nicola Murray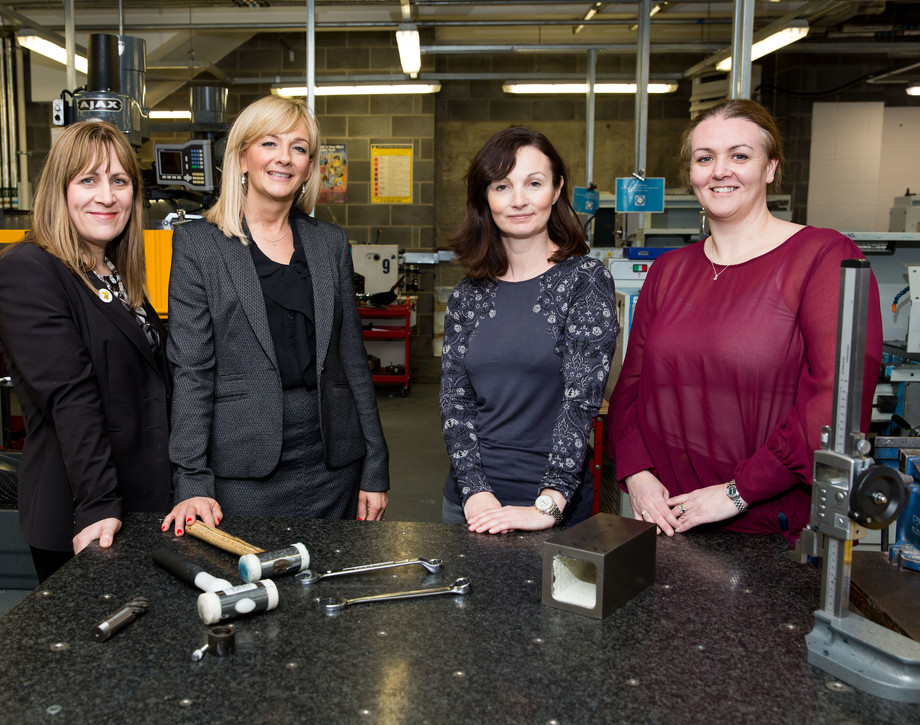 International Women's Day Spotlight: Meet Nicola Murray
In honour of International Women's Day, we chatted to Nicola Murray about women in construction, progress still to be made and what opportunities are available to young people interested in starting out in construction-related fields.
Originally working in plumbing and gas maintenance, Nicola has been a senior lecturer at Glasgow Clyde College for nearly 15 years.
Here's what she had to say.
How did your career begin?
I started my apprenticeship with Glasgow City Council in 1995. I then worked on plumbing and gas maintenance contracts in Glasgow for several years before moving into training at Queenslie Training Centre and British Gas.
I became a lecturer at Cardonald College, now Glasgow Clyde College, in 2005 and have moved up the ladder within the college over the years. I am now Senior Lecturer of Water, Gas and Electrical Commercial Work.
Have you faced any challenges as a woman in the construction industry?
From general acceptance through to competency expectations and negativity, I did face many challenges starting out in a male-dominated industry. However, I've met great people and mentors along the way. I can't say that I never thought of quitting, especially in the first ten years, but as times have changed, it's easier than it has ever been for a female to build an excellent career in construction.
Are more women considering a career in construction?
Not very many young girls say they want to go into construction when they grow up, but I know plenty of women who love their jobs in the industry and have great careers.
What is Glasgow Clyde College doing to encourage women into construction?
We recently teamed up with Hub West Scotland in partnership with BAM Construction to deliver an intro employability programme called 'Ready Steady Girls Construct!' Girls experienced industry sessions, site visits, onsite demos, and gained SVQ Level 1 qualification – in addition to gaining employability skills and experiencing a few days of real-life work experience.
Any final thoughts?
As a college, we have the ability to change students' lives and support them as they begin their careers. That's very important to me. There are so many pathways available – no matter the route you take, you'll find where you're best suited in the industry.
Edited from an article which appeared in Scottish Construction Now. Read the full article.
Picture shows staff from the Faculty of Engineering, Computing and the Built Environment, left to right, Morag Robertson (Head of Curriculum Computing), Nicola Murray, Senior Lecturer Gas and Plumbing, Michelle McGuire lecturer in Horticulture and Allison Anderson, Lecturer in Mechanical Engineering.