Festival of Creativity 2017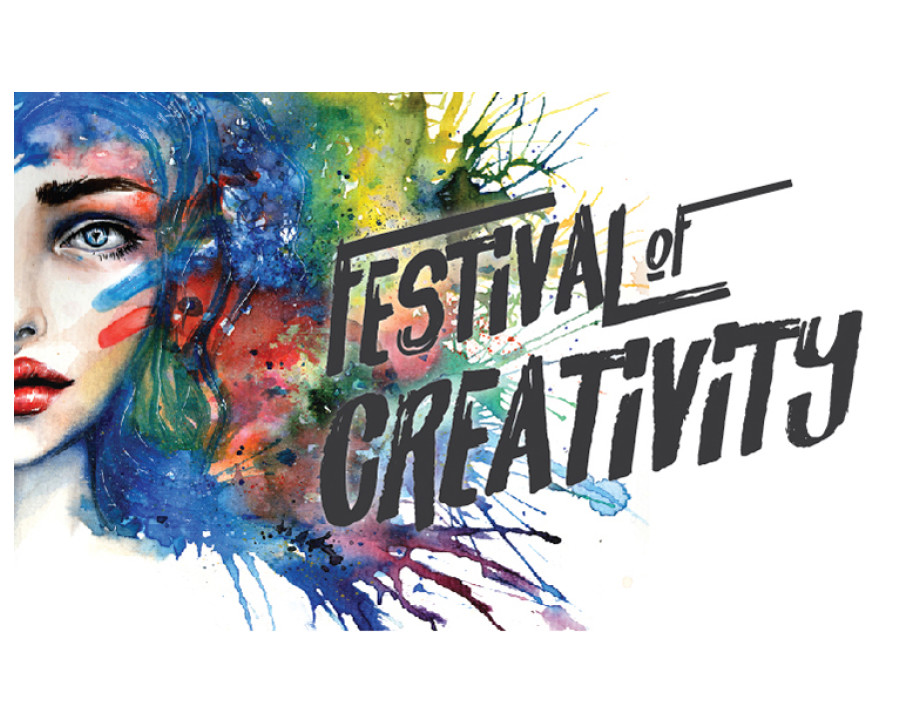 The Glasgow Clyde College Festival of Creativity, is a month-long celebration of the College's Media and Performing Arts and Fashion, Textiles and Design students' work. The festival will kick off with the Acting and Performance students' production of 'Mephisto' on 16 May.
Students from the College's Faculty of Business, Creative and Digital Industries will showcase their work in venues across Glasgow as part of the festival.
As well as the three College Campuses, events take place in the Mitchell Theatre, Webster's Theatre, Barras Art and Design Centre (BAAD), The Lighthouse and SWG3. The programme covers many creative disciplines, from fashion shows to exhibitions and concerts.
May 2017
NC Acting Performance: Mephisto 16 - 19 May, The Theatre, Langside Campus, 7pm
Tickets £10 / £8 T: 0141 272 3775 E: mthain@glasgowclyde.ac.uk
Art Exhibition 23* - 25 May, Cardonald Campus, (*opening 6-9pm, 10am-4pm)
The end of year exhibition of Advanced Portfolio Preparation and Portfolio Skills student work
PULSE: NC / HND Dance Performance 25 - 26 May, Mitchell Theatre, 7:30pm
Tickets £15 / £12 T: 0141 357 6093
Fashion Textiles Exhibition 30* - 31 May, BAAD (Barras Art and Design), 10am-5pm
Fashion show, raffle and exhibition of work. *(Opening night 7pm-12am) Free
June 2017
Graphic Design Exhibition 3 - 7 June, The Lighthouse 10:30am-5pm (Sunday 12-5pm)
An exhibition of work from BA Hons Graphic Design, HND Graphic Design and HND Visual Communication students
HND Fashion Design and Manufacture Fashion Show 5 June, SWG3 6:30pm
Graduate fashion show, Tickets £8 / £6 E: mirandajcarroll@outlook.com
HND Acting End of Year Production 6 - 9 June, The Theatre, Langside Campus
Tickets £10 / £8 T: 0141 272 3775
HNC Art and Design Exhibition 6* - 8 June, Langside Campus, (*open evening 6 - 9pm, 10am-4pm) An exhibition of students' work.
Anniesland Campus Art Exhibition 6 - 15 June, Anniesland Campus (Open evening 8 June 6-9pm, 10-4pm)
This show will feature work produced by contemporary Art Practice and NC Portfolio students.

HND Fashion Technology catwalk show, 8 June, SWG3, Tickets £8 / £6. Tickets available from fashion students.
The Luthiers' Concert 8 June, Websters Theatre 7pm - 9:30pm A concert featuring an eclectic mix of folk, blues, ragtime and classical music performed by musicians Steve Hicks, Anne Chaurand and Alistair McCulloch, on guitars and violins made by our final year stringed Musical Instrument Students Tickets £7.50 / £5. Book tickets or find out more T: 0141 357 4000