Acting and Performance students set for stardom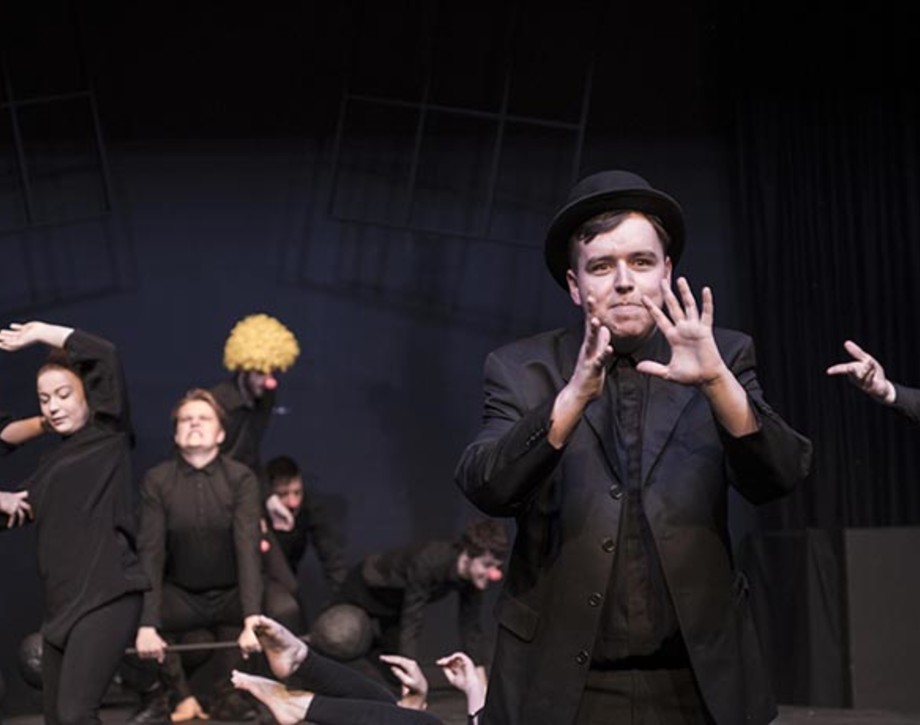 Twenty students performed two short pieces each, including a monologue and a performance with another student. The show enabled students to showcase their acting range and extensive talents to casting directors, agents, and theatre professionals.
Students socialised with industry professionals in a post-show gathering, helping to improve networking skills and gain knowledge of future opportunities. Following the show, all of the students have secured castings and agency representation.
Marianne Harper, senior lecturer, Acting and Performance at Glasgow Clyde College, said: "The students worked so hard to get to this point, practicing their pieces and being supportive of one another. The show was wonderful and everyone put their heart and soul into it, I can only hope their hard work has paid off because they certainly deserve to be recognised within the industry."
Misha McCullagh, an acting student from Linlithgow, said: "We were all nervous in the run up to the performance, but when the time came we were so excited and couldn't wait to share our work with the audience. We performed a final group song and I really enjoyed the feeling of unity knowing we had worked so hard for the last three years to get to this point. I am so proud of all of us as a young group of actors."
Before the final performance, the students created their own website which was included in the invitations to industry professionals. The website includes photos from previous shows and headshots.

The HND Acting and Performance course aims to build on key skills including, acting, production, voice, movement, singing, theatre history, workshop skills and creating scripts. Previous students have progressed onto a career in theatre or film, theatre in education, casting and performer or presenter on television.
Misha continues: "I have really enjoyed my course. We covered both the technical side of theatre as well as acting and are leaving the College with a much broader skill set and appreciation towards the different career opportunities available to us. I want to follow a career in acting, I know it will be challenging, but I plan to work with some of my classmates to put on performances and help to produce and manage productions as well as perform."