Nominations open for GCCSA Elections 2015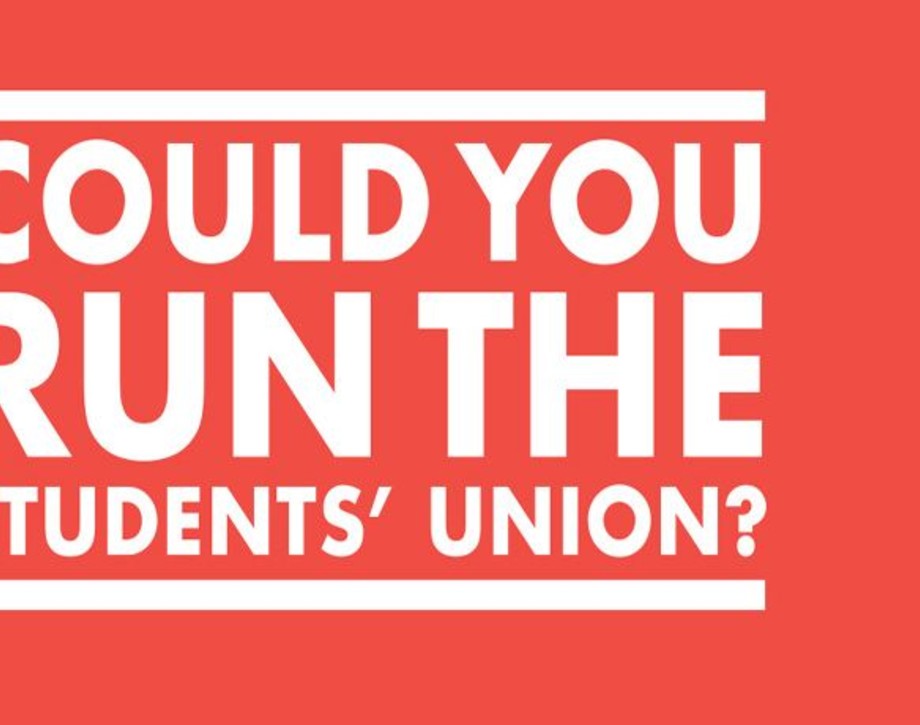 Are you committed to representing your peers? Would you like to develop transferable skills? Do you have a passion or interest and you are looking for a platform to engage with others?
If your answer to any of the above was 'yes', then we need you to stand as a candidate in the GCCSA Elections 2015. We are currently looking for students for the following positions:
Full-time GCCSA President
Two part-time GCCSA Vice Presidents
The successful Student President and Vice Presidents will take a sabbatical break from their studies in the 2015-16 academic year, and will be paid a salary.
The successful candidates will be elected by students across all three campuses, therefore, should represent students across all areas. As the successful candidates, you will work across all three College campuses and occasionally on evenings and weekends.
Why should I stand as a candidate?
To give you and your fellow students a voice;
To affect positive change;
To develop skills which will benefit your future;
To engage and network with a variety of external partners and stakeholders;
To make a real difference for students.
Grasp the opportunity to ensure the students of Glasgow Clyde College are at the forefront of decision-making and are being represented in the best way possible!
To find out more information about your Student Association, or to ask any questions on how you can get involved or stand as a candidate, email Claire Conachy, Students Association Development Officer.