Glasgow Clyde College students launch Word magazine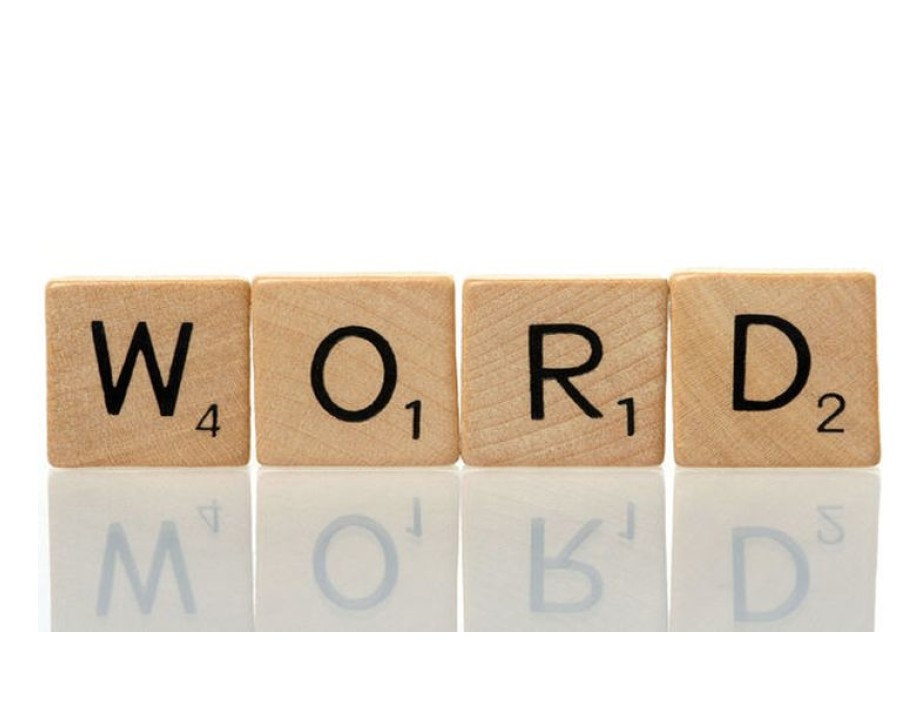 Second-year journalism students have published the first-ever edition of Word - an innovative and unique magazine featuring everything from in-depth features to comment pieces, fashion and reviews.
The HND students were keen to publish a magazine for their graded unit this year which reflected their personalities and what they stand for.
They're particularly proud of their front cover Print's Not Dead, which reflects their strong belief that despite declining magazine and newspaper sales, the right product can still succeed.
The students are distributing 4,000 copies of the magazine throughout all three Glasgow Clyde College campuses, as well as to all 33 Glasgow libraries and a number of high-profile bars and cafes, including Glad Cafe, the Butterfly and Pig, the 13th Note, Strathclyde University union and the Art School union.
It includes exclusive interviews with activist and original Glasgow Girl, Roza Salih and fashion designer Karen Mabon, as well as the incredible story of Celtic star Rudi Vata's escape from communist Albania.
Editor Conor Cartwright said: "We are all pleased to have Word finally published and all of our hard work over the year has been worth it to produce something that we can look back and be proud of."
The magazine is produced by the team behind GCC's incredibly successful Student Record project, where they created their own website on the Daily Record platform.
Since October last year, our first- and second-year journalism students have published more than 90 stories on the website.
A number of the stories have mae the print edition of the Daily Record including two front-page splashes. Their most-read story so far has had in excess of 10,000 views online and many of their stories have been shared several thousand times on social media.
Lecturer Karen Bale said: "The students worked incredibly hard to produce a product that reflected who they are and they succeeded. Word is an ambitious, creative and fabulous magazine, with beautifully-written pieces and exclusive content".