Instagram competition for Dumfries House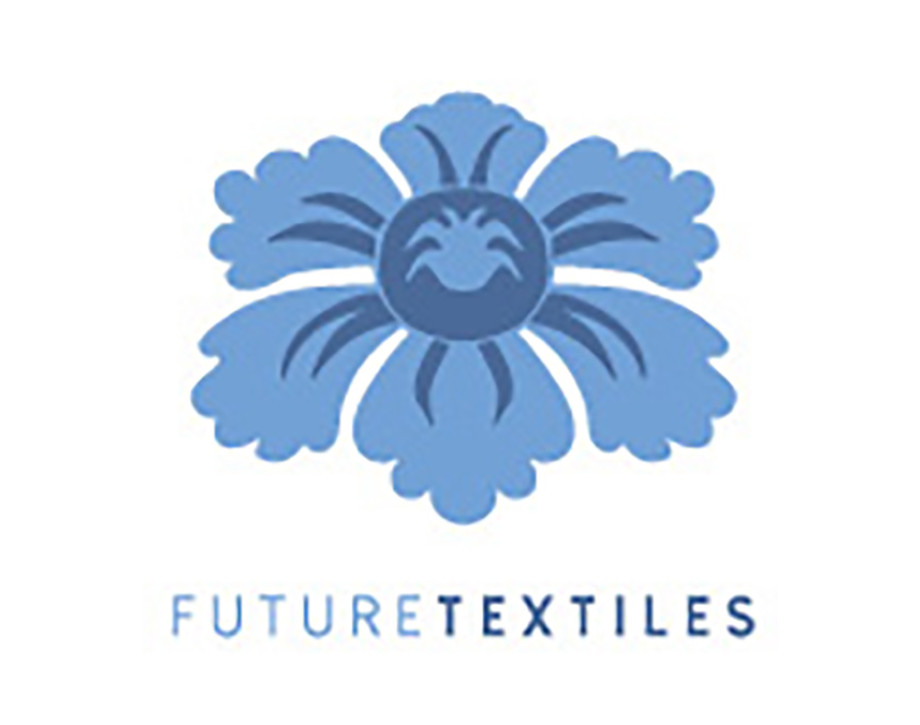 The Future Textiles at Dumfries House Project are delighted to announce that Remnant Kings have offered to sponsor their workshops at the A Stitch In Time Festival, taking place on June 25th.
The project leads are delighted that Remnant Kings have sponsored the fabrics and this will allow school pupils to take part in hourly workshops, where they will have the chance to sew small products, create concept garments and woven textiles.
Another exciting addition to the event is an Instagram competition in conjunction with Remnant Kings, where pupils can photograph their products and creations, tag and 'like' them, to be in with a chance of winning a voucher to spend at the fabric and haberdashery store.
The hashtags needed for the event at #astitchintime, #futuretextiles and #remnantkings.
We look forwards to seeing all the great photos!