New College Chair visits Cardonald Campus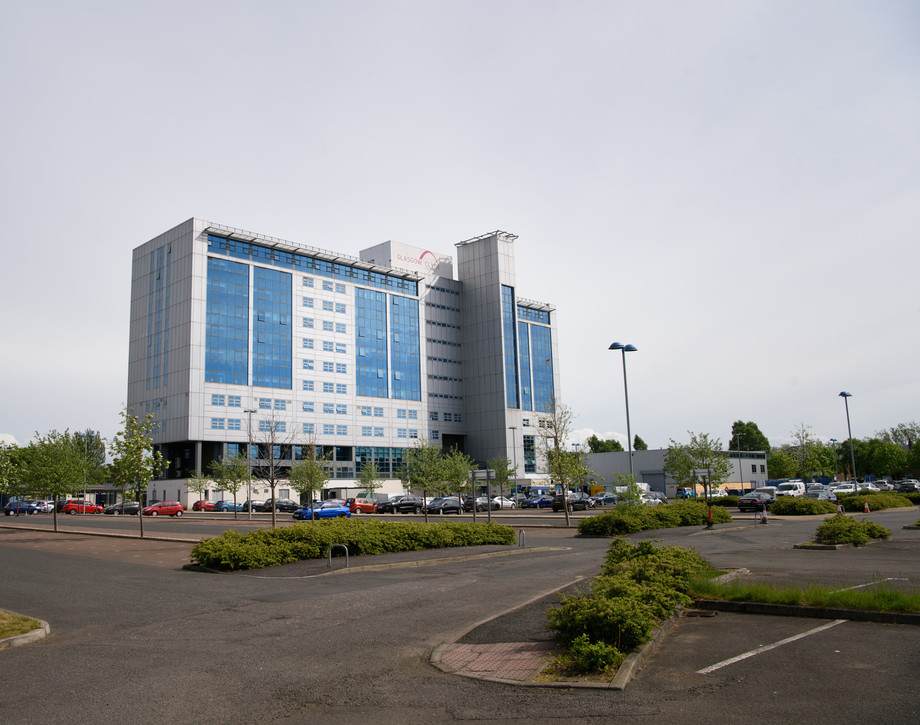 Glasgow Clyde College's new interim Chair of the Board of Management, Alex Linkston, has commenced his role today with a visit to the College's Cardonald campus. Alex will Chair a new Board of Management announced yesterday by Cabinet Secretary for Education and Lifelong Learning, Angela Constance.
Alex Linkston indicated "I'm delighted to take up the position of Chair of the Board of Management at Glasgow Clyde College. It's been a difficult few months for the College and I'm looking forward to meeting the staff and students and forging new working relationships with colleagues.
Our first board meeting will take place shortly and I'll be highlighting our immediate priorities. These include engaging effectively with the Glasgow Colleges' Regional Board and resetting positive relations with our key stakeholders.
I want to thank staff for their continued professionalism and their efforts in making sure our students' experience has remained unaffected. I'm looking forward to working with them to maintain the excellent quality of provision and learner experience provided by Glasgow Clyde College."