ESOL students speak about their journeys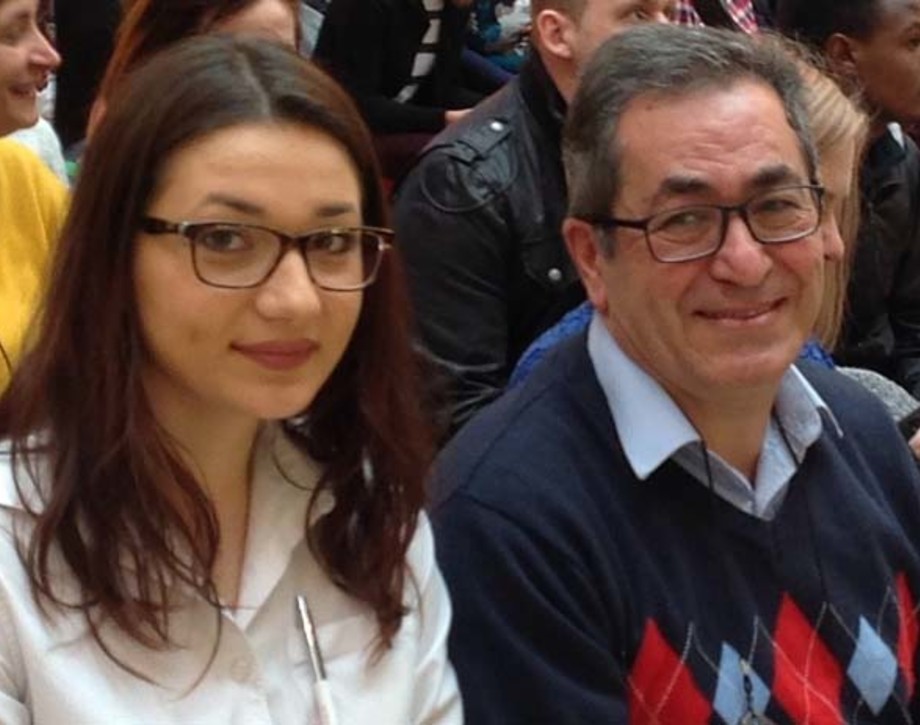 A group of Glasgow Clyde College students, many of whom have only recently settled in Scotland, formed an international offshoot of Glasgow's renowned Aye Write! festival by telling the story of their voyage to these shores to 300 guests at the city's Mitchell Library.
Learners enrolled on Glasgow Clyde College's ESOL (English for Speakers of Other Languages) course created displays and prepared presentations on the theme of their 'Journey'.
The presentations were diverse and often very moving, as some students recently made long journeys, crossing the Mediterranean, walking from one country to another throughout Europe, and living in "the Jungle" in France before eventually making it to Scotland.
Camille Nehme, the college lecturer who led the group, said: "It was therapeutic for some of the students to talk about their experience. They received positive feedback from Aye Write! staff, which was great for their confidence."
ESOL courses are specifically designed to help settle non-native speakers and increase their confidence in everyday life through improving their understanding of the English language.
Pictured above are (left to right) ESOL Elementary students Georgiana Bocanet from Romania and Mohammad Shemshadmehr from Iran.
Glasgow Clyde College is well-known for the support it lends to people who are new to Scotland. Earlier this month, it hosted the launch of a pioneering initiative to make it easier for non-English speakers to access language classes across the city. The ESOL Access Project is being run as a partnership between Glasgow Clyde College, City of Glasgow College, Glasgow Kelvin College, Glasgow ESOL Forum, Glasgow Life and Workers Educational Association, all of which are ESOL providers. It is also being supported by Glasgow City Council.