Festival of Creativity 2016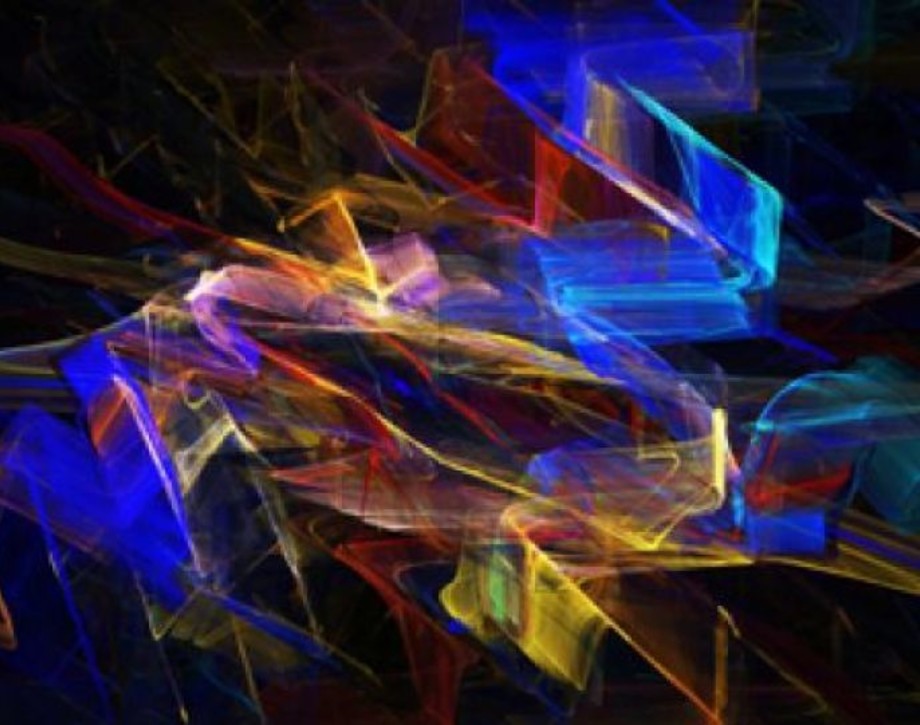 The Glasgow Clyde College Festival of Creativity, a month-long celebration of the College's Creative and Cultural Industries student work, will take place starting in May. The festival will kick off with the Acting and Performance student's production of 'Picnic at Hanging Rock' on 17 May. Students from the College's Faculty of Creative and Cultural Industries will showcase their work in venues across Glasgow as part of the festival.
As well as the three College Campuses, events take place in the Mitchell Theatre, Webster's Theatre, Barras Art and Design Centre and SWG3. The programme covers many creative disciplines, from fashion shows to exhibitions and concerts.
Dr Alex McCluskey, the College's Director of Creative and Cultural Industries said, "A Fringe-style festival is the best way of exhibiting our students' work: home-grown talent is at the heart of Scottish culture and the many events that we're hosting will be great way of exhibiting that."
The schedule for June is:
Graphic Design Exhibition - Saturday 4 June - Tuesday 7 June, 10am-5pm
An exhibition of work from BA Graphic Design and HND Graphic Design students, Barras Art and Design Centre
End of Term Art Exhibition - Tuesday 7 (open night 6-8pm) - Thursday 8 June 10am-4pm
HNC Art and Design end of term exhibition of student work. Langside Campus
Contemporary Art Practice, Visual Communication Exhibition- Monday 6 to Friday 10 June, all day
Course exhibitions, Anniesland Campus. Open night Tuesday 7 June 6:30 - 8:30pm. Free
Jewellery - Tuesday 7 (6:30-8.30pm) Wednesday 8 - Tuesday 14 June, 10am - 4pm
Cardonald Campus Business Centre Foyer. Free.
Fashion Textiles - Monday 6 (Opening night 7pm-12pm) and Tuesday 7 June
Drygate Brewery. Fashion show, raffle and exhibition of work. Free
Acting and Performance - Tuesday 14 - Friday 17 June
Acting and Performance HND students perform 'Festen', Langside Campus Theatre, 7:15pm. Tickets available here or telephone 0141 272 3775
Fashion Technology - Thursday 16 June
Fashion Technology catwalk show, SWG3 Tickets (£7/£5). Tickets available from fashion students.
Stringed Musical Instrument Making Luthiers' Concert - Thursday 16 June 7pm - 9:30pm
Stringed Instrument Making, Stringed Instrument Concert and exhibition, Webster's Theater. Tickets £6.50 / £5 available from Webster's Theatre or telephone 0141 357 4000.
Fashion Show - Wednesday 29 June
Graduate fashion show, SWG3 £10. Book tickets here.