Jordan takes to the stage in 'Lovers'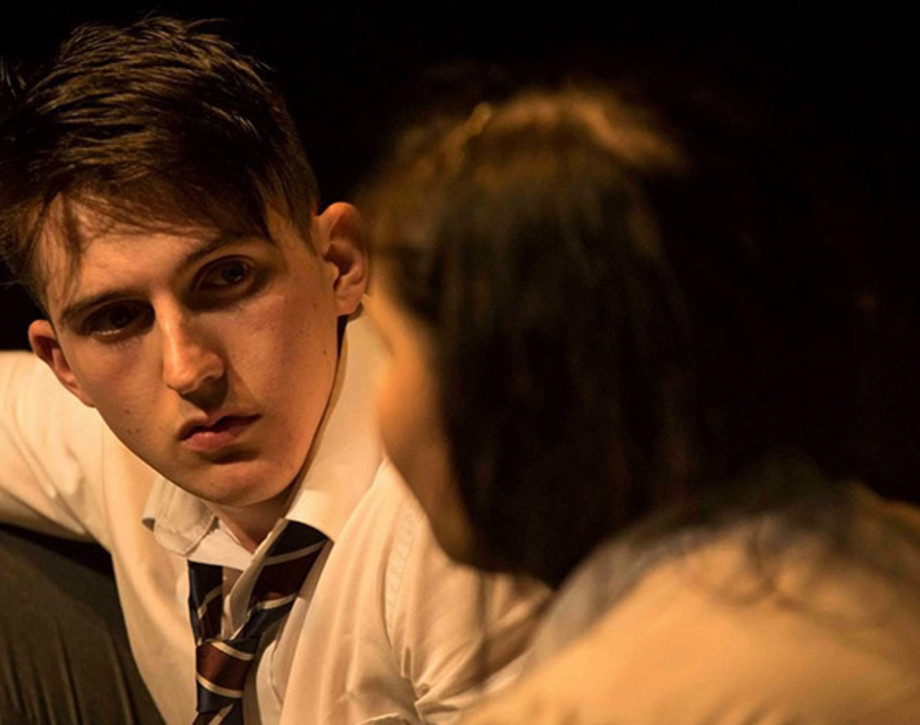 Former HND Acting and Performance student Jordan Fleming has been treading the boards at Websters Theatre this week, in the Pantheon Theatre Company's production of 'Lovers' by Brian Friel.
Jordan is cast as 'Joe' in the 'Winners' section of the comedy drama set in Ireland in the 1960s. This section of the play focusses on two teenagers, 'Joe' and 'Mag' who are expecting a baby out of wedlock and who have been asked to leave their schools in disgrace.
Jordan, who graduated from Glasgow Clyde College in 2015, credits his time spent on the course as helping with his performance.
'Training at Langside has given me the tools and stage experience to inhabit a character in a performance. The voice work I learned at college has been an immense help working on the accent of the piece."
The play runs until Saturday 17 September at Websters Theatre, Great Western Road. Tickets are available here.