Join the Pledge to Make a Difference for Carers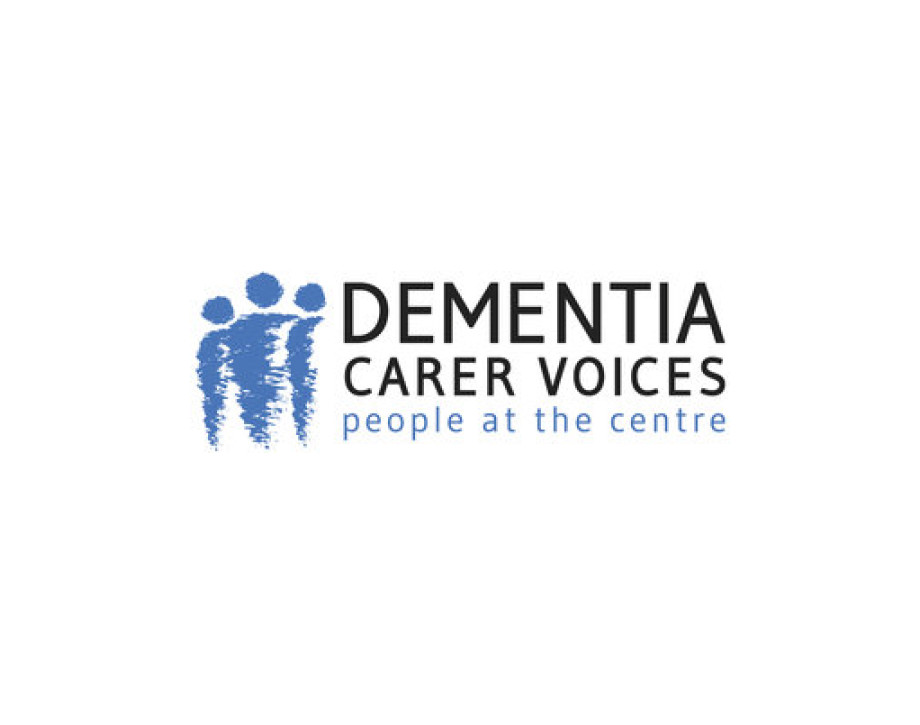 Dementia Carer Voices, Humza Yousaf MSP, Minister for Transport and Islands, and Glasgow Clyde College are teaming up to ask Pollok constituents to make a difference within their community.
Dementia Carer Voices, a project managed by the Health and Social Care Alliance (the ALLIANCE), has undertaken awareness raising activities, collecting 11,000 pledges as part of their 'You Can Make A Difference' campaign which has engaged with 52,000 people over the course of 480 talks. The campaign has been taken across the UK to highlight that no matter what their role, everyone has the potential to transform the lives and experiences of people with dementia and their carers.
Dementia Carer Voices' Project Engagement Lead Tommy Whitelaw is a life-long constituent of Pollok, where he was born and later returned to care for his late mum Joan, who had vascular dementia. From his caring experience, he has since embarked on an awareness raising campaign, joining the ALLIANCE in order to tackle the loneliness and isolation that carers face through the You Can Make A Difference campaign.
Now, in partnership with Humza Yousaf MSP, and Glasgow Clyde College, Dementia Carer Voices would like to extend this invitation to make a pledge to the whole community of Pollok, to pledge not just to people living with dementia and their carers, but to their neighbours and wider community.
The launch of the community wide pledge is on Monday 28th November from 10:30am to 11:30am at Glasgow Clyde College Cardonald campus, and will give constituents the chance to reach out to their neighbours and help reduce isolation and loneliness.
Tommy Whitelaw, ALLIANCE Project Engagement Lead said:
"We want to empower individuals to make a positive difference in the lives of people living with dementia, their families, and carers. It aims to encourage people to do what they can to make their journeys easier, often in simple ways."
Marie Murphy, Glasgow Clyde College Social Care Lecturer said:
"We are delighted that Social Care students and staff from Glasgow Clyde College have this opportunity to get involved in the campaign to help raise awareness for carers of people with dementia. At Glasgow Clyde College, we are always keen to highlight issues in our local community and will be working with Dementia Carer Voices and our local MSP and MP, to promote the Pollok Pledge Campaign."