College sees uplift in student recruitment compared to last year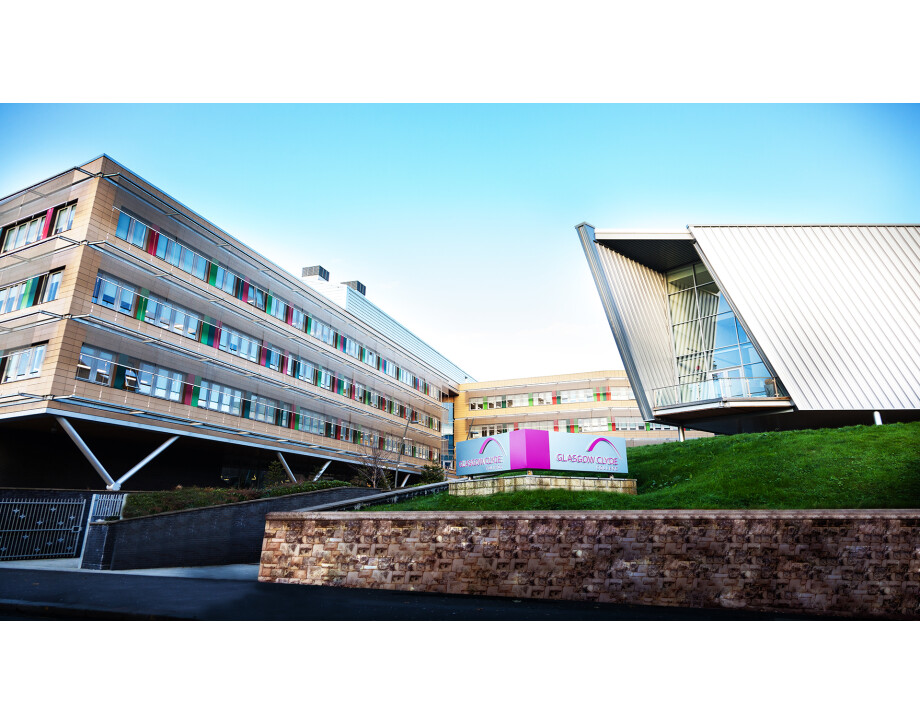 Glasgow Clyde College (GCC) is enjoying a strong uplift in student recruitment, with an additional 200 full-time students who have embarked on full-time courses from August 2023, compared to 2022 - that's despite at 10% cut to courses nationally.
Following a successful 'You Can' recruitment campaign, including open days; online marketing and PR; and becoming the first college in the UK to deliver an online prospectus on TikTok, Glasgow Clyde College has increased the number of full-time students enrolled on courses for its August intake, landing 7% above target.
With challenges being felt across the FE sector, including financial pressures and ongoing industrial action, Glasgow Clyde College maintained the number of opportunities for its learners and communities.
The uplift comes after UCAS cited this year as the second-highest ever number of 18-year-olds in the UK to apply for further education, showing a continuing demand for tertiary vocational learning.
Strong recoveries have been experienced in the areas of Engineering and Business: each recording uplifts of between 10 and 15% over target. Courses in Fashion have also seen a surge in enrolments due to the growing popularity of making, mending and upcycling clothes and many students starting their studies with a strong awareness of manufacturing concepts and materials before they even begin. Computing, however, has shown the strongest growth of all, overshooting its target by an impressive 20% with the introduction of courses in high-demand areas such as cybersecurity and e-sports.
So far, the 2023/24 academic year has been fantastic for Glasgow Clyde College and across all three of its campuses in the city, it has opened its doors to more than 11,000 new students since August. Along with this, GCC is currently on track to improve both its retention and attainment figures by more than 5%: demonstrating that its recipe of face-to-face learning, supported by first class online revision resources on its virtual learning platform Canvas, has proven very popular with students.
John Rafferty, Deputy Principal of Glasgow Clyde College, said: "We're really delighted to welcome so many new students this academic year, and to recruit over and above our target, in really challenging circumstances, is fantastic. This not only shows that the pandemic is well and truly behind us, but that there is still an appetite for well-delivered vocational learning that blends the best of both traditional and modern teaching approaches."
"I'm particularly pleased that we've been able to offer the same number of opportunities to learners which we've achieved by making our delivery more efficient, rather moving out of whole subject areas."
Glasgow Clyde College has also been on a winning streak in recent months, winning 23 categories at the annual Craftex design competition in the city, along with being nominated a record five times at this year's College Development Network awards for its innovations in teaching, marketing and health and wellbeing.