Darren McGarvey inducted into CDN Hall of Fame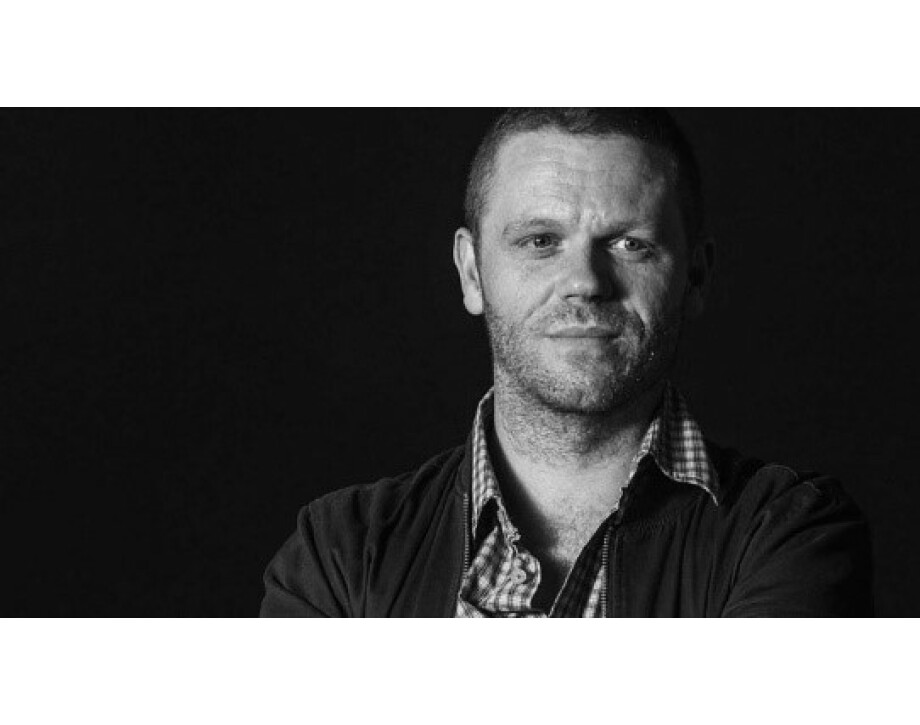 Glasgow Clyde College alumni Darren McGarvey has been inducted into the College Development Network (CDN) College Hall of Fame.
CDN - the national agency in Scotland that supports skills, professional learning and sector development across colleges - devised the College Hall of Fame to highlight and recognise the outstanding contribution that college graduates make to society and the economy, demonstrating the variety of pathways to success from college.
The 12th inductee to the Hall of Fame, Darren McGarvey is an award-winning author, social commenter, broadcaster and musician. He studied HND Practical Journalism at Glasgow Clyde College, graduating in 2015. By the time Darren had started at the College, he was already drawing acclaim as Scottish rapper, Loki and became one of Scottish Hip Hop's most influential artists.
Darren is probably best known for his activism and social commentary, and as the Orwell Prize winning author of 'Poverty Safari: Understanding the Anger of Britain's Underclass', which is a brutally honest insight into his experience growing up in Pollok. Darren is also well known for his extensive radio and television work and in 2022 Darren won the award for Best On-Screen Personality at the RTS Scotland awards.
As well as his passion for highlighting social issues, Darren is a vocal supporter of the college sector, and he cites attending Glasgow Clyde College to study HND Practical Journalism as a pivotal moment in his life.
He frequently supports his former department with class visits and explains that studying on the course and the support he received from his lecturers, helped him find his voice.
Darren has contributed to the Daily Record, The Scotsman, The Independent, and The Guardian as well as television and radio mainstays like Question Time and Radio Four's 'Start the Week'.
He has written and produced a series of programmes for BBC Radio Scotland about causes of social behaviour and deprivation; and has also presented a series of television programmes for BBC Scotland investigating the rise of poverty and inequality in Scotland.
Marie Hendry, Chief Executive of CDN, said:
"I am absolutely delighted to induct Darren into the College Hall of Fame.
"Our huge congratulations to Darren for all that he has achieved and all that he gives back, including to his former college and most importantly its students, helping them to find their own voices. Darren truly exemplifies the life-changing impact of colleges and their staff and how they can and do inspire their students to succeed."
Darren wasn't able to accept his award in person, as he is away filming his next BBC series, but he accepted his award by video, saying:
"I'm very happy to be inducted into the Hall of Fame. Sometimes we're so caught up in what we think we're not doing right in this moment, we don't zoom out to actually see how far we've come.
"10 years ago, I had no idea the different turns that my life would take, but I can trace a lot of what I'm doing now back to taking that first step back into education - further education - which for me was the right mix of learning and challenge, with support and encouragement."
Jon Vincent, Principal and Chief Executive at Glasgow Clyde College said:
"The staff, students and Board members of Glasgow Clyde College are absolutely delighted that Darren is receiving this recognition from CDN today. Darren is a fantastic example of how a college education can change a person's life.
"A vocal advocate for college education, Darren regularly returns to the college to provide input on our journalism courses. Darren is an inspiration to so many and we are proud of his achievements."