New course to help fill gap in social care roles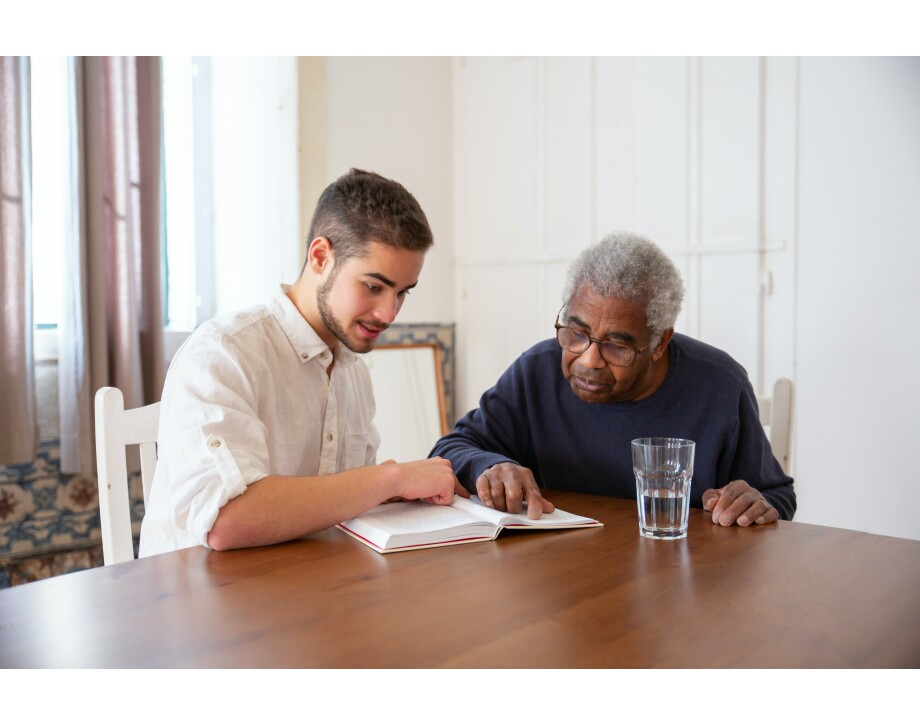 Glasgow Clyde College (GCC) has introduced a new course in collaboration with Glasgow City Council Health and Social Care Partnership (GCHSCP), offering students the opportunity to develop skills with a paid placement in supporting social care workforce planning.
Unique in its offering, the 18-week Care Partnership course gives students a real insight into social care, through both classroom learning and a placement with GCHSCP. Students enrolled in the course will be paid the Glasgow Living Wage to undertake the placement - the first social care course in the UK to offer a paid placement as part of its programme.
Designed for those who have a genuine interest in pursuing a career in adult social care, the course gives students the chance to learn and develop the skills required to succeed in the sector. Students will be matched to placements with their location, skills and interests in mind to offer a bespoke and tailored approach to learning.
Following training, students will be guaranteed an interview for a full-time position with GCHSCP - offering job security and progression for people across Glasgow.
Claire Glen, Assistant Principal for Faculty of Health and Wellbeing at Glasgow Clyde College, said: "We're really proud to have created a brand new course in partnership with GCHSCP. To be able to offer a course that not only gives students the skills to pursue a career in social care, but to also offer a paid placement and a guaranteed interview for a job on completion, is a fantastic opportunity for anyone interested in the sector.
"Lots of courses in health and social care offer placements as part of the training, but none are paid and in some instances they are far from people's homes, which can lead to students feeling disengaged with the learning and even result in people dropping out early. We're hopeful that with our elevated offering, we'll help to not only shape some fantastic social care professionals, but also fill a bit of a gap that exists in the sector.
"Since the pandemic, the perception of social care has suffered slightly, resulting in a shortage of qualified staff. But, it's an unbelievably rewarding career that is all about helping people to live well and achieve the things in life that really matter to them - you go home each day knowing you made a difference, which is an amazing feeling."
The Care Partnership course is currently open for applications, with the first course scheduled to start in August at Glasgow Clyde College's Cardonald Campus.
Find out more and apply for the Care Partnership course here