Glasgow Clyde College opens state-of-the-art electronics design studio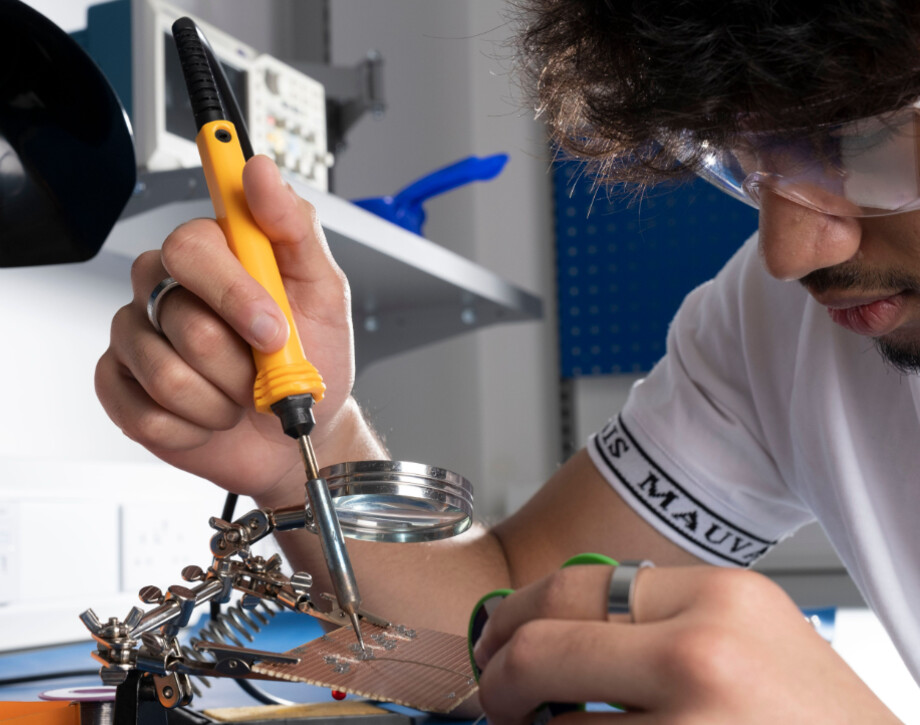 Glasgow Clyde College (GCC) has opened a state-of-the-art electronics design studio within the Skills Centre at its Cardonald Campus. The design studio, which is integrated into the college's modern labs, offers students and employers a fully equipped design hub for circuit prototyping, testing and PCB (printed circuit board) fabrication, and has been developed with leading employers in electronics to ensure that learners develop the skills needed for a successful career in the industry.
Equipped with 16 workstations, the studio will help students develop their skills in key areas such as power electronics, which integrate electronics across a range of industries including petrochemical, renewable technology and process manufacturing.
We are thrilled to be using this new space to host the Scottish-Regional WorldSkills competition for Industrial Electronics later this year.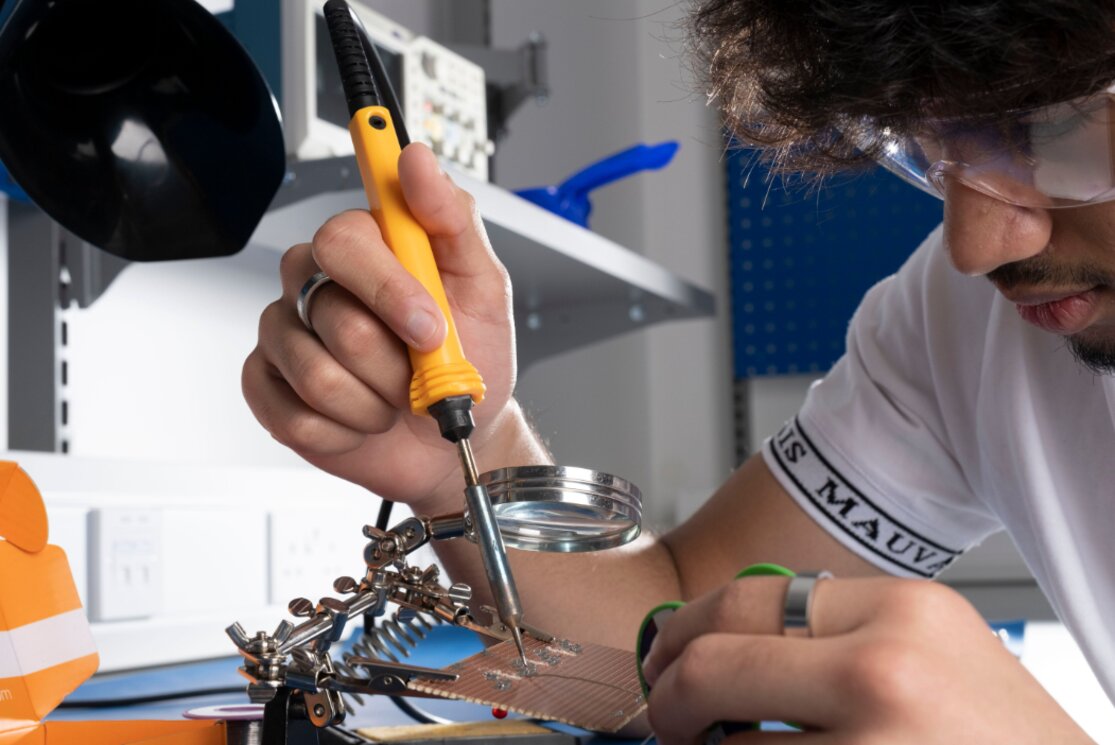 Barry Faichnie, Curriculum Manager, said "Adding this new studio is a game changer for the College. I'm already in awe of the work students have already achieved in the short time the space has been available. I'm excited to see the innovations, especially in the renewable technology fields, that staff and students come up next when they have this new resource to leverage alongside the rest of the cutting-edge lab facilities here on campus."
From soldering stations to the latest benchtop test equipment, the lab combined studio is designed to provide a wide range of tools and supplies necessary for circuit building, such as multimeters, power supplies, oscilloscopes and waveform generators. Additionally, the studio has a wide array of supplies for circuit prototyping and 3D printing including microcontroller kits, breadboards, thru-hole components, and a range of sensors and actuators.
For those new to electronics, the NC Electronics Course provides students with an introduction to this exciting field. Starter kits are supplied to each student which provides the basics of circuits, breadboards, resistors, capacitors and more to develop the skills needed in the maintenance and development of a green economy.