The Glasgow Project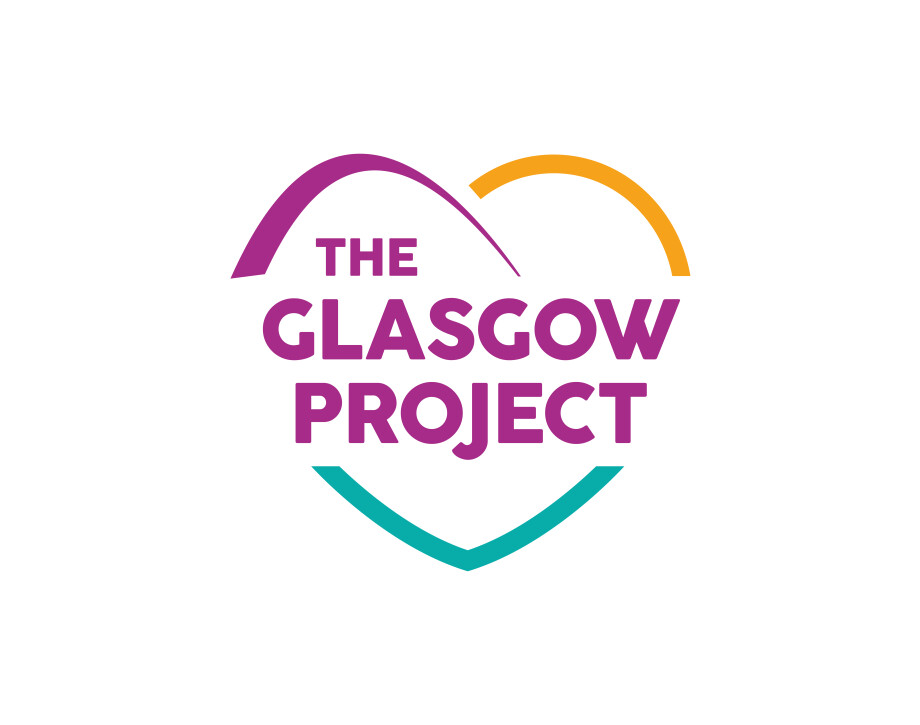 The Glasgow Project is a personalised wraparound provision to support 16-24 year olds who have, or have had, experience of trauma in their lives.
Engaging with The Glasgow Project is the first step towards studying at college or securing employment or training.
At The Glasgow Project we aim to:
Work with young people who are not in education and support them into college courses
Work with young people who are within the justice system who are ready to progress to college
Work with learners in the college who are at risk of withdrawal due to challenging behaviours
Our Glasgow Project Support Workers will help students to work towards positive management of their life experiences and consider opportunities to support their future plans.
Students attending The Glasgow Project have their own designated HUB where they can create personalised learning plans to develop the skills and confidences for progression. Individual supportive meetings, mentoring and working with external partners offer a bespoke approach for each student.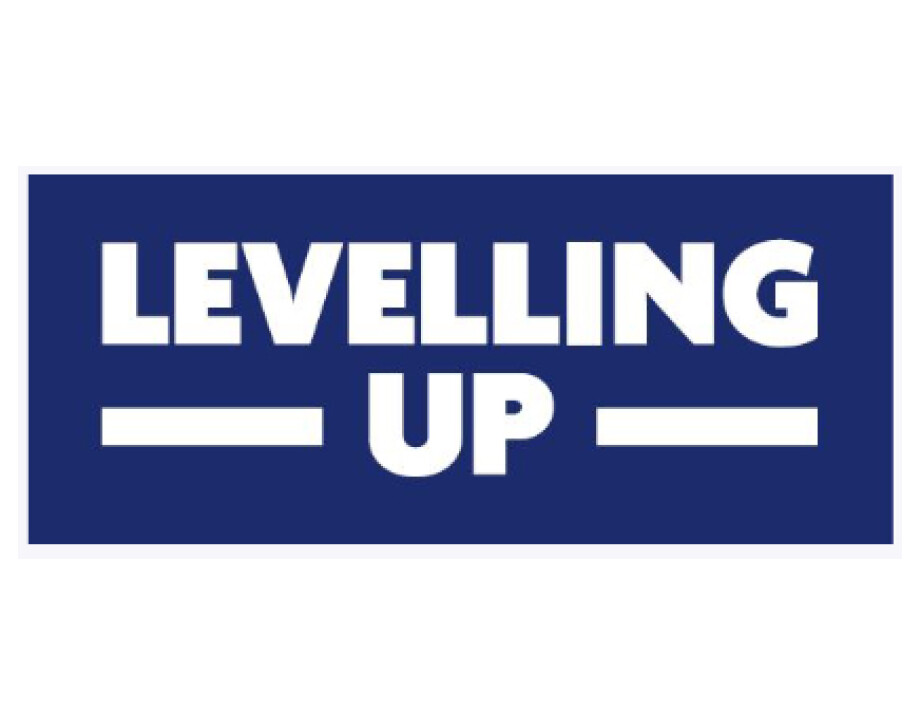 This project is funded by the UK Government's Levelling Up Strategy.
To make a referral or find out more, please email: theglasgowproject@glasgowclyde.ac.uk