Glasgow Clyde College receives Cycling Friendly Campus Award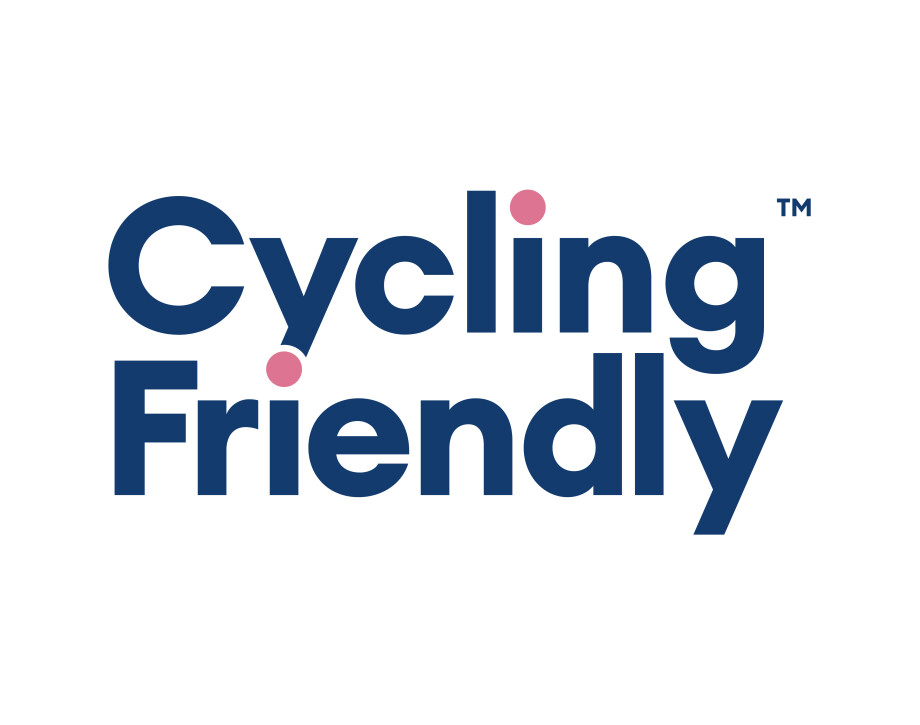 We have received an award from Cycling Scotland, the nation's cycling organisation, for our commitment to making it easier for people to get on their bikes.
The nationally recognised award recognises organisations, from workplaces to schools, which have contributed to promoting cycling as a healthy and sustainable travel choice.
In order to achieve the Cycling Friendly Campus award, the College has encouraged people to travel by bike through a range of initiatives, including:
having a Cycling Committee which meets to discuss active travel for feedback and ideas
DR BIKE sessions arranged twice a year for students and staff, offering free bike health checks
Free bike accessories handed out to students and staff at cycling events
Police bike marking arranged for students and staff annually
Lock exchanges arranged for students and staff, free secure D-lock
Funding applications made and successful for new cycling resources
Campus sites have cycle parking so that students and staff can cycle to campus
The College offers a Cycle2Work scheme for staff
Information about cycle route planning apps and linkes to partner organisations like Love to Ride are available on the staff intranet.
The award aims to encourage and support organisations across Scotland to take a leading role in ensuring that anyone, anywhere can enjoy the benefits of cycling.