The Children's Centre
Campus
Cardonald Campus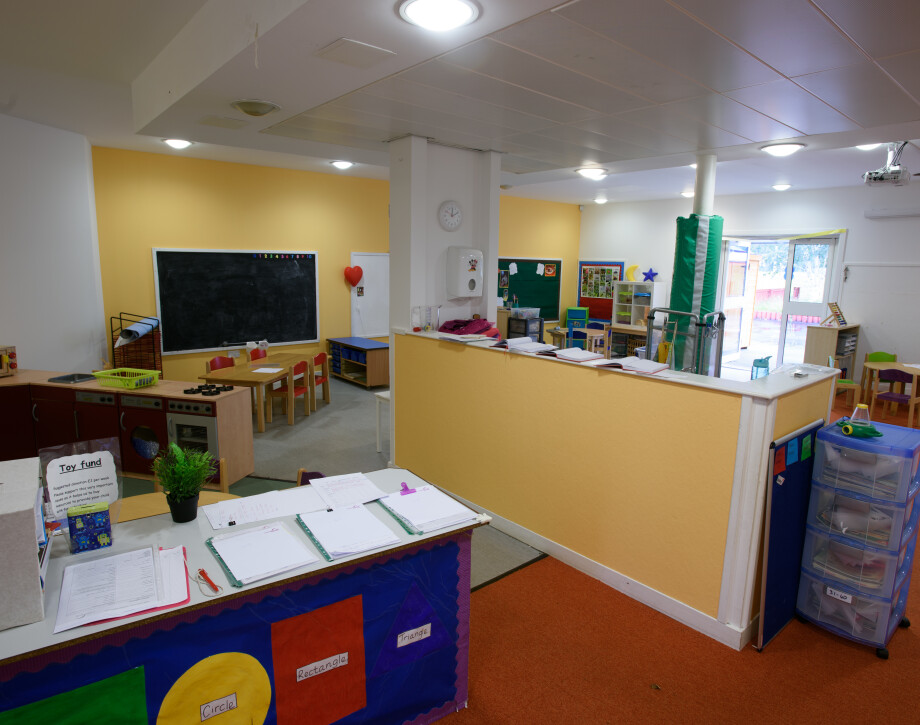 The Children's Centre is located with the Cardonald Campus and is open Monday to Friday from 9am to 5pm.
The Children's Centre provides childcare for up to 64 children from six weeks to 5 years old.
The main aim of the Children's Centre is to provide a happy, safe, stimulating and multicultural play environment for children of students at the College. It is well-equipped with a wide range of toys and play materials which allow children to participate in a wide variety of activities helping them develop socially, physically and intellectually.
Contact the Children's Centre Manager on 0141 272 3337 for further details and an application form.
Is there any help towards the cost of childcare available?
Different funds for childcare costs are available for non-advanced and advanced students. These funds are means tested and can only be paid to nurseries, childminders of other recognised carers.
For further information on childcare funds phone 0141 272 3332.
Please read our Duty of Candour Report.