International
Glasgow Clyde College offers international students living outside the UK the opportunity to study at one of our campuses in Glasgow.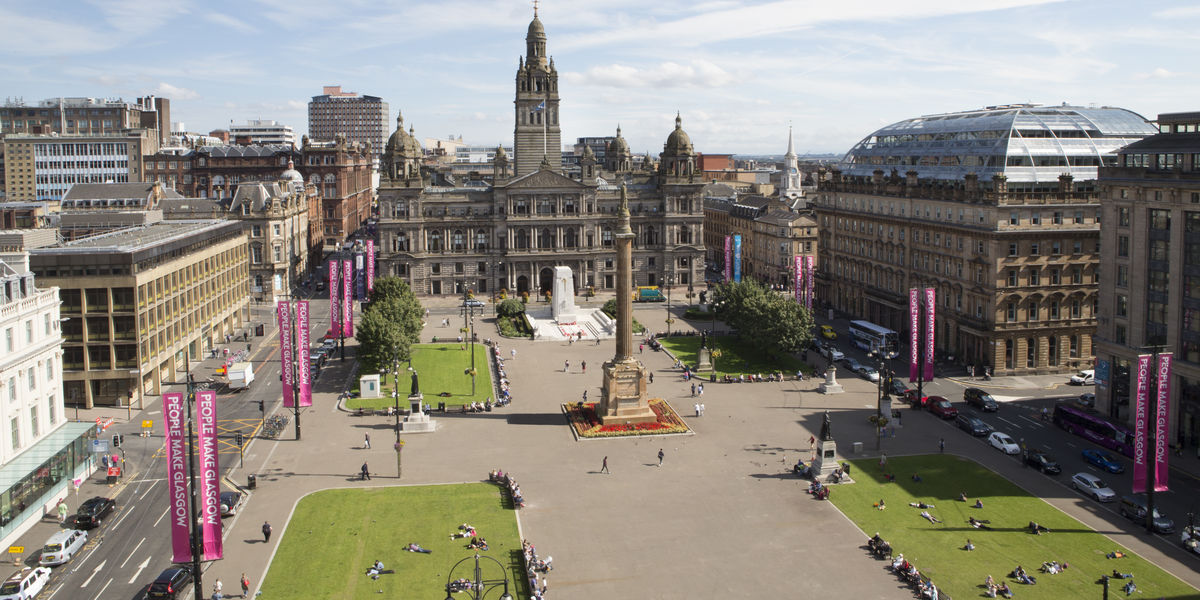 All of the courses available are designed to be accessed using a United Kingdom Short-term Study Visa without the need for a Tier 4 visa. Courses normally start in August and January each year.

If you are a national from outside the European Economica Area (EEA) or Switzerland, and would like to study at Glasgow Clyde College, you will require a short-term study visa.

If you are planning to study at Glasgow Clyde College, this might mean you will be living away from home for the first time. Living in Glasgow is a wonderful experience - and as our city motto says "people make Glasgow".