Community Learning Development
Glasgow Clyde College offers a range of community-based adult learning courses in local venues including community centres, schools and libraries across south and north-west Glasgow - so learning is always accessible to you.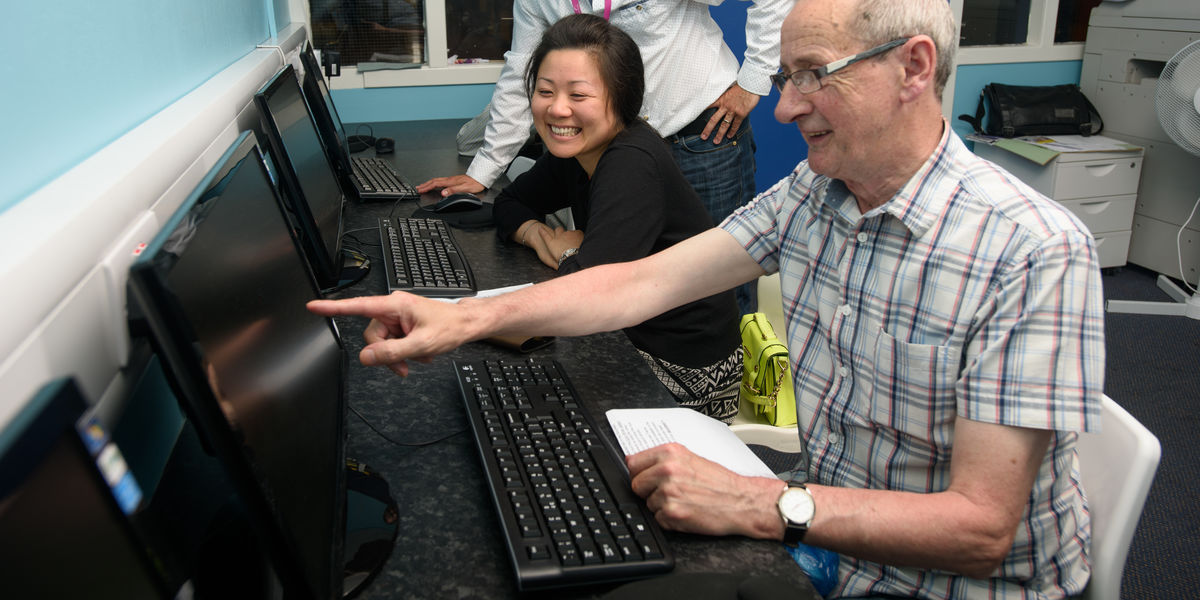 The College Community Learning and Development (CLD) team has been using the SCQF to credit rate learning programmes that support transition and widen access.

Glasgow Clyde College is the first college in Scotland to join the national 'FE Foodbank Friday' campaign, which sees further education (FE) organisations around the UK pledging to raise money for community food banks.

Glasgow Clyde College has launched Gift-tech, an innovative recycling initiative which aims to help students and local communities with valuable resources for learning, and to reduce digital social exclusion.
Take a look at some of our community classes in action
Watch community class students reflect on their experiences
Find out more about adult literacy community classes
Hear about the benefits of attending community sewing classes
ESOL students talk about why they attend community English classes
Call us for more information