We appreciate that the pace of everyday life is getting faster, which is why we've looked for new ways of teaching – ways that make it easier to study alongside work and life commitments.
Glasgow Clyde College have worked in partnership with Mindful Education to create a suite of blended learning courses that provide flexible study options, combining online learning with face-to-face lessons in the classroom.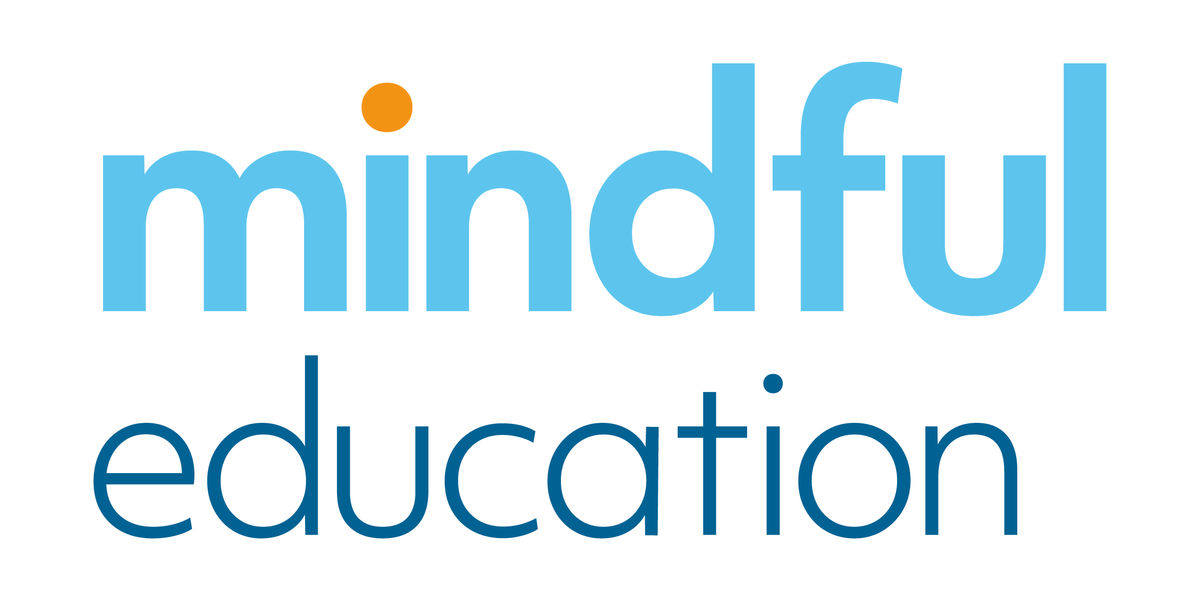 Our range of professional courses offers the best of both worlds, requiring less time in college than traditional classroom-only courses, and allowing learners to choose how, when and where they want to study.
Online and On Campus – the best of both worlds
Online video lectures are available on demand, and can be viewed from your phone, tablet or computer. Lessons last for around 45 minutes and are accompanied by animations and motion graphics to bring concepts to life. Exercises, interactive case studies and analytical tools help to enhance the learning experience further.
On campus, you benefit from regular college classes – without having to commit to attending multiple evenings each week. Experienced tutors will discuss and reinforce what you have learnt during your online study and are on hand to provide guidance on progress and assessment. Discussion and debate with classmates will help you apply theories to situations you face in the workplace.
Check out what one of our recent Online and On Campus AAT Student's had to say
Blended was perfect for me because I'm a mum and I have to work so it was perfect for me to only come to college for classes once a week and to study online when I have the time.
Our Online and On Campus Courses
Accounting: AAT Foundation Certificate in Bookkeeping (Online and On Campus)
Accounting: AAT Advanced Certificate in Bookkeeping (Online and On Campus)