Conference Room
Campus
Langside, Cardonald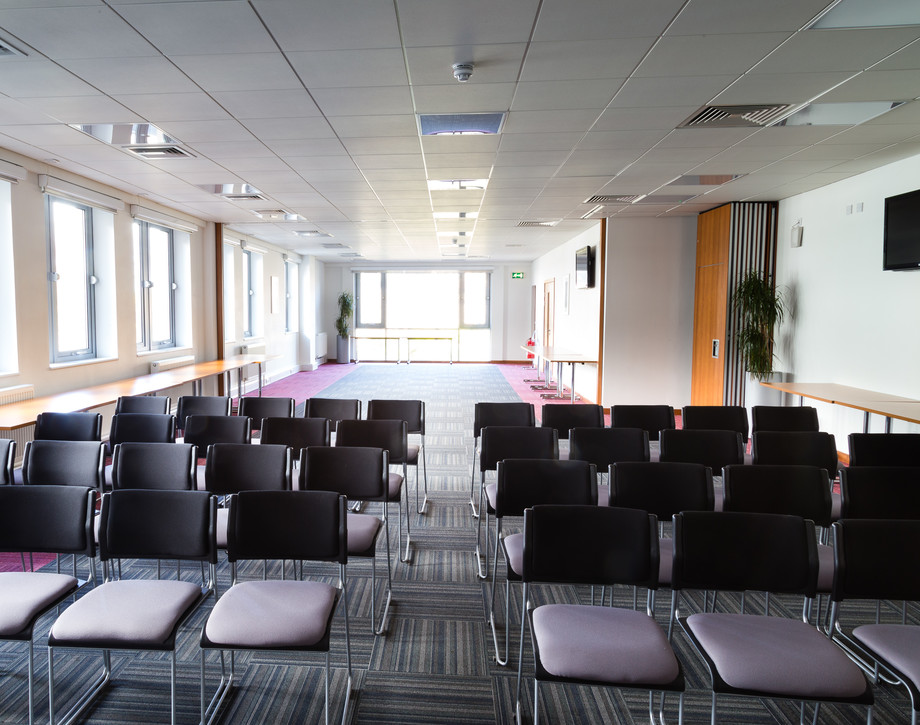 Cardonald Campus
An inspiring, bright and modern room with dedicated, state-of-the-art in-house teleconference and video conference facilities.
Capacity: 65
Full Day Rate: £200
Half Day/Evening Rate: £120
Day Delegate Rate: £39 (minimum 15 people)
Langside Campus
The Space is a bright, airy meeting area which can be flexibly laid out as one or two rooms to suit your requirements. It's an ideal space for a small exhibition or conference.
Capacity: 120
Full Day Rate: £500
Half Day/Evening Rate: £350
Day Delegate Rate: £29 (minimum 40 people)
Gallery - Conference Room
Make an enquiry