The fast growing industry of event management can be a challenging, rewarding and exciting! Working in events is never dull, from planning, marketing and staffing through to risk assessment and securing funding, event management can offering exciting career opportunities.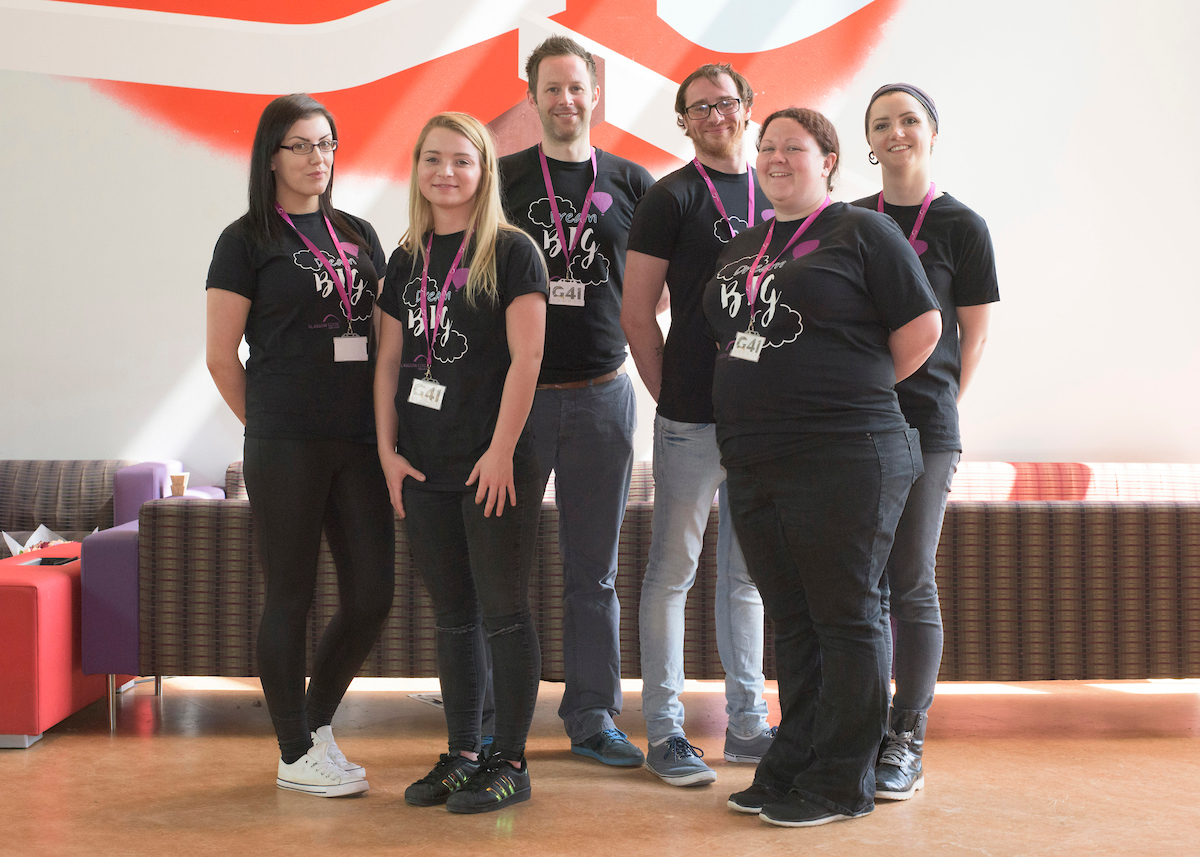 At Glasgow Clyde College you'll gain the skills and knowledge to create, manage and deliver successful events.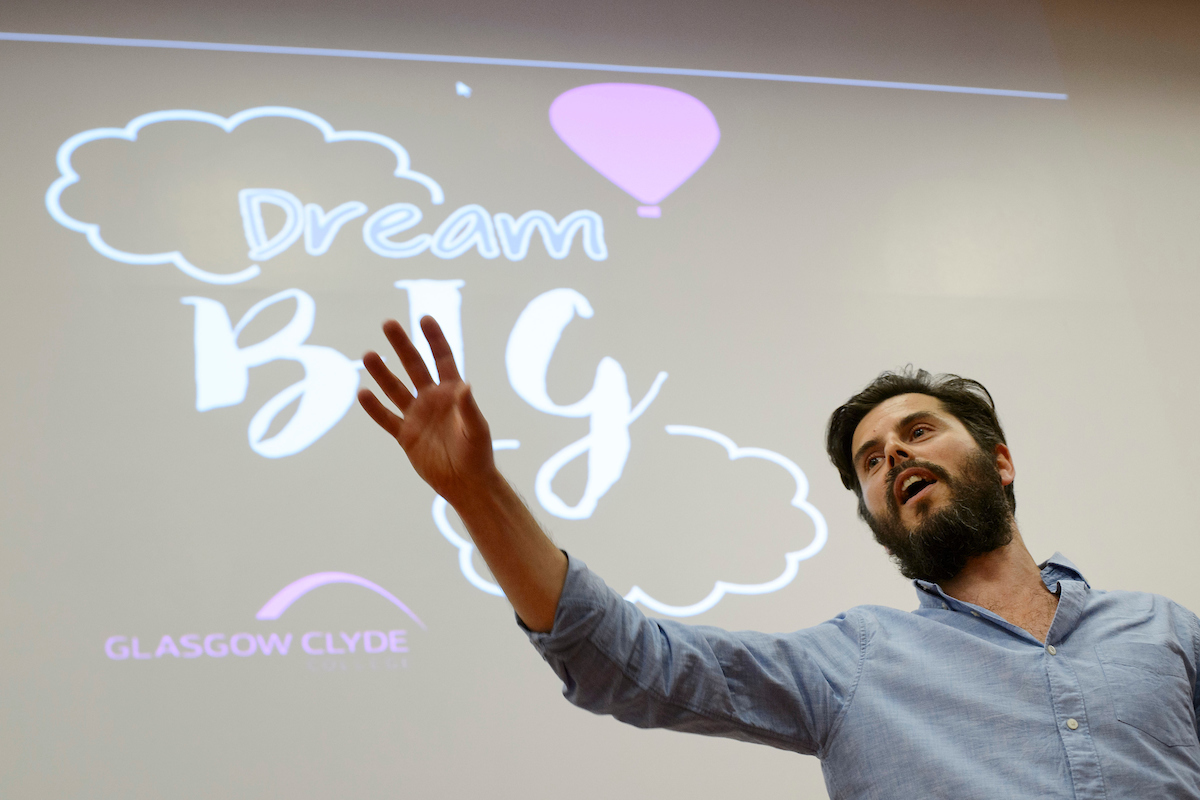 Journalism and Event Management students reflect on working at the New York Times Climate Hub during COP26. 

Glasgow Clyde College has donated £6591 to Glasgow food banks across the city after it was the first College in Scotland to join a national fundraising initiative 'FE Foodbank Friday'.

Glasgow Clyde College students have taken on the challenge of organising TEDxYouth@Glasgow. Neil Macleod, lecturer in Events Management and the students' mentor, explains how he became involved with TEDx – and why he encouraged his students to apply.