The fast growing industry of event management can be a challenging, rewarding and exciting! Working in events is never dull, from planning, marketing and staffing through to risk assessment and securing funding, event management can offering exciting career opportunities. If you have high organisation and interpersonal skills and thrive in a fast-paced environment, event managemnt could be the perfect career choice for you.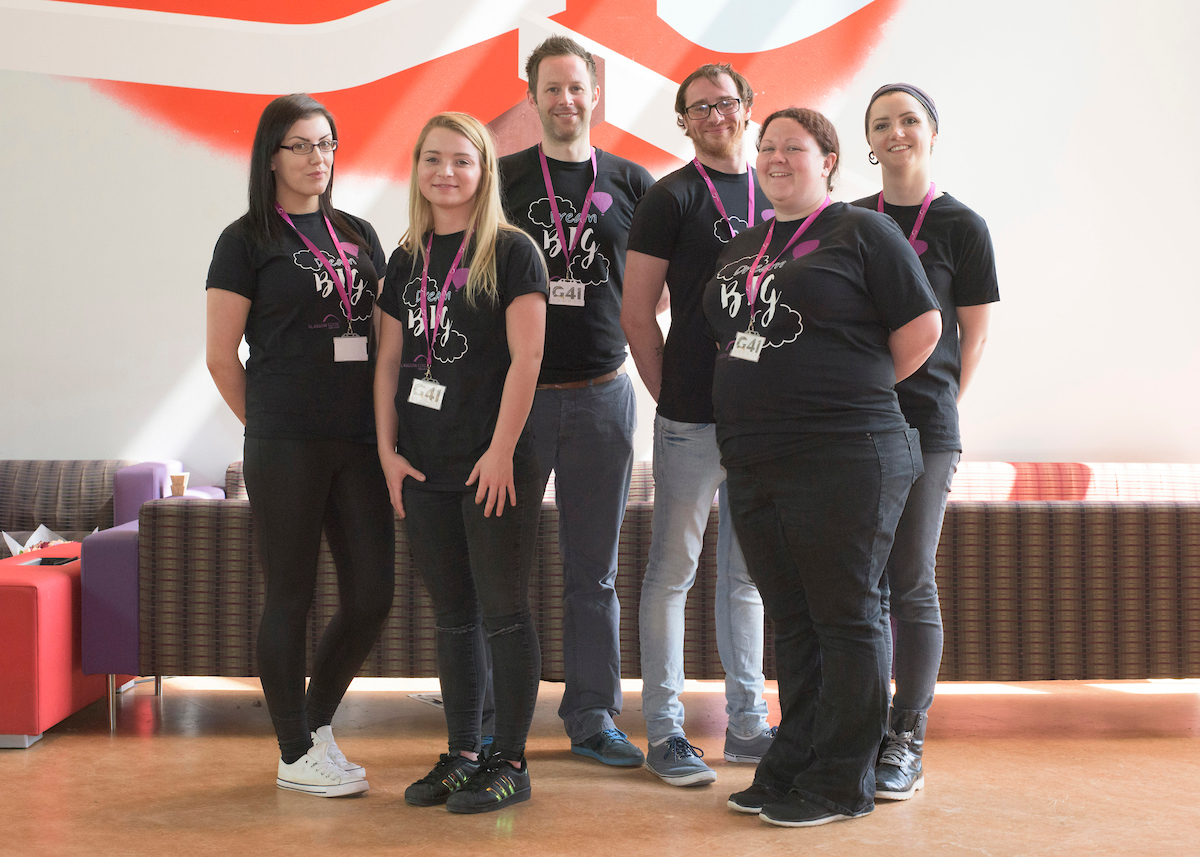 At Glasgow Clyde College you'll gain the skills and knowledge to create, manage and deliver successful events. You'll manage the whole event process from the planning stage, right through to running the event and carrying out post-event evaluation, all skills you'll use in the events industry.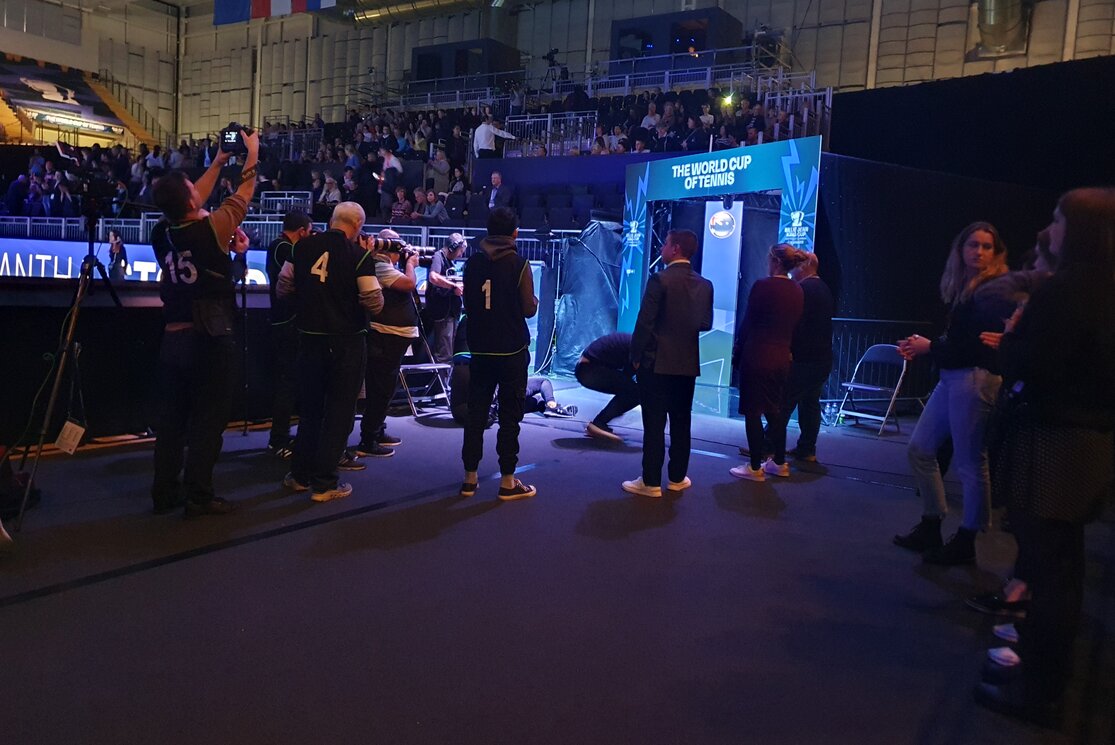 We have received an excellent annual engagement report on the quality of our learning and teaching from Scotland's national education inspection body. 

We have received an award from Cycling Scotland, the nation's cycling organisation, for our commitment to making it easier for people to get on their bikes.

Following advice from our professional building advisors we will be continuing tests to the exterior of the Anniesland campus. Whilst many areas of the campus are now open some areas will continue to remain closed until further notice.