The fast growing industry of event management can be a challenging, rewarding and exciting! Working in events is never dull, from planning, marketing and staffing through to risk assessment and securing funding, event management can offering exciting career opportunities. If you have high organisation and interpersonal skills and thrive in a fast-paced environment, event managemnt could be the perfect career choice for you.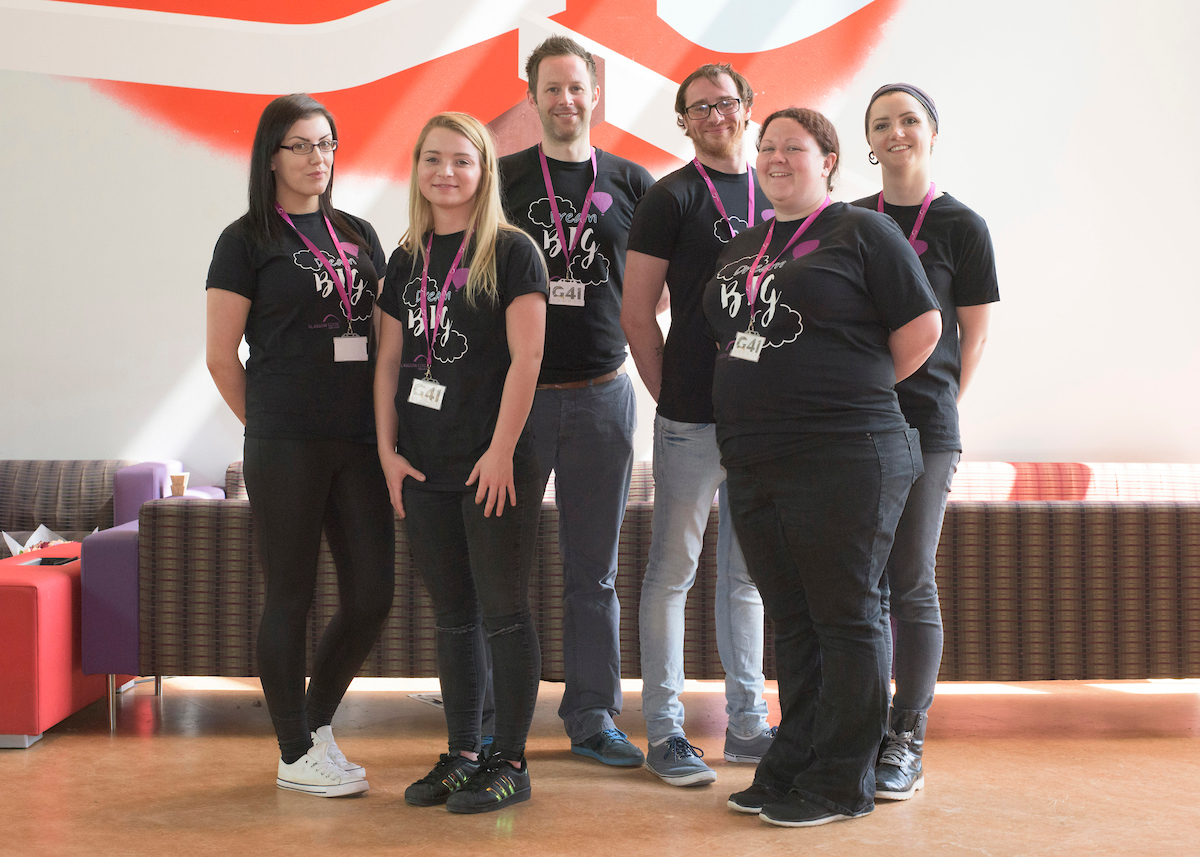 At Glasgow Clyde College you'll gain the skills and knowledge to create, manage and deliver successful events. You'll manage the whole event process from the planning stage, right through to running the event and carrying out post-event evaluation, all skills you'll use in the events industry.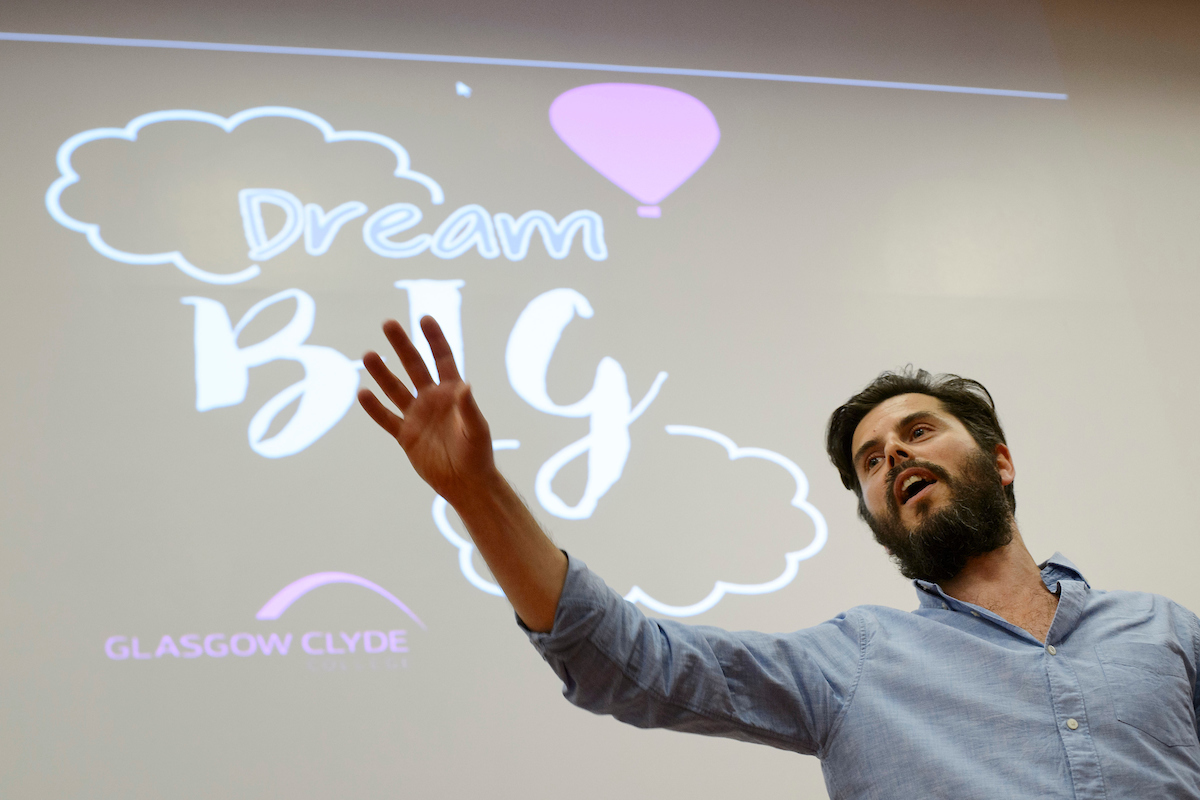 After two years of virtual ceremonies, students from Glasgow Clyde College took to the stage once again, with an in-person graduation.

The well-being of the whole college community matters and we pride ourselves on being a mentally healthy place of learning.

Glasgow Clyde College's Student Association (GCCSA) has achieved the silver LGBT Charter Award, following a year-long programme to create a more inclusive environment for students.