The fast growing industry of event management can be a challenging, rewarding and exciting! Working in events is never dull, from planning, marketing and staffing through to risk assessment and securing funding, event management can offering exciting career opportunities. If you have high organisation and interpersonal skills and thrive in a fast-paced environment, event managemnt could be the perfect career choice for you.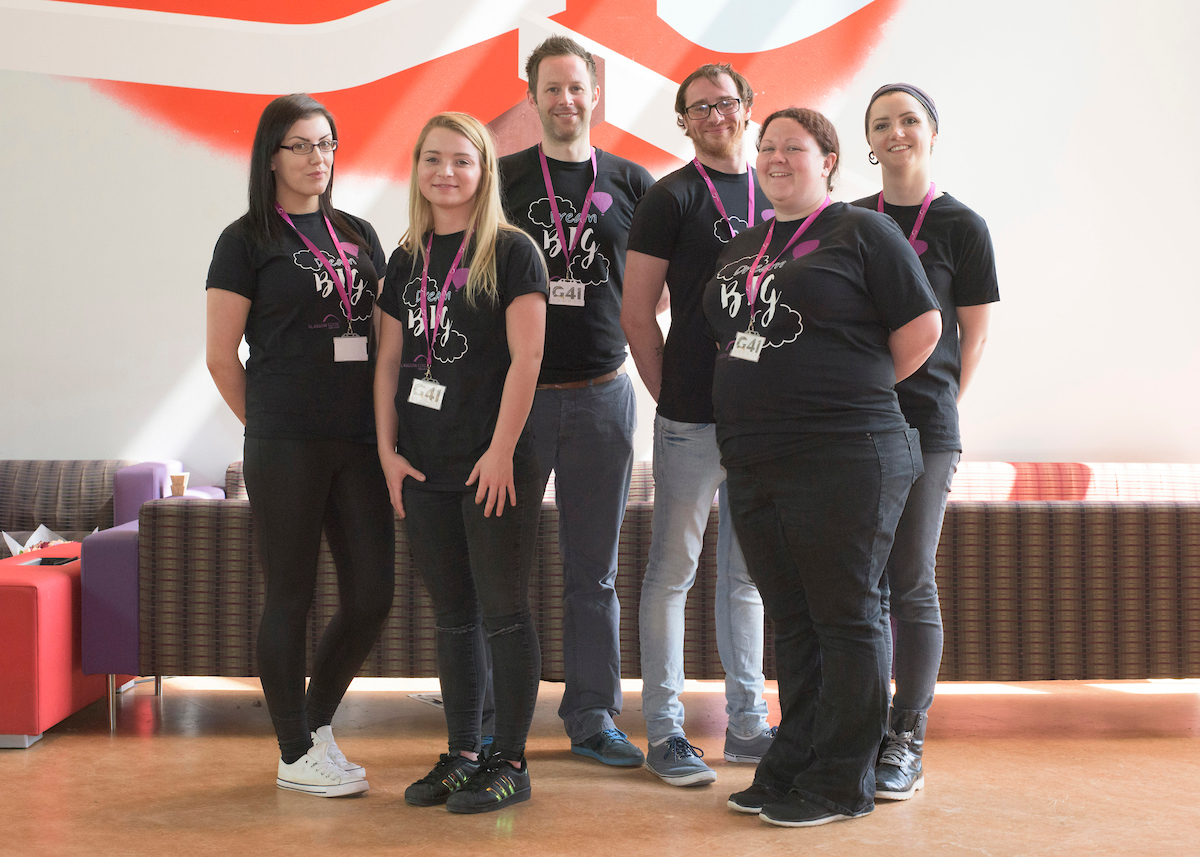 At Glasgow Clyde College you'll gain the skills and knowledge to create, manage and deliver successful events. You'll manage the whole event process from the planning stage, right through to running the event and carrying out post-event evaluation, all skills you'll use in the events industry.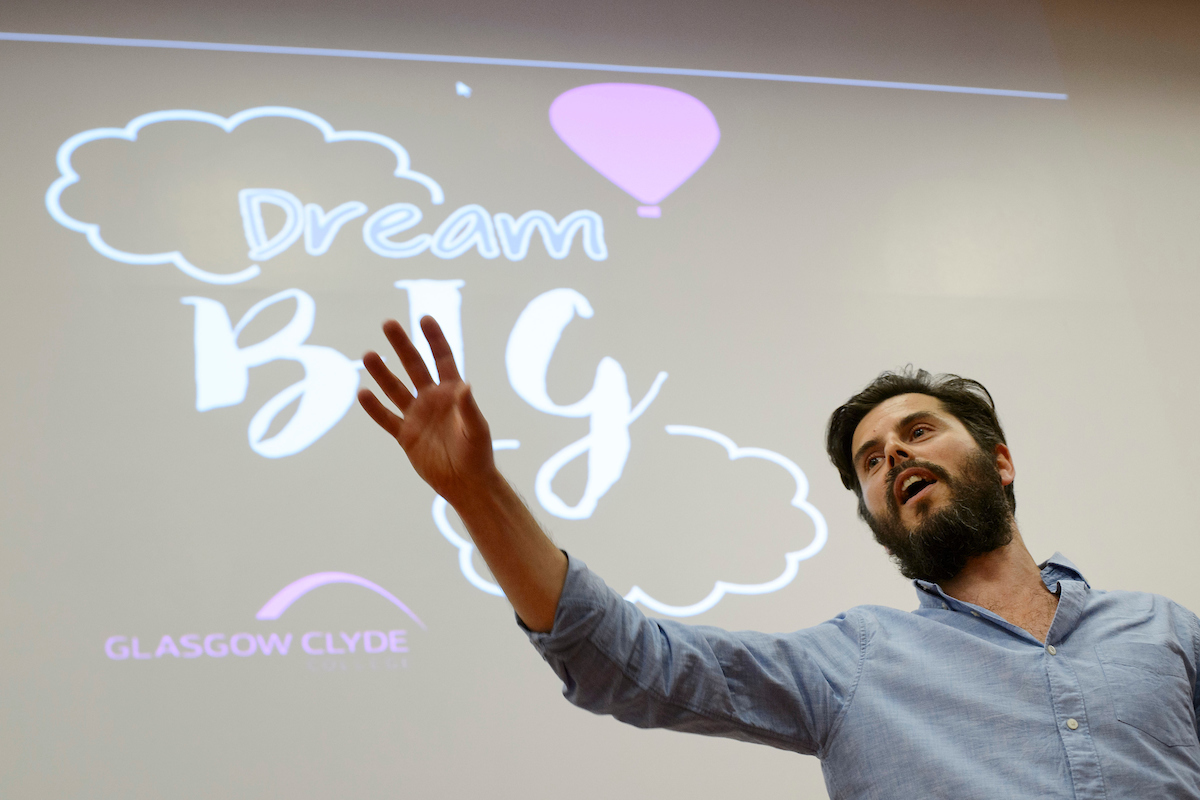 Glasgow Clyde College has become Scotland's first Further Education institution to obtain accreditation from Breastfeeding Friendly Scotland.

Glasgow Clyde College is offering a glimpse into the future by launching the UK's first ever interactive metaverse Open Day - recreating Langside campus on Minecraft.

First year students on the HND Events Management course were treated to an exclusive access-all-areas tour of the OVO Hydro.