Mentally Healthy College Community
SAMH (Scottish Association for Mental Health) and Glasgow Clyde College launched a Mentally Healthy College Community project last year. Since then over 600 staff have been trained on how to support the mental health of students.
Working across all three campuses, we are creating a mentally healthy open and vibrant college community for students and staff. Research indicates that students may be more likely than other groups to experience mental health problems. This is why we're striving to ensure our students know that it's OK not to be OK and to ask for help, and to know where to turn to.
We're developing resources that will help students to cope better and help build their resilience to manage the stresses and challenges of everyday life whilst being a student. Staff and students have been attending workshops on mental health awareness, suicide prevention and stress busting, to name a few.
Check out these useful links, resources and videos......
Useful Support Contacts and Helpline Numbers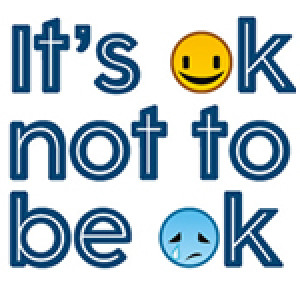 Useful links
https://www.samh.org.uk/about-mental-health/being-there-for-someone
https://www.samh.org.uk/about-mental-health/self-help-and-wellbeing/wellbeing-assessment-tool