The day has finally arrived and you've got your results...what do you do next?
We hope you get the results you wanted - select from the choices below to find the right course of action for you.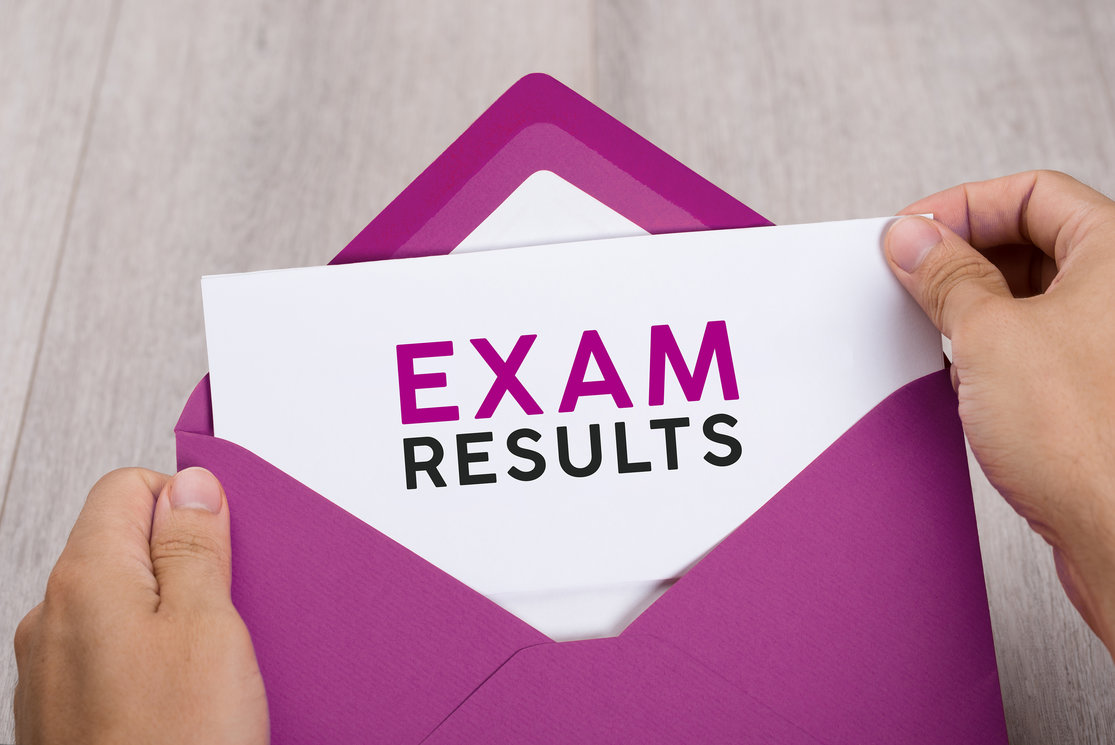 Didn't meet conditions
Don't worry if you didn't get the results you hoped for - we can help!
We understand that it is disappointing when you have not achieved the desired results, but there will be other options open to you.
We would encourage you to contact the College to check out the coures we have in our Places Available section.
You will be withdrawn from your original course, but there are lots of other choices you could explore. If you spot a course that appeals to you, all you have to do is check you have the correct entry requirements and apply.
Take a minute to watch our film watch our film about simple steps you can take to improve your chances of getting on a course at Glasgow Clyde College.
T: 0141 272 3636
Met conditions
Congratulations - you have met your conditions:-)
Next step is to accept your place on your course. So...once you have stopped dancing around, jumping up and down and generally patting yourself on the back for achieving an excellent result, please take the time to accept the offer of a place on your chosen course.
How do you accept your place on a course?
To accept your place you should contact the College - the details will be in your conditional offer email, and send them evidence of your results. This could be sent as a scanned image either from a mobile, tablet or scanner and attached to an email or you can bring the evidence into the relevant campus and we will make a copy and return the original to you.
You can also accept your place on the course by going to My Application.
If you do not provide evidence as set in conditions your place may be offered to another applicant.
Funding
Enrolment – it is important that you attend enrolment or contact the faculty if you can't attend. Classes will commence week beginning 27 August 2018.
Click on FAQs for a quick answer
Thanks for choosing Glasgow Clyde College