Graduation 2023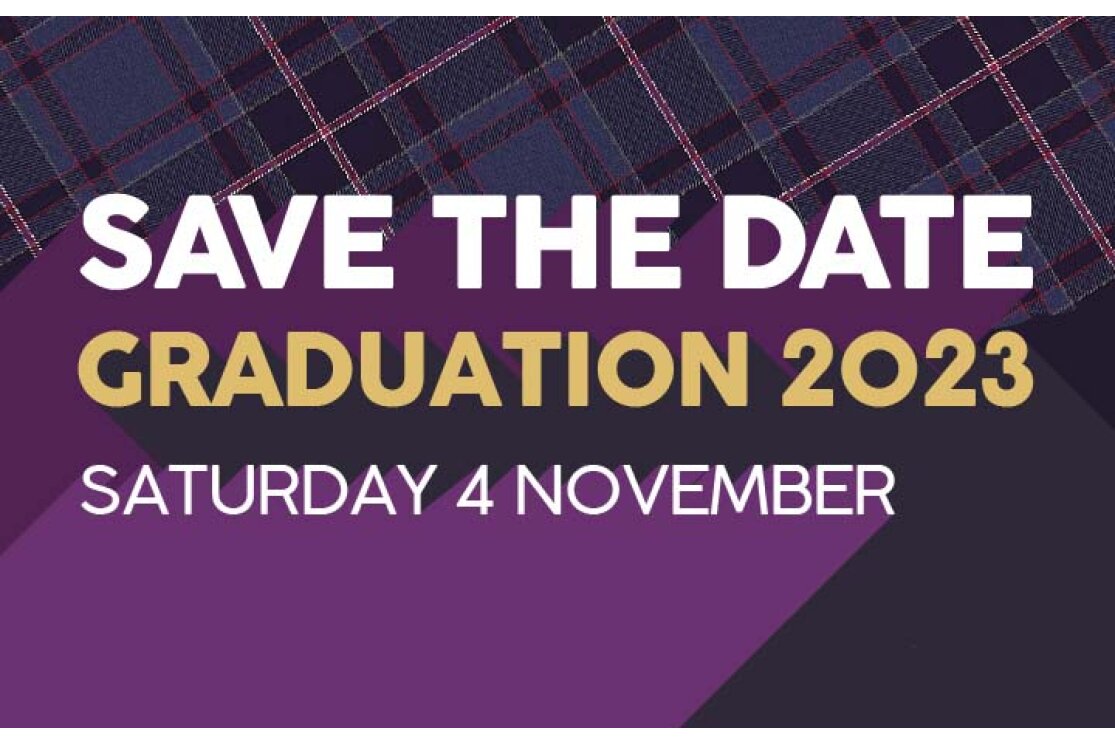 The Glasgow Clyde College Graduation and Awards Ceremony will take place on Saturday 4 November at Bute Hall, University of Glasgow.
If you are eligible to attend you will be contacted by post with an invite in October.
If you have changed your address since starting with us, please make sure that we have your correct address on our system.
You can check or update your details by contacting your faculty admin using the relevant campus email address below:
Access and Continuing Learning
aclanniesland@glasgowclyde.ac.uk
aclcardonald@glasgowclyde.ac.uk
acllangside@glasgowclyde.ac.uk
Business, Creative and Digital Industries
bcdianniesland@glasgowclyde.ac.uk
bcdicardonald@glasgowclyde.ac.uk
bcdilangside@glasgowclyde.ac.uk
Engineering, Computing and the Built Environment
ecbeanniesland@glasgowclyde.ac.uk
ecbecardonald@glasgowclyde.ac.uk
ecbelangside@glasgowclyde.ac.uk
Health and Wellbeing
hwanniesland@glasgowclyde.ac.uk
hwcardonald@glasgowclyde.ac.uk