EIS-FELA Industrial Action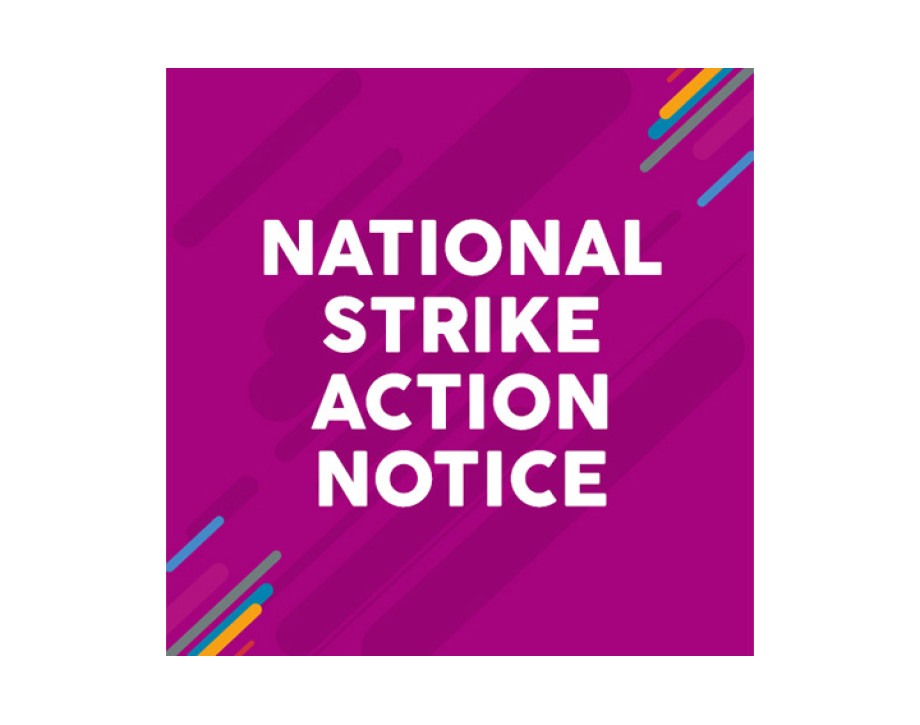 Please note that due to national industrial strike action by EIS-FELA, there may be disruption to daytime and evening classes on Wednesday 31 March and Thursday 1 April 2021.
If you are scheduled to participate in a class on campus on Wednesday 31 March and Thursday 1 April please only attend if it's been confirmed that your class will take place as planned.
Classes will return as normal online or on campus for those who have been specifically asked to attend a campus on Monday 19 April, following the Easter Break.
We've also created some FAQs that you can read here: Frequently Asked Questions
Please take a moment to read this letter from the Principal to all students:
Letter from the Principal to students: Industrial Action 31 March and 1 April
We would like to take this time to apologise for any inconvenience.