Mental Health Awareness Week 2020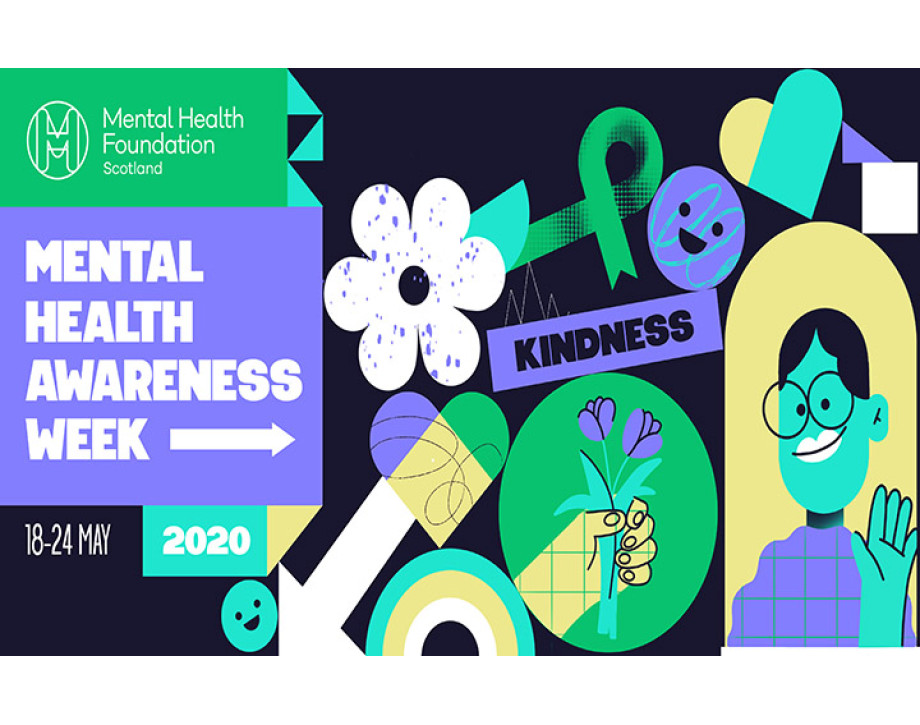 This Mental Health Awareness Week we are sharing the following videos, which have been created to help manage different areas of mental wellbeing.
Developing a Wellness Action Plan
By Gemma Fieldsend
During this presentation, Gemma shows us how to use a wellbeing action plan to manage our mental wellbeing and signposts several other resources and support.
Managing stress in today's world
By Sarah Ashworth
In this session, Sarah explains what stress is, what can cause stress and the potential impact on our mental wellbeing. She then includes some suggestions for maintaining a healthy balance to manage stress successfully.
Mindfulness and staying present
By Kath Caffrey
This presentation will explore how to use mindfulness in a practical day to day way, to stem the anxiety and reduce the tendency to become lost in a spiral of 'what if' scenarios that ramp up anxiety and impact negatively on mental health and wellbeing.
Self-care for students with eating disorders
By Gemma Fieldsend
Gemma's session on self-care for students with eating disorders includes six tips and strategies including staying in wellbeing credit, using the BLAST approach and being king to yourself. This session will be of interest to anyone who is struggling to maintain healthy eating.
Manging the difficulties of working remotely in the current situation
By Kath Caffrey
Kath's presentation aims to address some of the issues that students might have when trying to focus on work and offers some strategies for managing this in face of the current, unprecedented situation.
Being Kind to yourself
By Penny Aspinall
In Penny's session, students (and staff) are guided through a range of ways of self-care. This session is designed to meet this year's Mental Health Awareness Week theme of kindness.
Adverse Childhood experiences
By Sam Giles
This session is suitable for both students and staff. Sam introduces us to Adverse Childhood Experiences (ACES) and how they might impact on our health, choices and behaviours as adults. She also includes guidance on grounding exercises to lower stress levels.