Little Scholars Nursery
Campus
Langside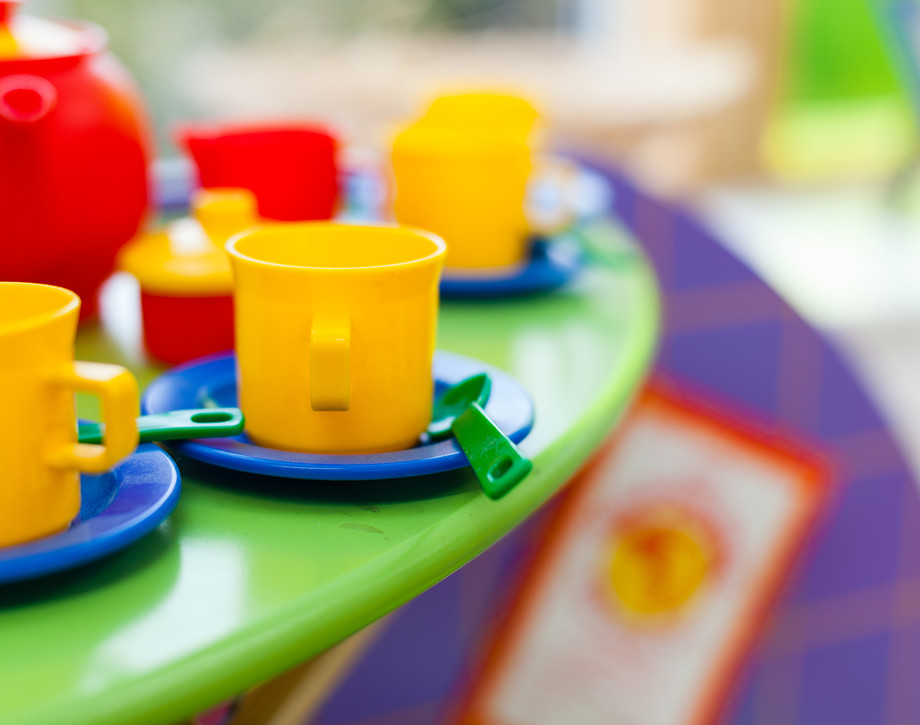 Little Scholars Nursery is a private nursery situated within our Langside Campus. The nursery provides care and education for pre-school children aged two years to five years. It works in partnership with all Local Authorities and is registered with the Care Commission, the Scottish Social Services Council (SSSC).
It is registered to provide for 40 children attending at any one session; places are available to students and members of the local community and it is open all year.
Children need space and time to follow and develop their own interests at their own level and to work alone or in a group. Qualified staff structure the programme to meet the needs of each individual child and follow the Scottish Government's Curriculum for Excellence and Pre-birth to Three Guidelines, providing planned opportunities to enable children to become:
successful learners with enthusiasm and motivation for learning
confident individuals who have a sense of physical, mental and emotional wellbeing
responsible citizens who have respect for others
effective contributors with an enterprising attitude and self reliance.
Childcare Costs
Financial assistance may be available for students. Please ask for an Application Form for Childcare Allowance during the application process for your chosen course. Little Scholars is a partnership nursery with Glasgow City Council, which means the parents/guardians of all three and four year olds are eligible for funding to pay for part of child care costs.
Contact
For more information on Little Scholars Nursery or to arrange a visit, please do not hesitate to drop in or phone on 0141 272 3947.