Adult Community Learning
Glasgow Clyde College offers a range of community-based adult learning courses in local venues including community centres, schools and libraries across south and north-west Glasgow - so learning is always accessible to you.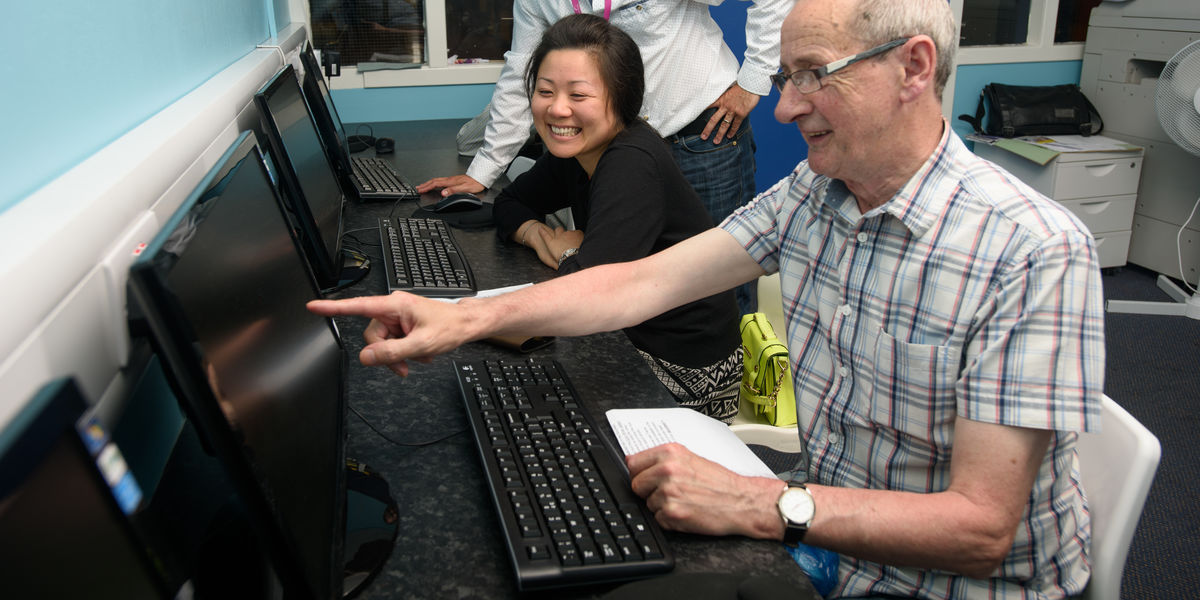 Public bodies in Scotland need to develop British Sign Language (BSL) plans. These need to mirror the principles of the National Plan which was published in October by the Scottish Government

The British Sign Language (Scotland) Act was passed in 2015. The Scottish Government has stated that it wants to make Scotland the best place in the world for British Sign Language (BSL) users to live, work and visit. BSL users means deaf people who use B

The Community Learning and Development team have won the Public Services Award at the Evening Times Community Champions South awards.
Take a look at some of our community classes in action
Watch community class students reflect on their experiences
Find out more about adult literacy community classes
Hear about the benefits of attending community sewing classes
ESOL students talk about why they attend community English classes
Call us for more information