Silverburn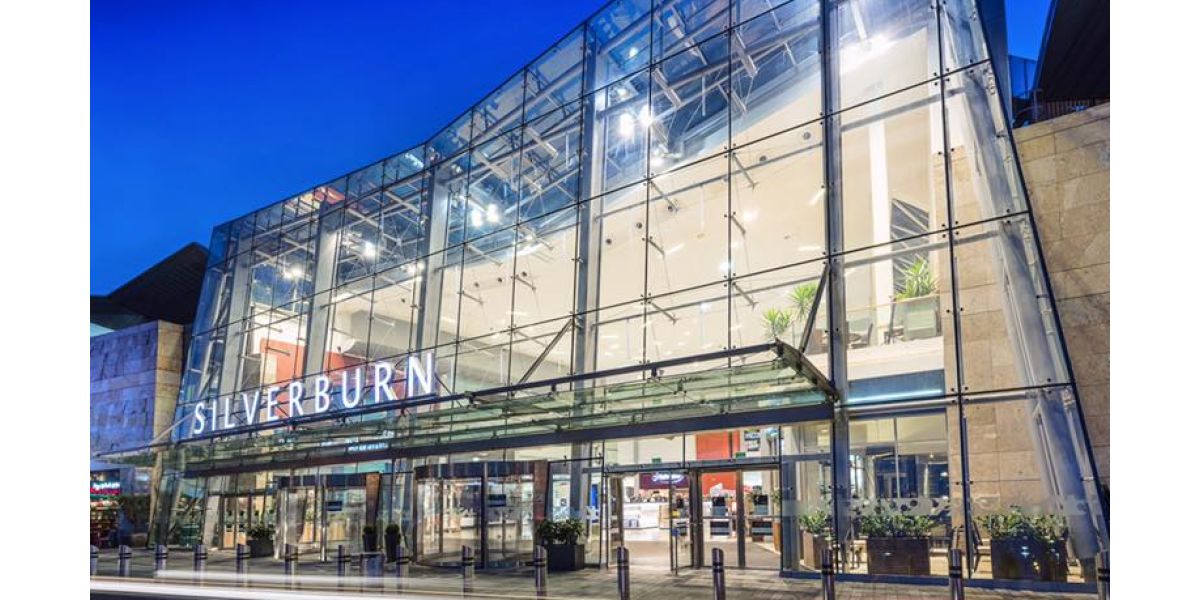 Silverburn are here to make your Christmas, and fill your senses, not just your baskets. With over 75 stores and 20 eateries, go for all-out outfits, even if you are staying in, and give in to that first bite of festive. Enjoy all the little things that make Christmas, Christmas…
So Shop Smart, Shop Safe and make your Christmas at Silverburn.
Silverburn is open for essential retail, Click and Collect services and restaurant and café takeaway and delivery until 11 December.
Find out the Festive Opening Hours Here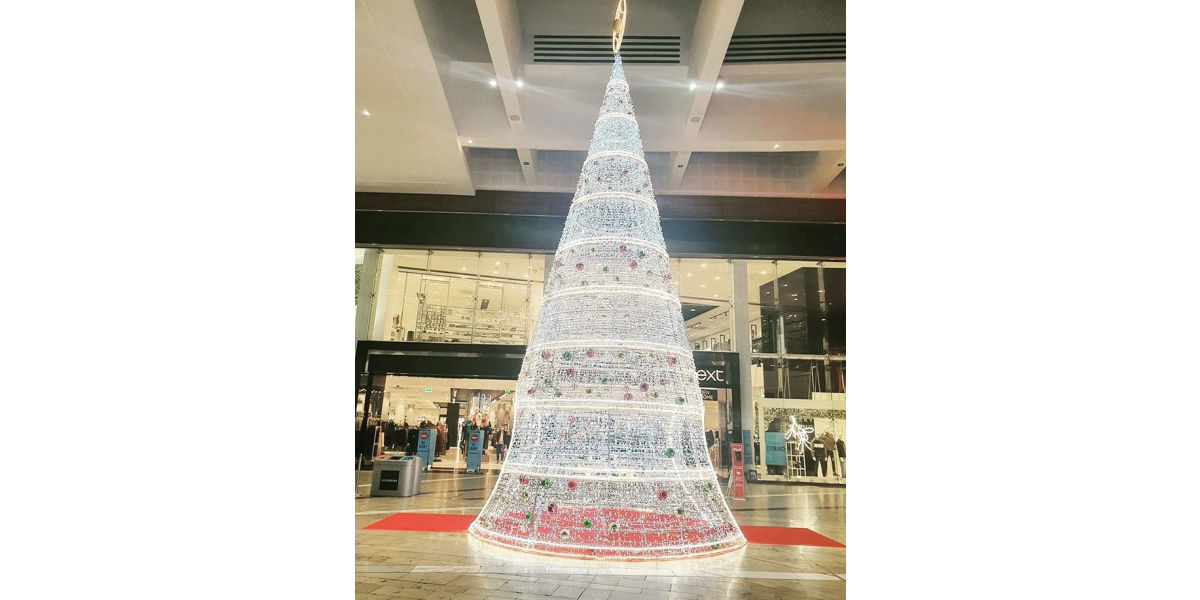 If you pop into Silverburn (when it is safe to do so) during the festive period then do not forget to take your photo under the Christmas tree and tag Silverburn on social media for them to see.
Nothing is stopping the great Black Friday and Christmas deals at Silverburn this year. Find out all the latest offers here and make sure that you do not miss a great deal this Christmas.
Need more information on how to get to Silverburn? Click here for more details.
You can follow Silverburn on social media here to stay up to date:
Instagram: shopsilverburn
Twitter: shopsilverburn
Facebook: shopsilverburn