Salon - Langside Campus
The Langside Campus Salon have some products at a discounted prices for sale. These can be ordered via email. Safe collecting and payment will be required for from the Langside campus. The best days to collect and pay are Monday and Tuesdays between 10.30am and 1pm at the Beauty Reception on the first floor but this can be organised in advance after confirmation of your order.
Order via the reception mailbox here: langsidesalonreception@glasgowclyde.ac.uk

Please note that if collecting from campus, college guidance must be followed at all times. You will be expected, unless exempt, to wear a face covering when entering the college building.

Products available are:
Scentered Gift Sets Escape & Happy (sold separately) RRP - £27.50 New Price - £20.00
Contains: Aromatherapy Balm and Candle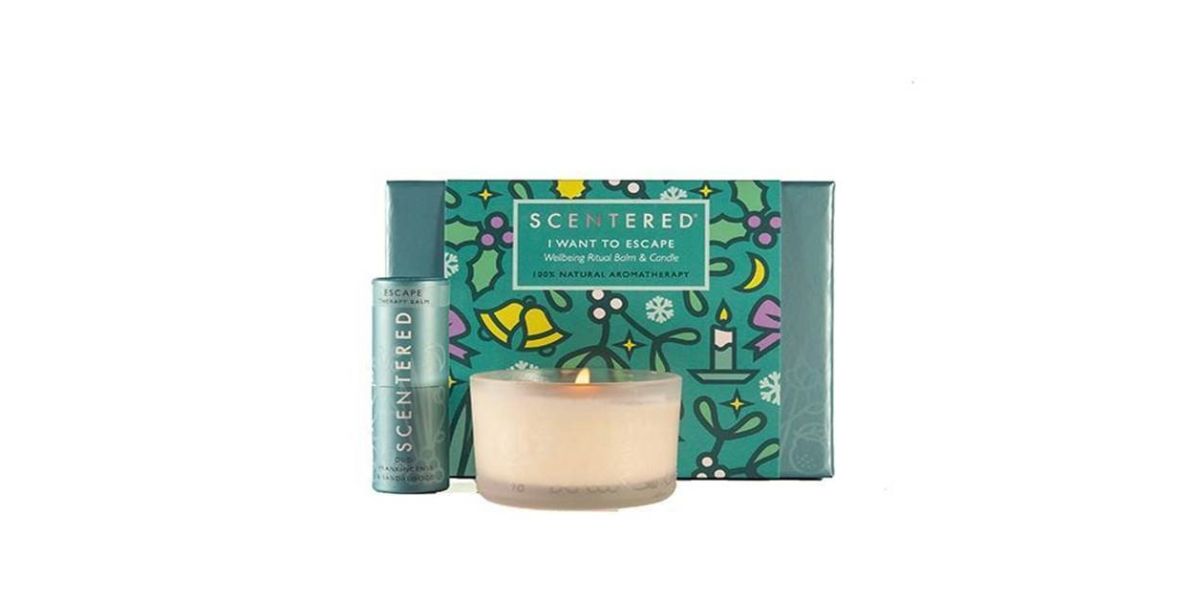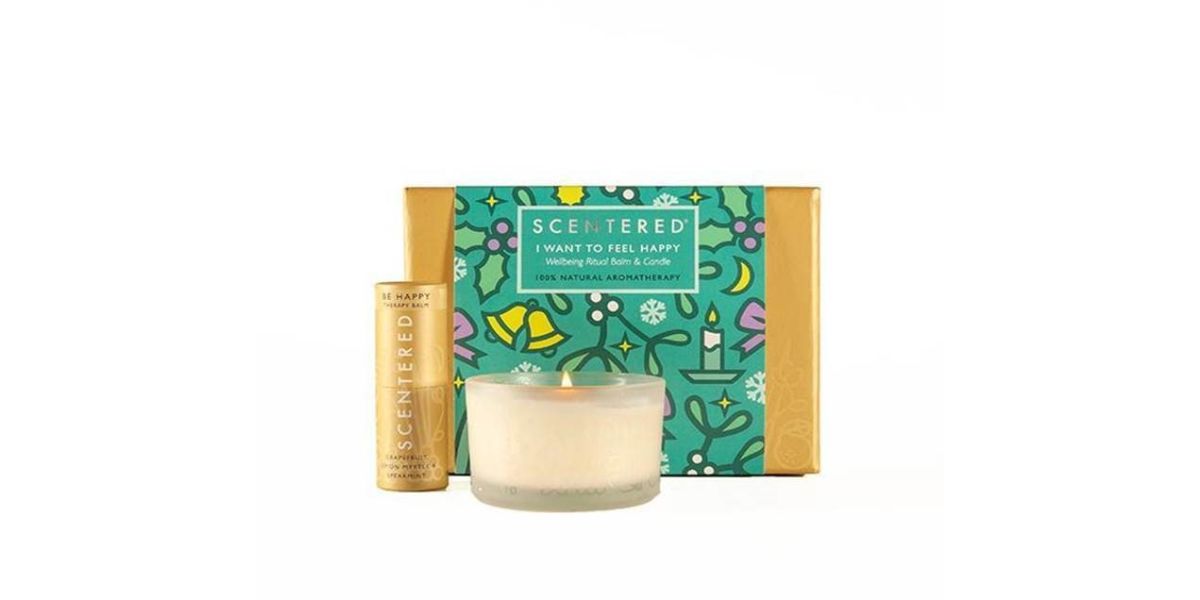 Purple Cracker Face RRP - £79.00 New Price - £59.00
Contains - Marine Cream, Exfoliating Face Mask, Lip Balm, Bath Salts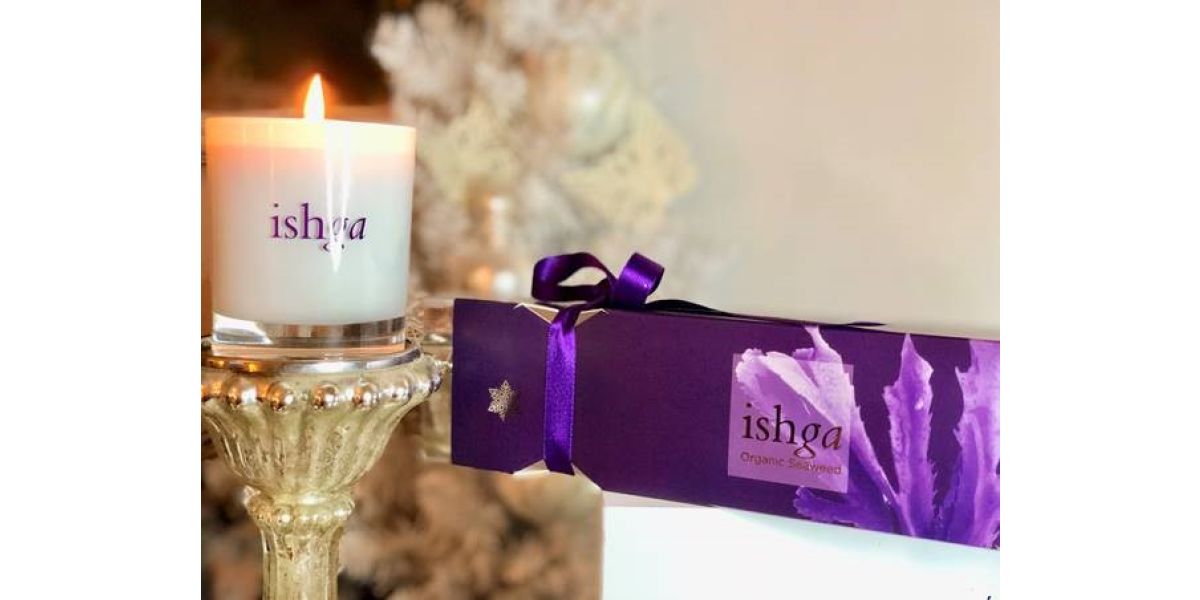 Turquoise Cracker Body RRP - £35.00 New Price - £20.00
Contains: Mini Candle, Travel Body Oil, Sea Salt Scrub, Bath Salts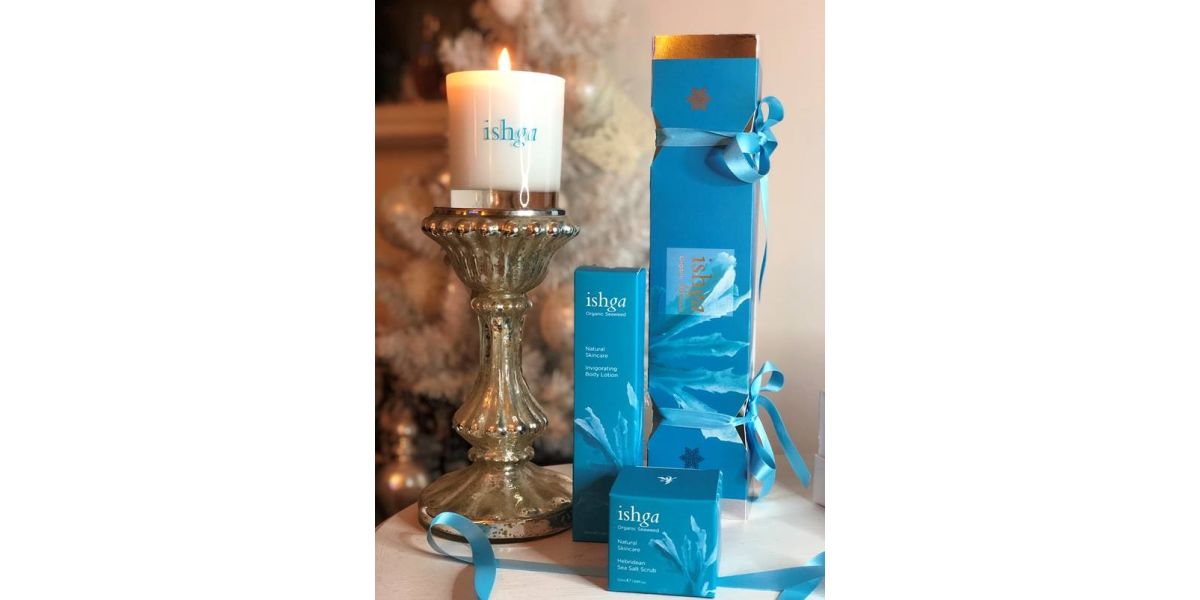 Ighga Skincare set RRP - £95.00 New Price - £75.00
Contains: Anti-oxidant Marine Cream, Cleansing Lotion, Nourishing Face Oil, Invigorating Body Oil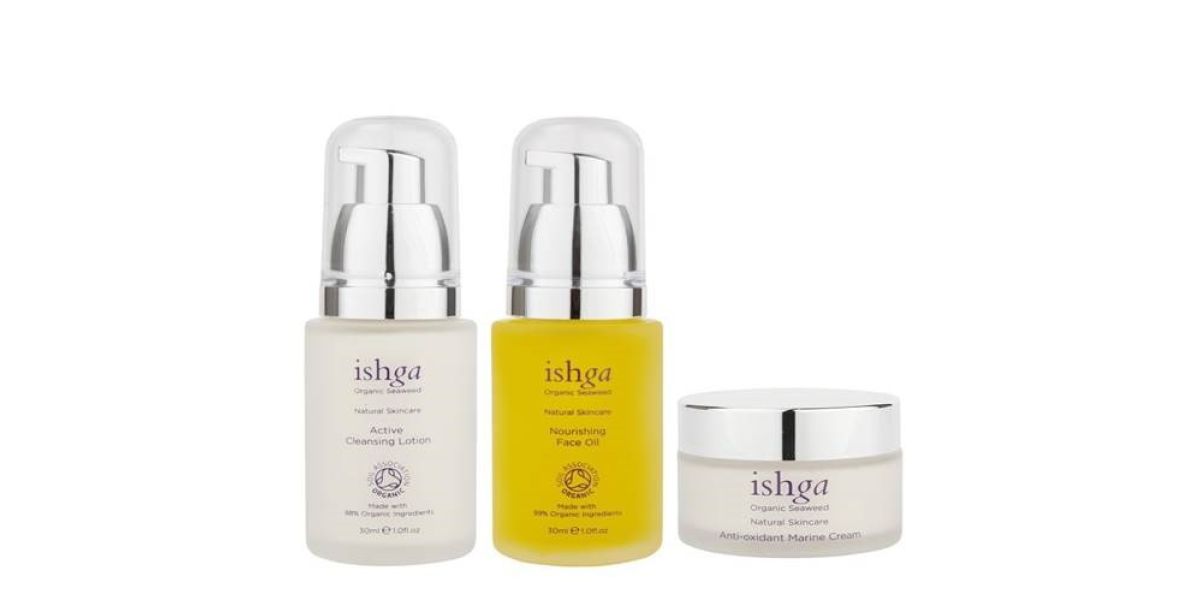 Thalgo Travel kits - RRP- £29.50 New Price - £15.00
Thalgo is a fantastic face and body range who have recognised the benefits and potential of the sea to develop beauty products, treatments and nutritional supplements.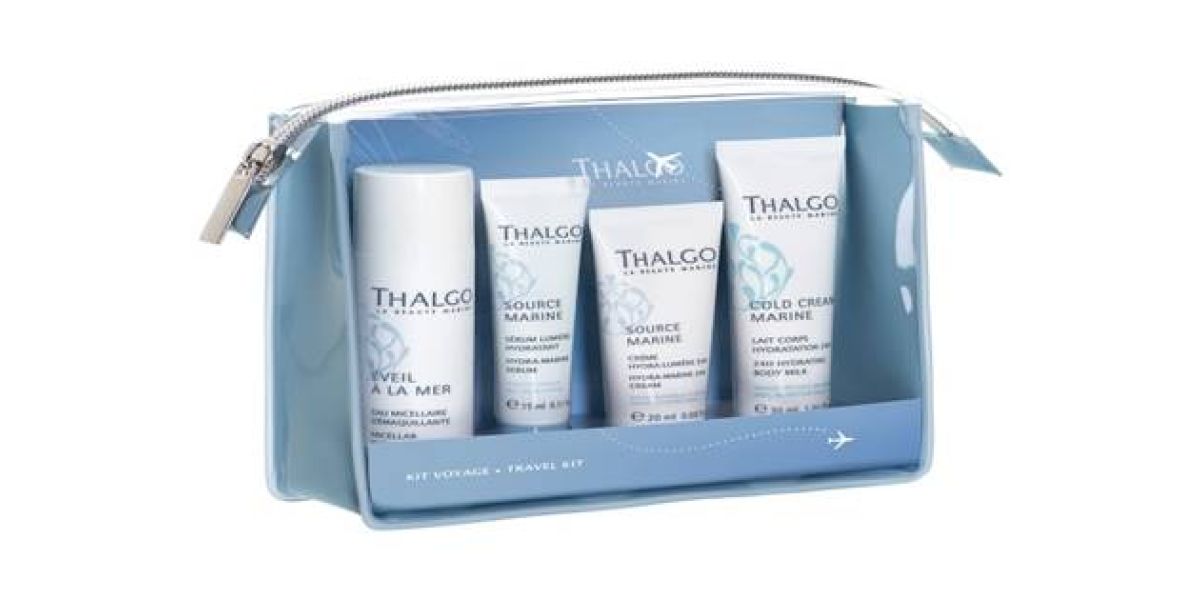 St Tropez Self Tan Express Starter Kit RRP - £15.00, New Price - £9.99
Contains: 50ml bottle of Express Bronzing Mousse, 75ml tube of Tan Enhancing Body Polish, 75ml tube of Tan Enhancing Body Moisturiser x 1 and Tan Applicator Mitt.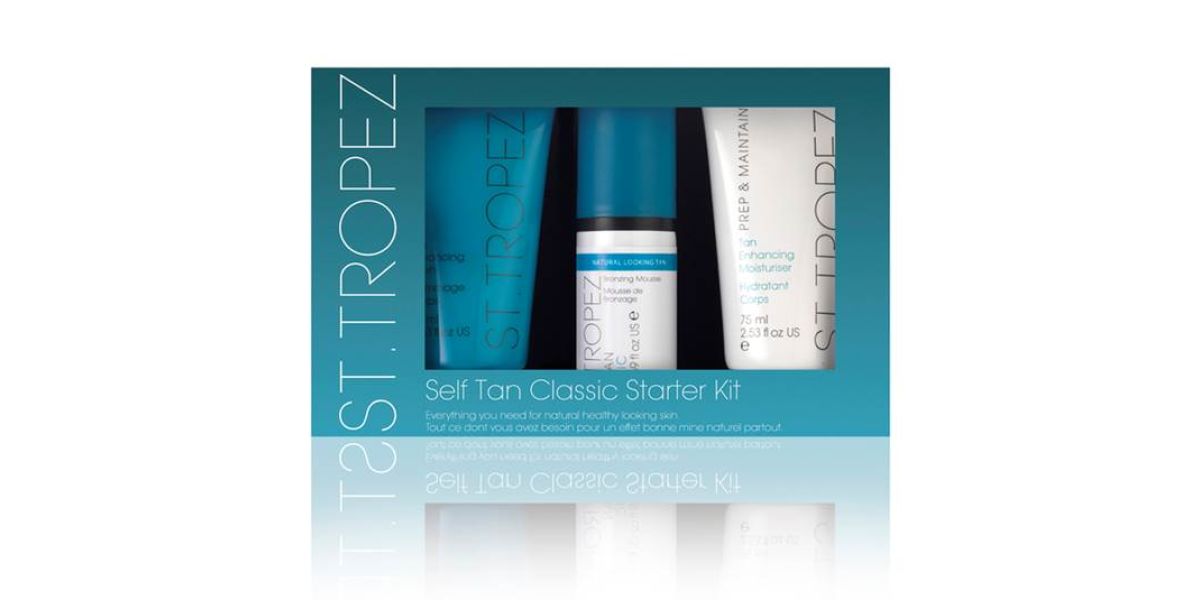 GreatShape Eyebrow Kit Blond or Brunette RRP - £26.00, New Price - £15.00
Contains: Nourishing brow wax and pigmented brow powder for a look which is soft, not sticky.